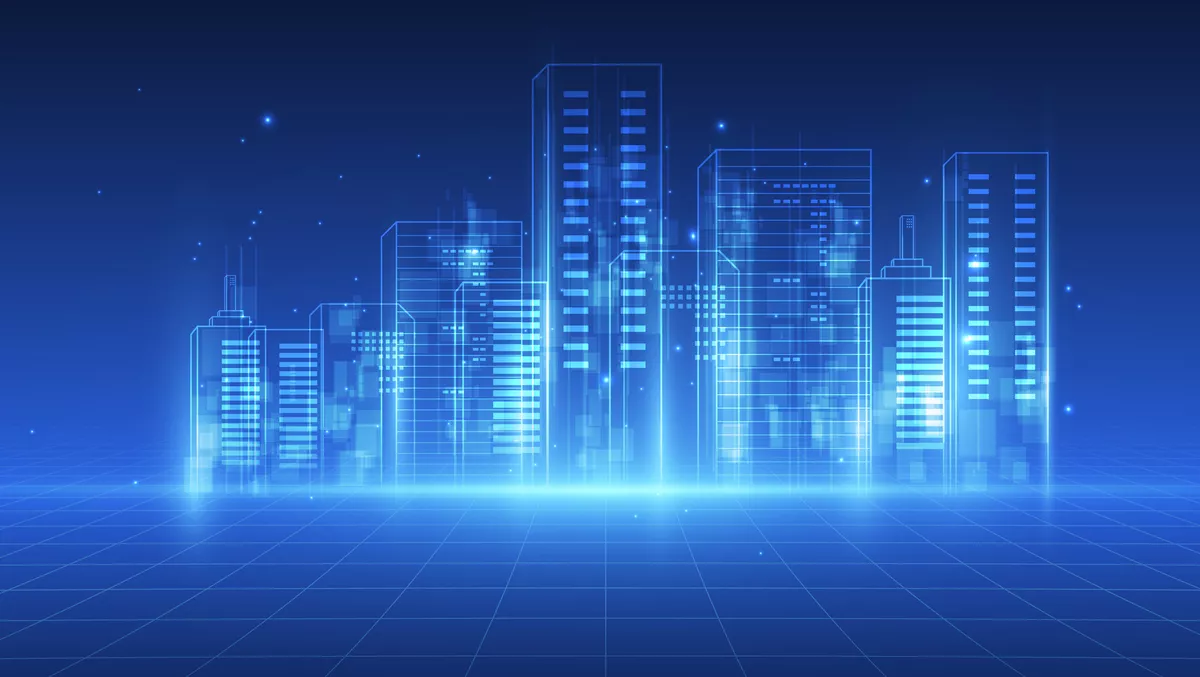 Azure-based technology asBuilt signals better BIM outcomes in NZ
The Microsoft Azure-based asBuilt intelligence hub is helping Kiwi businesses accelerate their building information management potential.
With an increase in more complex building operations, the new technology is helping to break down construction silos, making digital information flow more efficient and saving time and money in the process.
Key customer Fisher & Paykel Healthcare has utilised the technology to create their world-class facilities and maintain them to the best possible standards. The company's controlled working environment in manufacturing and warehouse spaces features finely calibrated sensors that monitor everything from temperature to humidity and air pressure to ensure every item is created and stored under the right conditions.
According to a Microsoft NZ Blog, external project manager RCP and architects Warren and Mahoney collaborated with F&P Healthcare to create a successful BIM (Building Information Management) model that turned the standard two-dimensional design drawings into a digital 3D version. This allowed project creators to have better visualisation when installing equipment in a 3D space, and also constantly update and share construction progress.
While these features are quite common in newer BIM technologies, asBuilt was created with many advanced features. Using laser scanners to create point cloud models, drone imagery and more, the asBuilt team created the equivalent of a digital twin of the host building. This matched the three-dimensional, photo-real version mapping against the BIM plans.
RCP director Andre Koolen says there are often issues with data upkeep when dealing with BIM, and the new innovation shows that centralising data can help promote better work operations.
"Even with digital BIM files, people often work in silos. Files are stored separately, or not digitised at all, and that leads to things not being put in the right place," he states in the blog.
"People were also borrowing operating manuals from the bookshelf information on everything from the right technical specifications and installation processes to start-up instructions for the equipment and misshelving or forgetting to return them. So asBuilt created a suite of digitised operating manuals too.
"Everything was stored in one centralised place, the asBuilt Vault, a cloud-based 3D spatial intelligence platform built in Microsoft Azure."
asBuilt chief executive David Burton says the new development has created further growth potential when creating projects and has helped promote more efficient sites.
"Our experience showed us the team needed to have a hierarchy of assets, and provide everyone with clear guidelines for these assets, as well as have a single shared model. We uploaded the digital twin to the Vault, along with the digital manuals," he remarks.
"With Vault providing a single point of truth, it made working through the revisions a lot easier. So much easier, in fact, F&P Healthcare brought asBuilt in at pre-construction stage for its next major project."
Microsoft NZ partner director Matt Bostwick highlighted the power of Azure and how it can be harnessed to create all types of digitisation solutions across industries.
"Azure cloud storage is virtually limitless, there's the potential for so much data to be stored and accessed easily from the Vault," he states in the blog.
"Wellington recently developed its own digital twin. Imagine the efficiencies if every city and every developer was using smart construction tools and digital twins to de-risk projects from the beginning, to help get much-needed homes and infrastructure moving faster and reduce costs. Were super-excited about the way asBuilt's pioneering work is advancing the whole construction sector in Aotearoa."
Related stories
Top stories