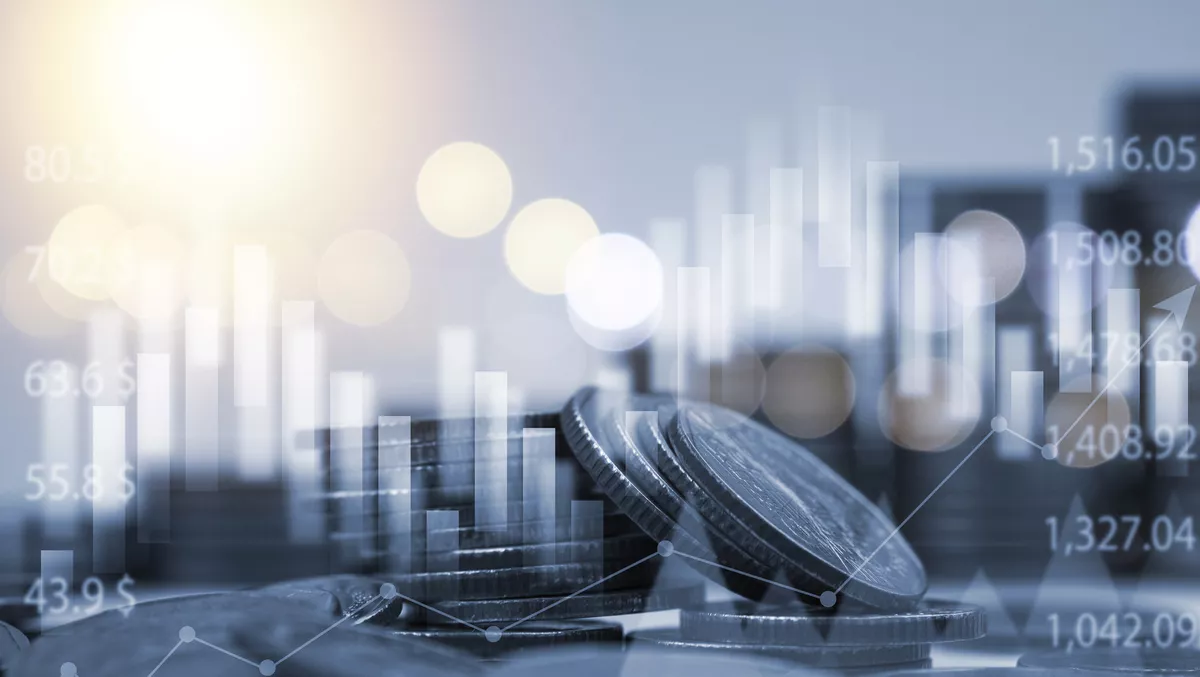 Data crucial to capture shoppers' wallets post-COVID
Salesforce has released the second edition of its State of Commerce report, which reveals 90% of retailers in A/NZ have reported impacts from third-party cookie depreciation as commerce moves online.
The report, which analysed buying data from over 1 billion customers and surveyed 4,000 commerce practitioners across 25 countries, including 200 from across A/NZ, seeks to uncover how B2B and B2C companies are adapting to a digital-first customer engagement landscape.
The research found that while todays retailers prioritise a data-driven approach, with 90% of sellers effectively using customer data to inform their marketing or business plans and 89 per cent agreeing they are effectively using data to personalise the commerce experience, they will need to prioritise first-party data strategies over the next two years.
Other key findings:
Digital channel expansion is in full swing
Globally, website sales grew 44% between Q1 2020 and Q1 2022 at B2C companies, and 95% at B2B companies. But ecommerce sites are the tip of the iceberg as sellers race to meet customer expectations for new buying options. Across A/NZ, respondents expect an average of 60% of their revenue to come from digital channels within two years including third-party marketplaces, websites, mobile apps, and social media.
Alternative payment options are becoming table stakes
The rise of cryptocurrency as a payment option is forecasted to soar in the coming years with 47% planning to accept it globally within the next two years. In the meantime, mobile wallets and instalment plans are seeing a big boost. 67% of respondents in A/NZ accept at least one mobile wallet option, including ApplePay and PayPal, at checkout.
Investment in automation is putting data to work
With bottom lines stretched by inflation and third-party cookies being deprecated commerce organisations are focused on putting customer data to work in order to drive efficiency and profitability. In A/NZ, 46% of those surveyed say automation will be a priority over the next two years.
"Amidst rising interest rates and inflation, customers are increasingly cutting back on their spending and scrutinising which brands they shop with," says Jo Gaines, area vice president for retail and consumer goods, Salesforce.
"Today's retailers need to reimagine their commerce strategies to win customer hearts and wallets," she says.
"While retailers are increasingly data-rich, it's not enough to just have the data. What retailers do with it is just as, if not, more important to create thoughtful, personalised and human experiences."
Gaines says, "By creating a unified view of all of your customer data, whether its from sales, service, commerce or marketing, retailers can deliver seamless and connected experiences.
"When they do, they are better prepared to weather macroeconomic changes like inflation and changed consumer behaviour," she says.
"The stakes for not doing so are high. If retailers fail to prioritise a data-led customer experience they'll be left behind.
"Take beauty-retailer, MECCA. It's building the digital foundations to better harness customer data to deliver connected and personalised journeys," says Gaines.
"For example, inspiring customers with personalised product recommendations. This is helping it to create more meaningful interactions with its customers and ultimately drive stronger loyalty."
Salesforce conducted a double-blind survey of 4,102 senior B2C and B2B commerce professionals across industries through a third-party panel in February 2022 to collect practitioner insights. Respondents were sourced from Australia, Brazil, Canada, Denmark, France, Finland Germany, Hong Kong, India, Ireland, Israel, Italy, Japan, Mexico, the Netherlands, New Zealand, Singapore, South Africa, Spain, Sweden, Thailand, the United Arab Emirates, the United Kingdom, and the United States.
Additionally, Salesforce analysed buying activity of over 1 billion shoppers across 54 countries occurring between Q1 2019 through Q1 2022 on websites operating on Salesforce Commerce Cloud. To qualify for inclusion in this analysis, sites were required to meet a monthly minimum visit and order threshold. Additional data hygiene factors were applied to ensure consistent metric calculation.
Related stories
Top stories