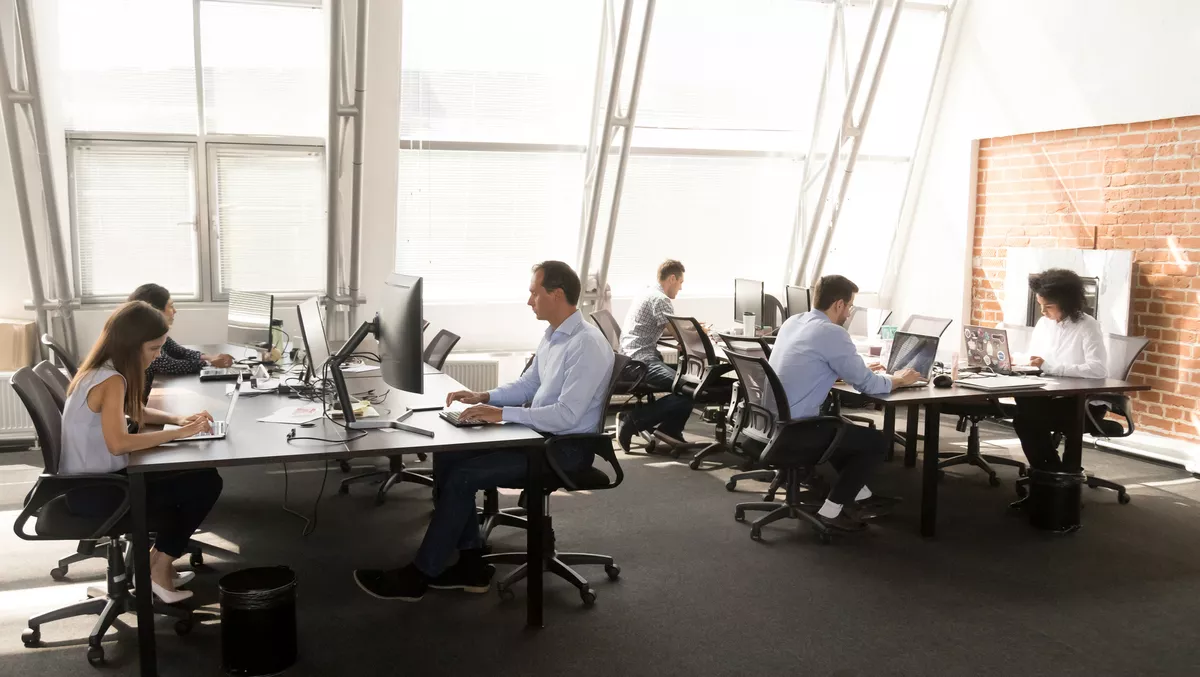 Digital (in)accessibility down under: Why Australia lags behind New Zealand
FYI, this story is more than a year old
New research from Infosys has revealed that Australia is behind New Zealand when it comes to ensuring all digital properties are accessible, such as enabling accessible mobile banking, digital citizen services or online learning experiences .
A survey of 650 medium and large business, public sector and not-for profit organisations revealed widespread lack of understanding of Web Content Accessibility Guidelines (WCAG) – which either means they are not focused on digital accessibility or are failing to meet the WCAG standards.
It turns out that less than half (47%) of Australian organisations have made any significant accessibility improvements to online touchpoints for customers and employees, compared to around two-thirds (62%) in New Zealand.
The gap could be set to widen further with New Zealand having announced planned reforms under the New Zealand Accessibility Act, along with a new Ministry for people with disability, and collaboration programs between NGOs and the New Zealand government.
What's more, there's disparity between business sectors; with the report finding finance and consulting as well as IT and retail organisations were leading when it came to digital accessibility standards. Meanwhile education, NFP and health and welfare organisations had the greatest room for improvement.
The Public Sector has among the lowest adoption of all industries for digital experiences for citizens, also ranking furthest behind when it came to digital accessibility for employees. This is despite the accelerated shift to online government services and a sharp uptick in digital inclusion measures through the pandemic - at a rate almost three times that of publicly listed companies.
This is somewhat concerning given businesses are looking to the government for guidance. The research found three in five (59%) organisations believe that digital accessibility will only become widespread once it becomes legislated, pointing to a clear need for greater structure.
The more advanced an organisation is on its Digital Accessibility journey, the more importance they place on formal policies. This indicates that the single biggest step an organisation can take may simply be to build a Digital Accessibility roadmap.
The research outlines three steps for organisations to build a digital accessibility roadmap:
1. Assess current maturity before making a plan
2. Accelerate progress
3. Create an inclusive culture
This latest research aims to afford a starting point for that structure, with report contributor and CEO at the Centre for Accessibility Australia, Scott Hollier, stating, "by creating a national digital accessibility roadmap for organisations to model and benchmark their performance, we'll overcome the first major hurdle for organisations not knowing where to start.
Vision Australia's Chris Edwards added that businesses shouldn't wait for government to raise their game – because increasing accessibility would probably help to raise profits and build a more inclusive workplace.
"You wouldn't build a store without car parks for customers with a disability front and centre, so why should your website be any different?"
"As a person who is blind myself, without accessible technology there is simply no way to engage with many organisations, whether that's as a customer or as a productive member of the workforce. Businesses need to recognise they're effectively cutting off a fifth of the population by not embedding accessibility in all their websites and digital touchpoints.
It's worth noting too that the UN Convention on the Rights of Persons with Disabilities made access to information and communication technologies a basic human right.
Infosys executive vice president and ANZ region head, Andrew Groth, concludes of the research "everyone wins when it comes to improving digital accessibility, including customers, employees, partners and business leaders, so through clear targets, greater collaboration, and national benchmarking, we can create a rising tide to lift the digital inclusion standards across Australia.
Explore where organisations in Australia and New Zealand are in their digital accessibility journeys, their priorities and investments: Click here.