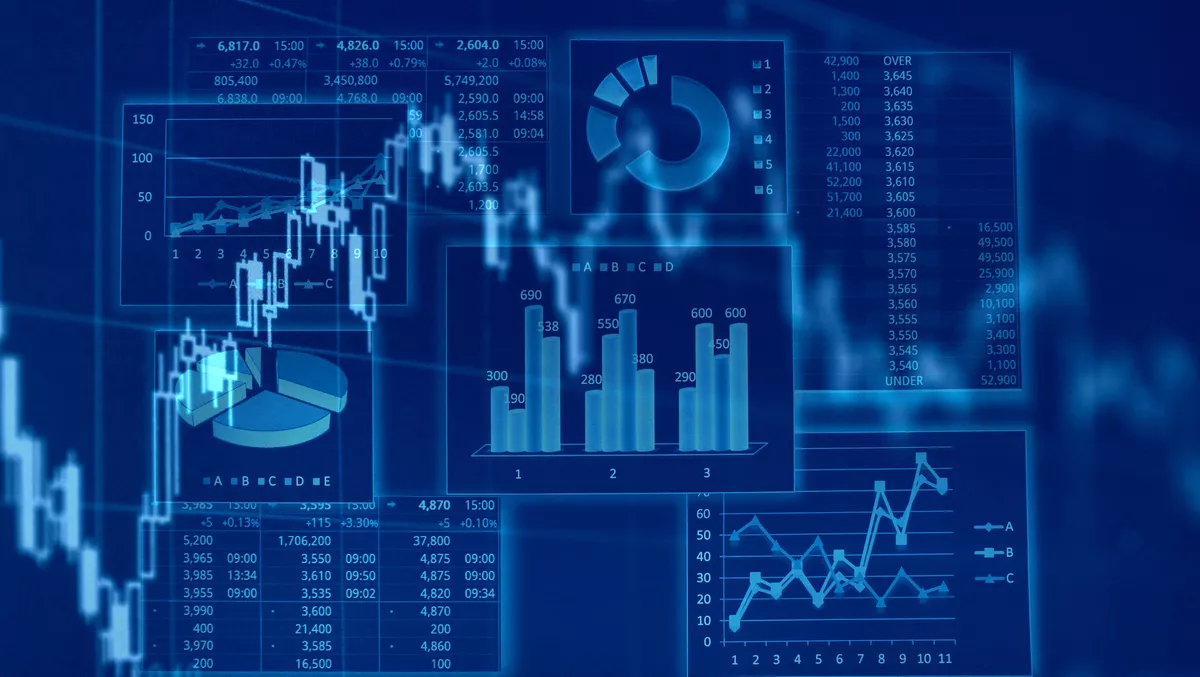 Facebook NZ financial report reveals notable revenue increase
Facebook New Zealand Limited has released its annual report for the year ending 31 December 2021, revealing a significant increase in revenue and profit.
Revenue from contracts with customers increased by $1,089,292 compared to 2020's figures. Profit before income tax sat at $2,285,654, while overall profit for the year/total comprehensive income was $1,680,556.
When looking at company assets, cash and cash equivalents amounted to $9,381,278, an over $5 million increase from the previous year, and trade and other receivable assets sat at $35,213,229. The current assets total was $44,652,657.
According to the report listed on the NZ companies office, the main activity of Facebook New Zealand Limited is the provision of sales support and marketing services to the Meta group, and to act as a reseller of advertising services to New Zealand customers.
It also says that the company generates revenue through service agreements with another group company for the provision of contract sales support and marketing services to the Meta group.
When looking at shares, the weighted average share price during the year for RSUs settled was $453.87 (US$321.11), (2020:$362.23 (US$234.40).
The total charge for the year relating to employee share-based payment plans was $243,497 (US$165,822), (2020: $293,361 (US$181,077)), and the fair value of RSUs granted in the year was $404.97 (US$293.54) (2020: $252.39) (US$157.03).
The company has directors in Australia, Ireland and Singapore, as well as a registered office in Wellington.
As the Meta universe continues to expand, operations within the company across the globe are seeing new developments each day. With hybrid work and COVID-19 changing the way people interact, the company has created a variety of new innovations to draw people to its platforms.
In November 2021, the company announced a deeper integration of its Workplace platform with Microsoft Teams, and in early 2022 it enhanced its user experiences in Facebook, Metaverse, and VR.
COVID-19 and other challenges involving the year were acknowledged in the report.
"The directors have evaluated the relevant conditions and events that are known and reasonably knowable at the date that the financial statements are approved, including any ongoing impacts of coronavirus (COVID-19) which has continued to spread and cause disruption to businesses," the report states.
"The directors have a reasonable expectation, based on their review of the projected business operations, that the company has adequate resources to continue in operational existence for a period of at least twelve months from the date of approval of these financial statements. The company therefore continues to adopt the going concern basis in preparing its financial statements."
The year's financial report was put together by professional services partnership Ernst & Young.
Related stories
Top stories