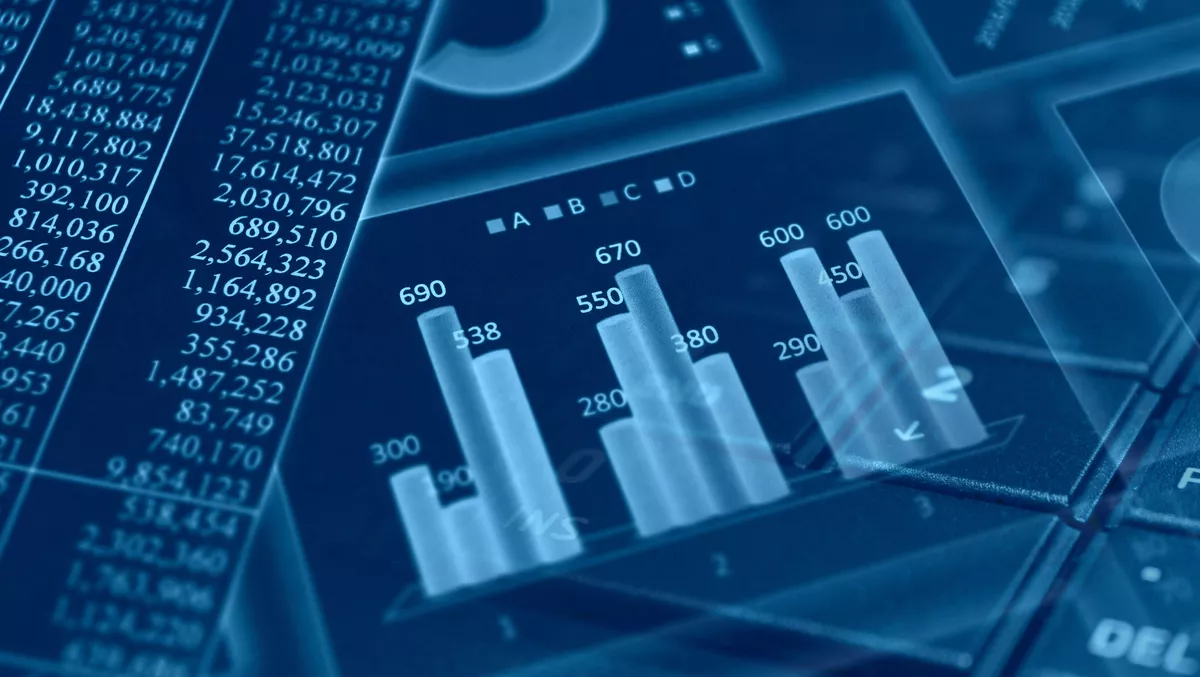 Google NZ numbers show strong comprehensive profit increase
The latest financial report from Google New Zealand Limited has revealed an increase in total comprehensive profit of over NZD$7 million.
Figures from the report for the financial year ending 31 December 2021 showed an $7,243,067 increase from 2021. Total current assets also increased, from $118,801,734 in 2020 to $140,668,866 in 2021.
Total equity increased from the previous year to $30,798,577, and there was also a rise in operating cash flow to $25,910,886.
Share capital stayed at $500,000, while retained earnings jumped from $12,454,480 in 2020 to $27,526,480.
The report says that Google New Zealand Limited is a limited liability company domiciled and incorporated in New Zealand. The company's registered office is at Simpson Grierson, and its ultimate holding company is Alphabet Inc.
It generates revenue through a service agreement with Google LLC for the provision of Research and Development services.
The report also says that the company significantly deals in advertising, facilitating the purchase of advertisement inventory through Google Ads (formerly AdWords), Google Ad Manager as part of the Authorised Buyers marketplace (formerly DoubleClick AdExchange), and Google Marketing Platform (includes what was formerly DoubleClick Bid Manager).
Advertising through the company is on a cost-per-click basis, meaning advertisers only pay when a user clicks on an ad on Google properties or Google Network Members' properties, or when a user views certain YouTube engagement ads. It also facilitates the offering of advertising on other bases such as cost-per-impression.
The company has a service agreement with its customer Google Asia Pacific Pte Ltd, which is part of the Google group, and generates revenues through resale and other support services.
Results in the report come at a time of significant growth for Google, as they have found new ways to promote advertising and SEO as COVID-19 sweeps across the globe. Hybrid work has also changed the way companies market, sparking an increase in motivation. Changes to the general business landscape have also meant changes to the way businesses have been run.
At the time of the report, it has also been revealed that the company also had capital commitments of $3,742,222 in respect of works that have been contracted for but not provided for.
The company is listed as having a registered office in Auckland and has directors based in Ireland, Australia and the United States.
Financial reports were undertaken by independent auditors at Ernst & Young under the International Standards on Auditing.
Related stories
Top stories