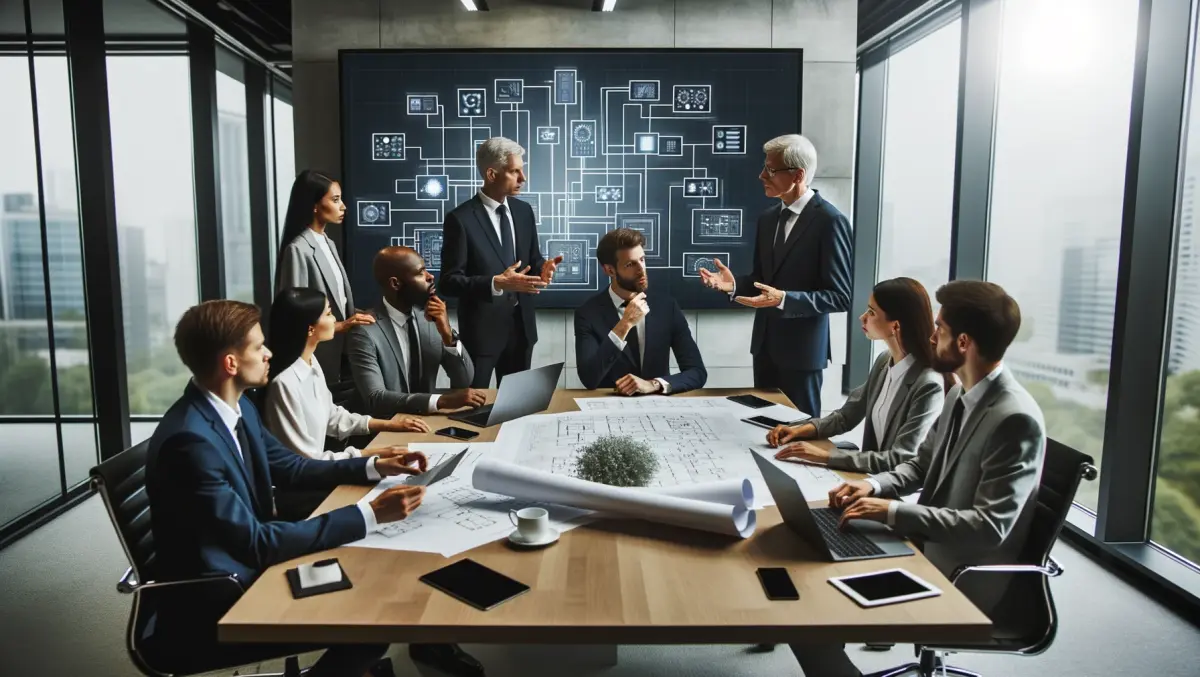 10 innovative Christchurch start-ups profiting from govt scheme
FYI, this story is more than a year old
A programme supported by the Ministry of Business, Innovation and employment has identified the top ten Christchurch start-ups to keep an eye on for future growth.
Among those chosen are a 'life-changing' burger experience offering free hugs, a tiny house accommodation provider, and an innovative GPS fleet tracking company.
These companies have been granted an intense 12-week mentoring course with the goal to boost businesses with great ideas to their next level. Deemed the 'Hi-Growth Launch Programme', many past participants have gone on to expand nationally and around the world.
ChristchurchNZ is delivering the programme in the area with the goal to empower the city's best and brightest business talent.
The programme is just what businesses in their infancy need to get a firm footing on the big stage, says ChristchurchNZ general manager of business and innovation Richard Sandford.
"This is a catalyst for Christchurch businesses to scale up by giving them the courage and know-how to face business challenges and often crack into overseas markets," says Sandford.
"Enabling business to connect to that ecosystem, including our tertiaries, with workforce initiatives and mentoring programmes, helps fill the organisation's future workforce needs and creates pathways for students and graduates into the Christchurch and Canterbury workforce.
The aforementioned companies are made up of Troy Bilbrough and Chloe Parks who are the Bacon Guru and Bacon Queen behind the Bacon Bros burger concept, an initiative that has grown from a market stall to a prime spot at Little High Eatery – including free hugs with every burger.
Scott Cooper and Jack Stewart are looking to go big around the world by going small with their fully compliant tiny homes company, Cube Cabins.
Justin and Todd McCormack teamed up to create GPS fleet tracking company Fleetpin after identifying a need to transform complex GPS solutions into low cost and easy to use packages that suit smaller businesses.
The remaining top ten are:
Pagan Marie, a boutique online eCommerce clothing store
Pampered Pooch, NZ made natural dog grooming products
Banqer Ltd, online financial education for primary schools
Maui Studios, sharing of Aotearoa's stories through film, graphic design, brand development, and web
RegenerateNZ, renewable energy engineering focused services
Well Ltd, a patient data software suite for the health sector
Senior Move Managers, a solution assisting older citizens moving into retirement villages