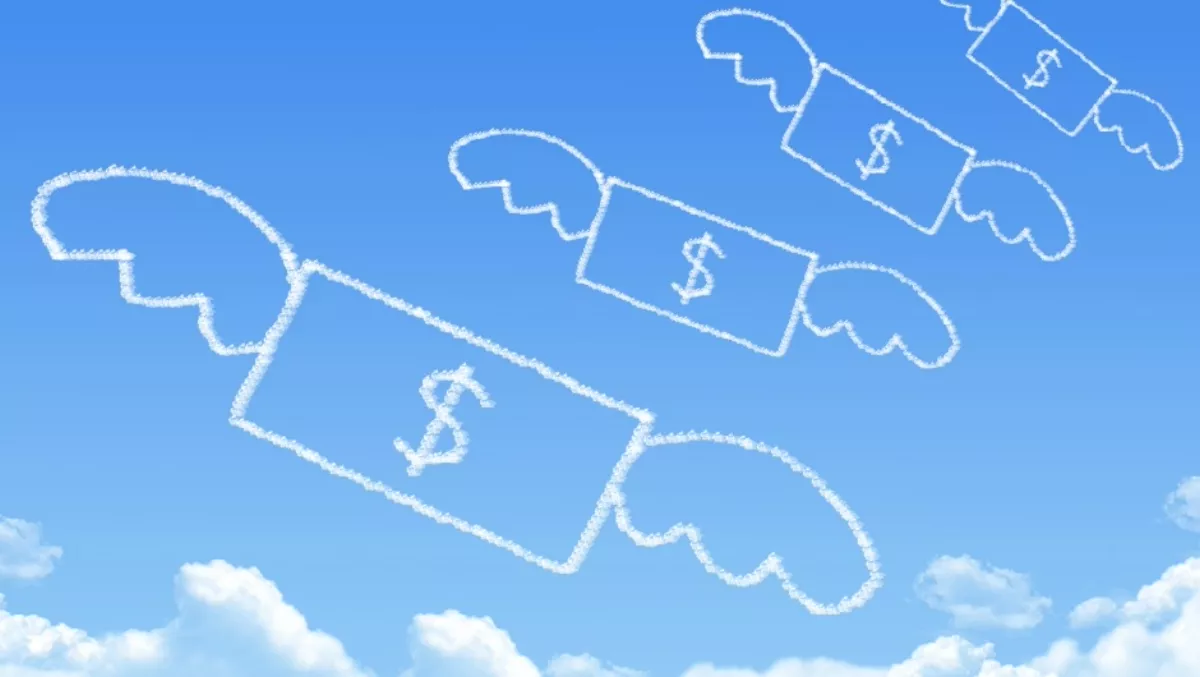 The 2017 Budget is like an "ABBA medley" says ANZ chief economist
Fri, 26th May 2017
FYI, this story is more than a year old
By Ashton Young, Editor
There is plenty to get excited about with the recently announced 2017 Budget, according to ANZ chief economist Cameron Bagrie.
So much so in fact, that he's broken it down into an ABBA medley - got your dancing shoes on?
I Have a Dream (delivering for New Zealanders); The Name of the Game (it's growth); Money, Money Money (rising surpluses); Gimme, Gimme, Gimme (health primarily); and Lay all your Love on Me (infrastructure and a family incomes package).
"With the hard yards on fiscal replenishment done, and solid growth and surpluses projected, the Government is in the enviable position of having options," Bagrie says.
"They've chosen to deliver on that via a balanced approach.
Bagrie affirms the highlights of the Budget include:
Surpluses as far as the eye can see, which can be used to fund critical investment and is significant because we're paying our way as opposed to borrowing and spending
A strong focus on building resilience and rainy day coffers by paying down debt
A massive investment program - "we're behind the 8-ball but at least fronting up and not borrowing to do it"
The inevitable election lollies that come with an election year
Sharing the spoils of growth by a Family Incomes Package
The usual injections into key areas (health and education) to keep the wheels turning
Bagrie says that he can't think of another country around the globe that deliver that mix.
"The Budget ticks all the right boxes, though the missing link in the Budget is savings. You see semblances of it through the growth strategy, responsible fiscal management, and resumption of Super Fund contributions," Bagrie says.
"The economy is entering a juncture where funding a domestic savings shortfall via international capital to meet our investment needs is becoming more challenging. "
According to Bagrie, either more domestic savings is required to meet New Zealand's investment needs, or those same investment needs to fall.
"A more proactive stance towards saving is needed in the future or interest rates will need to move up further than would other be the case to do the job," Bagrie concludes.