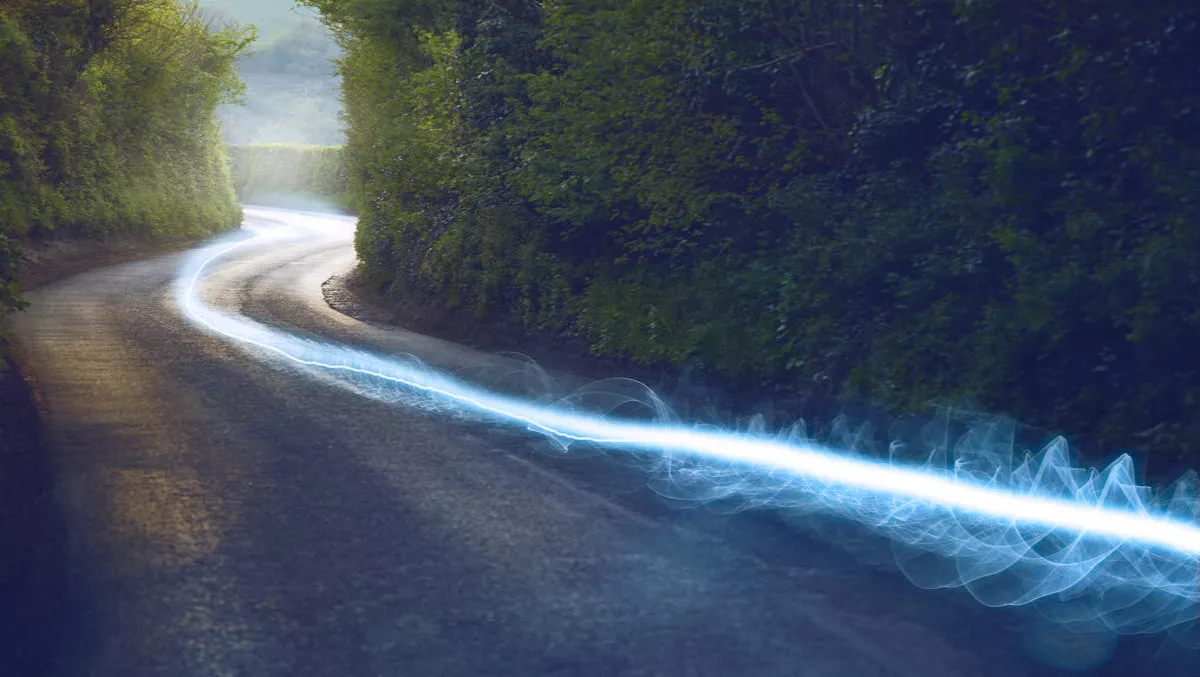 $21m Govt funding to power REANNZ innovation network for next seven years
Thu, 10th Aug 2017
FYI, this story is more than a year old
REANNZ, New Zealand's dedicated telecommunications network for innovation, research and education communities has received another boost of government funding, which will last until at least 2024.
The REANNZ network will receive an extra $21 million funding over the next seven years, allocated from the Ministry of Business, Innovation and Employment's Strategic Science Investment Fund.
The funding will support REANNZ's specialist services, which includes data-intensive research and high-performance science applications.
The network, which is owned by the Crown, provides an 'invaluable service to New Zealand'. The funding comes after a review of the Government's investment in the network.
"Ultimately, Government's decision to continue our funding is testament not only to the critical value of the network and the role it plays in enabling New Zealand's research economy, but also of the beneficial work being conducted across the REANNZ membership. We're looking forward to working closely with MBIE over the coming months as we work through the detail and implications of the investment," comments REANNZ chief Nicole Ferguson.
She says she is happy with the new round of funding and also values those who helped build the case for ongoing funding.
"We're treating this as an opportunity to review our overall network services model and to make sure it remains relevant for our various members' current and future needs," she says.
"Globally, research is becoming increasingly data-intensive. This strategic investment will assist us to ensure New Zealand can not only participate, but remain at the competitive edge of science and research. This has important implications for us as New Zealanders, as the work done by our science and research communities leads to innovations in areas such as healthcare, agriculture and the environment," Ferguson concludes.
Earlier this year REANNZ increased its network capacity to 20Gbps, doubling available capacity for members. In March and May, 7PB of traffic flowed through its services.
REANNZ also provides cloud services such as identity management service Tuakiri, networking, managed devices, professional services such as network architecture design and security solutions such as firewalls.