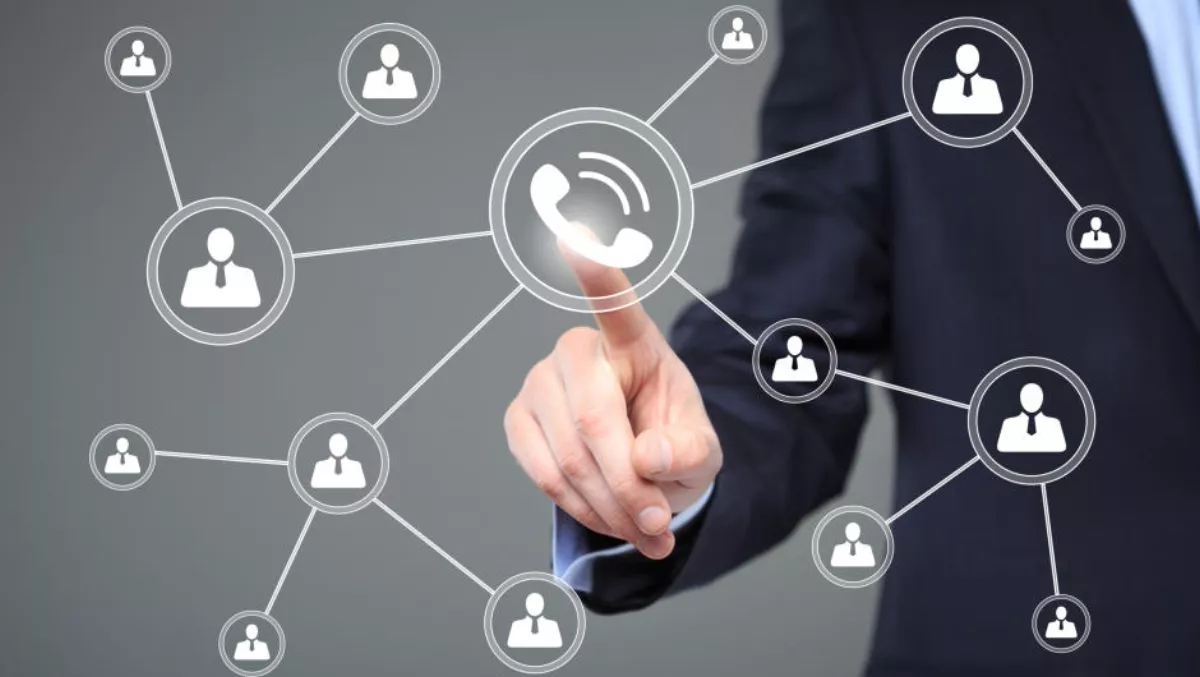 3CX names auckland firm Ufone as preferred SIP provider
Tue, 28th Aug 2018
FYI, this story is more than a year old
Auckland telecommunications company Ufone has picked up an accolade for being a preferred SIP provider in New Zealand.
Global software-based VoIP PBX provider 3CX named Ufone as its preferred provider because of Ufone's ability to authorise and test its own systems.
SIP (Session Initiation Protocol) trunks are the modern equivalent of the older ISDN phone lines, and allow voice, video and text communications over a data network. They are used extensively in the world of VoIP (Voice-over Internet Protocol) as a means of effective and convenient communication.
According to Ufone CEO Nigel Rayneau, this means 3CX endorse Ufone as the best supported and favoured supplier for their VoIP PBX software.
He adds that Ufone is one of a few Platinum 3CX partners in New Zealand.
"This is significant in that 3CX is well established and growing fast in NZ and takes a significant slice of the market," Rayneau explains.
3CX also takes a different approach to PBX by using software, rather than hardware.
"3CX is the only software-based PBX product I'm aware of on the market. It's unique in that respect and just requires a basic computer server to operate. Many customers already have a network server which we can install 3CX on, meaning they often don't need to buy new equipment," he continues.
"Using software as opposed to hardware makes it much more economical - you're not buying proprietary hardware, all you need are either software clients or VoIP desk phones, and there are at least a dozen good brands of VoIP phones in New Zealand which are well-known and used worldwide.
Rayneau explains that the authorisation process was extensive.
"To qualify as a provider, you need to go through an extensive authorisation process where your trunks are tested over a period of time to ensure they comply with all features of 3CX, and then 3CX themselves decide who they believe is the preferred provider for the country, based on their performance, history and support.
"Our techs work with 3CX extensively and they have confidence that we support what they're doing to a high level.
Rayneau says that many companies all over the world use 3CX software, from the smallest companies to the largest, including companies such as Harley Davison and Boeing.