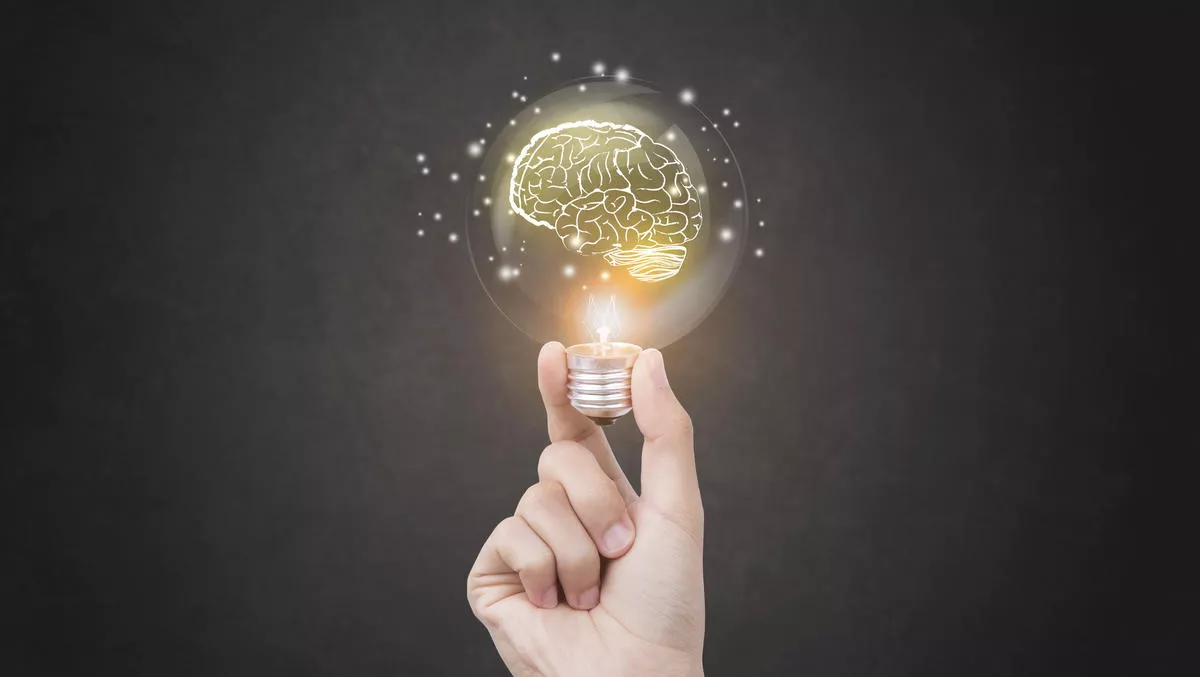 ANZ embraces creative leadership for business success - Adobe report
Fri, 15th Jan 2021
FYI, this story is more than a year old
A new study from Adobe has found that enterprise leaders across Asia Pacific embrace creativity for business success, but with a little more effort those leaders could become 'visionaries'.
More than 2500 leaders across APAC took Adobe's Creativity Quotient (CQ) test, an online test that quizzes leaders' personas relating to creative leadership skills.
The test analyses creativity and its relationship to business success through five key areas: culture, data, experiences, skills, and technology. Based on their responses, each participant is categorised as a visionary, leader, assembler, or challenger.
In APAC, just 25% of respondents were leading the way with driving creative skills like collaboration, critical thinking and problem solving in their teams. These skills are important for driving change, says Adobe. Further, 29% of APAC leaders have succeeded at creating a culture that embraces creativity.
In Australia and New Zealand (ANZ), 578 leaders took the test. From that data, Adobe concludes that plenty of respondents are creative leaders (60%), but only a few achieved the title of 'visionary' (13%).
Adobe Australia and New Zealand vice president Suzanne Steele says 2020 demonstrated that collaboration, creativity, innovation and problem solving are important in business.
"Business leaders across Australia and New Zealand are doing a great job building the right culture and experience to drive creativity, however, it is important we don't stop there.
"We need to continue to prioritise the development of creative skills, explore ways to upskill teams and invest in new technology to facilitate creativity. Future business growth will require forward-thinking leaders who can embrace creativity to push boundaries and open new pathways to success.
More than half (58%) of ANZ leaders identify creativity as a tool for innovation and evolution.
Other local ANZ results show that leaders are strongest when it comes to experience (45%) - this relates to leveraging creativity and technology to deliver experiences.
ANZ leaders also do well at fostering a creative culture (41%). When respondents were asked when their teams feel most creative, 54% named problem solving situations as the cause. This could mean that leaders understand change and the 'fail fast' attitude to business.
Steele points to areas of opportunity such as fostering and leveraging team members' creative skills. Only 22% of ANZ respondents did well at helping their team members develop skills including collaboration, critical thinking, and problem solving.
"We need to see greater focus on upskilling in these skills crucial to the future of work," says Steele.