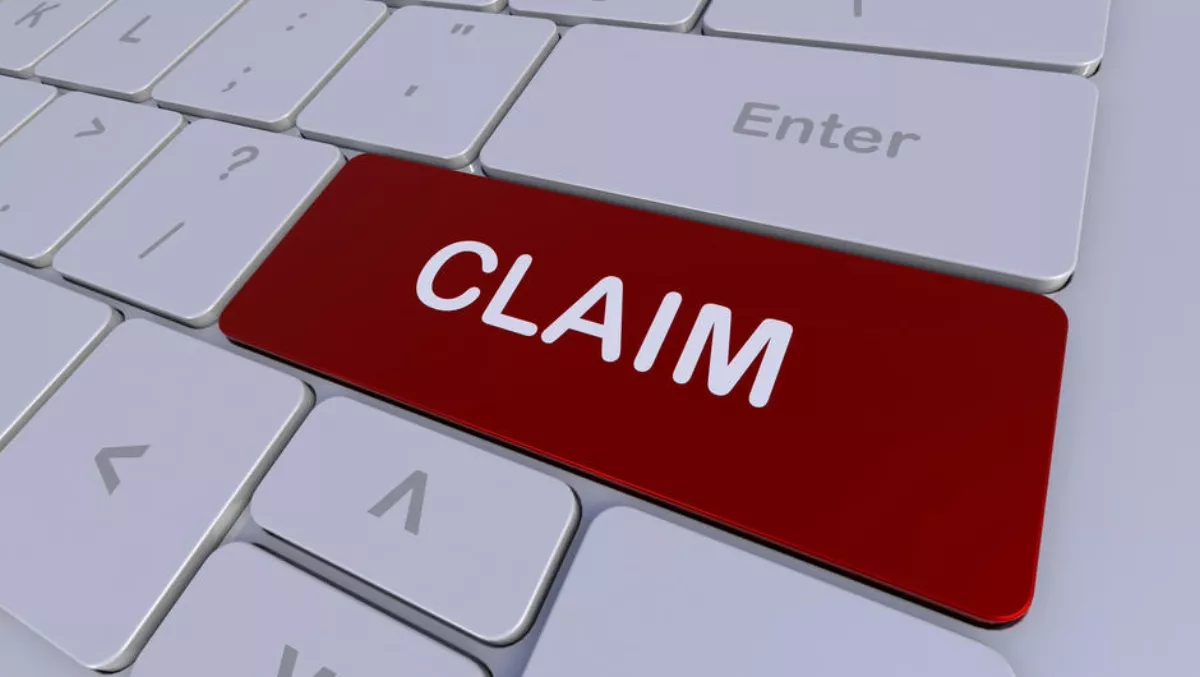 ACC automates claims process for straightforward injuries
Fri, 24th Aug 2018
FYI, this story is more than a year old
ACC is implementing a new claims process that it believes will speed up responses to straightforward accident-based claims. From mid-September, the new system will identify and quickly accept claims when it's obvious an injury was caused by an accident.
However the system can only accept claims, not deny them and cover decisions for claims will still be assessed against the Accident Compensation Act 2001.
In the case that a claim is not immediately accepted for reasons such as complexity or sensitivity, it will then be reviewed by an ACC claims assessor in the same way that all current claims are processed.
"Right now, it can take some time for injured New Zealanders to find out what's happening with their claim, as ACC staff manually process each claim once it is lodged by a provider (e.g. a doctor, physiotherapist or health practitioner)," ACC's technical summary states.
"Clients currently receive updates on what's happening with their claim via letters in the post. This can take several days.
Currently claims assessors manually manage around two million claims per year, 96% of which are straightforward and approved without the need for followup.
According to ACC chief operating officer Mike Tully, the new system will able to generate text messages to inform clients on their claim's status while they wait for their letter.
"The new system uses a statistical model that takes data from 12 million anonymised claims lodged between 2010 and 2016, to determine the probability that a given claim will be accepted," he says.
Tully adds that ACC is aware that data use is in the public interest.
The company sought advice from external experts, including the Privacy Commissioner, Minister for ACC, the Human Rights Commission, and the Government Chief Data Steward.
ACC also ensured the process meets the Principles for Safe and Effective Use of Data and Analytics. The principles were developed by the Privacy Commissioner and Statistics New Zealand.
"I'm pleased to say we've received positive feedback about our approach, including from the Centre for Law and Policy in Emerging Technologies at Otago University," comments Tully.
"Clients can be confident their data is being used appropriately and for a good purpose: faster claim decisions will put many clients in a better position as they start their recovery.
The new model was developed in conjunction with Deloitte, which reviewed model development and testing; data sourcing; claims data; reviewed the necessary changes; and reviewed the development methodology.