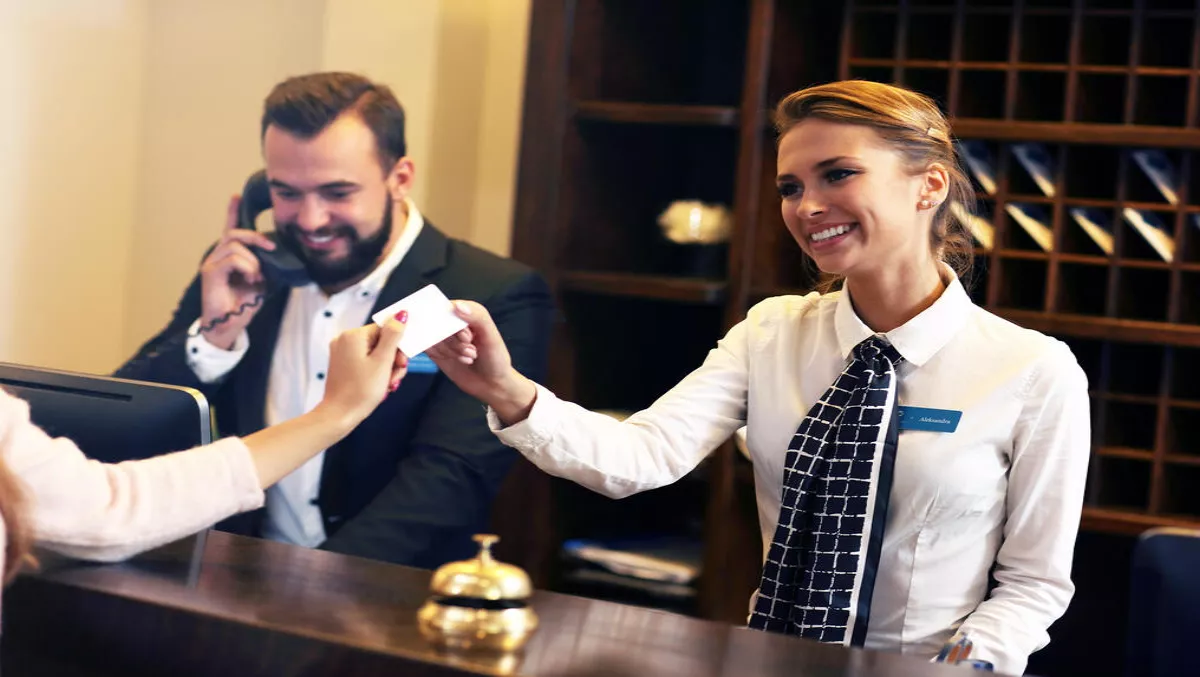 Act fast and make it easy: Getting the most out of feedback for travel organisations
FYI, this story is more than a year old
Travel organisations know that their ability to provide the best experience for their travellers is critical to their business success, and a core component of this is acting on feedback.
However, according to a new global research study from Qualtrics, a significant proportion of holidaymakers in Australia and New Zealand believe their hotel and airline feedback never reaches anyone who can make a difference.
The survey involved 1,700 travellers, including respondents from Australia and New Zealand.
When it comes to hotels, guests believe feedback is ignored almost half of the time (46 percent).
Likewise, airline passengers believe their feedback is ignored 48 percent of the time, with one in four passengers left feeling that senior airline executives and frontline staff don't care about their views.
"Regardless of your industry, it is important to bring customer feedback into your organisation and importantly, act on it," Qualtrics consumer experience principal consultant Vicky Katsabaris says.
"By not acting on negative feedback, organisations are only amplifying the negative experience. It becomes a missed opportunity to win back the customer," she adds.
Business leaders can struggle to make improvements to services without real-time, actionable information that their teams can learn from embedded into their decision-making.
Hotels and airlines must shift their focus from collecting raw data to acting on data in real-time using sophisticated experience management platforms.
Qualtrics has identified two key focus areas for the travel industry that they need to consider if they are serious about improving consumer experience:
Act faster
The survey found that 39 percent of travellers expected hotel and airlines to respond to their Facebook question or complaint the same day. However, the feedback channels used by many hotels and airlines to do not allow for information to be shared in real-time.
"Acting too slowly on consumer feedback means it is no longer relevant and may foster cynicism," Katsabaris says.
Make it easy
Hotels and airlines are constantly updating offerings and programmes that influence the consumer experience.
Their feedback mechanisms need to be flexible to adapt to these changes, ensuring feedback is correct, timely, and relevant.
"When customers feel valued, heard, and understood, they are more likely to view the company favourably. The key to ensuring this happens is by acting fast and making the process easy for your travellers," Katsabaris says.