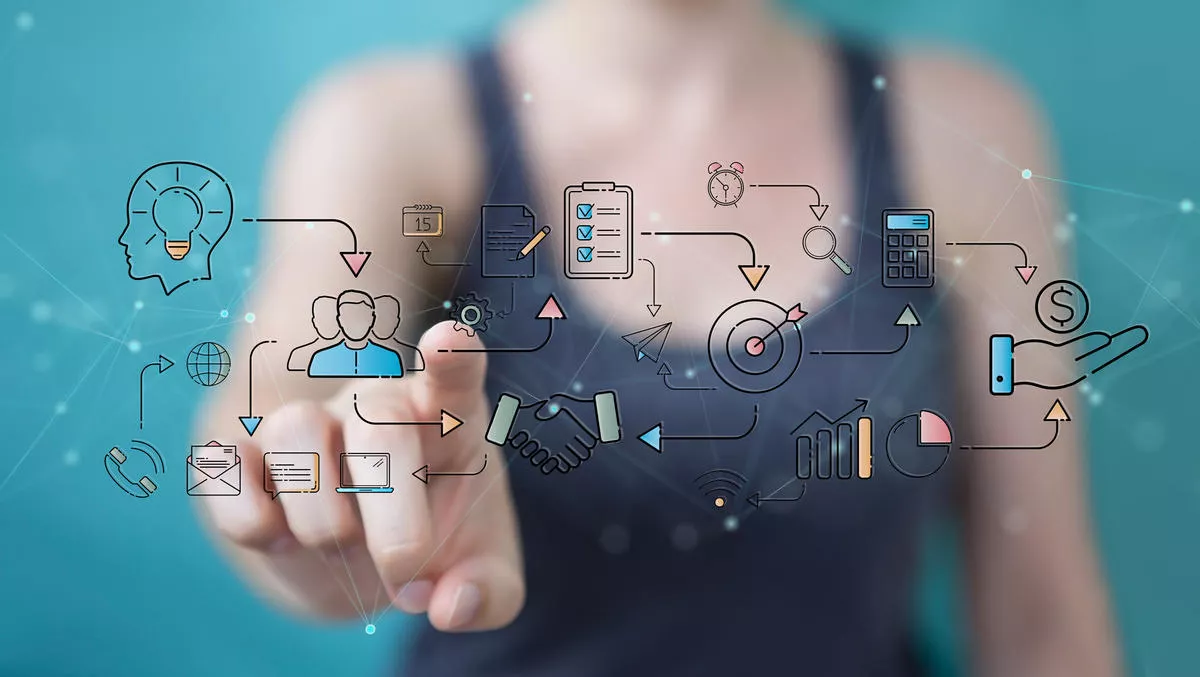 ActiveCampaign adds CX integrations for Facebook, Microsoft, Twilio, and Zendesk
FYI, this story is more than a year old
Customer experience automation firm ActiveCampaign has unveiled new integrations with popular social platforms Facebook, Microsoft, Twilio, and Zendesk.
Now available in the ActiveCampaign app marketplace, the new integrations are designed to assist organisations with customer data syncing and strategic decision-making.
The ultimate goal, according to the company, is to enable businesses to create a more personalised customer experience.
"Using the right tools for your business and customers is fundamental to our vision for customer experience automation," explains ActiveCampaign founder and CEO Jason VandeBoom.
"We are making the tools that growing brands are using more valuable while connecting them to technology that is fuelling their success. The fact that more of our customers are using our library of integrations is a testament to the value of this mission."
In addition to existing integrations with PayPal, Shopify, Slack and WordPress, new integrations include:
Facebook Messenger - enabling customer support teams to see messages from this channel within the ActiveCampaign inbox and respond faster to customer queries. This is in addition to numerous other Facebook integrations, including Facebook Custom Audiences.
Microsoft Dynamics 365 - providing customers who use Microsoft Dynamics to combine their customer relationship management solution with customer experience automation through ActiveCampaign. Functionality includes automatically sending marketing qualified leads to Dynamics, showing marketing engagement on entity pages, triggering automations from Dynamics, and more.
Twilio SMS - combining SMS marketing with customer experience automation.
Zendesk Sell - supporting the CRM software that is right for certain businesses. This supplements the existing Zendesk Support integration.
The company says that customers most commonly used website platform integrations like WordPress, and social media tools such as Facebook. Furthermore, the top 10 most popular integrations provide more than 45,000 connections within ActiveCampaign's ecosystem.
ActiveCampaign recently updated its developer portal App Studio, which enables developers to build, test and publish apps within ActiveCampaigns Customer Experience Automation (CXA) platform.
According to the company, 85,000 customers were taking advantage of the range of 320 integrations.
Additionally, 75% of ActiveCampaign's 130,000 customers worldwide are using at least one integration through its marketplace.
"By offering far more integrations into its ecosystem, ActiveCampaign is fulfilling its Customer Success Commitment to provide value, service and trust on an ongoing basis to customers," the company states.
ActiveCampaign's CXA platform provides services to 130,000 organisations in 170 countries. The platform provides access to more than 500 pre-built automations that combine email marketing, marketing automation and CRM for segmentation and personalisation across social, email, messaging, chat and text.
Related stories
Top stories