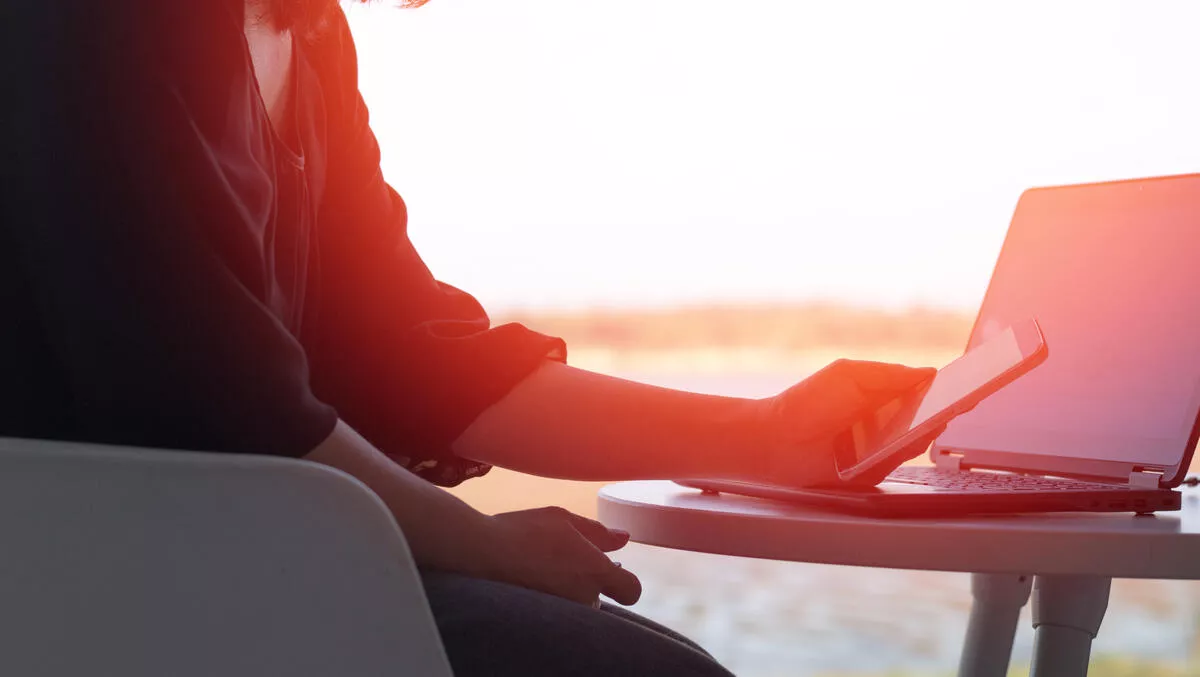 Adobe bolsters Experience Cloud with personalisation capabilities for retailers
Adobe has added new capabilities for retailers within Adobe Experience Cloud, with the aim of helping retailers use first-party data strategies to prepare for peak sales periods.
A recent forecast from Adobe Analytics found that global eCommerce will reach US$4.2 trillion in 2021, owing partly to the massive shift to online business in 2020 and 2021.
Adobe's vice president of experience cloud product and strategy, Amit Ahuja, says that customer expectations have grown to meet the changing world of digital commerce.
"Scaling personalised experiences in a world where customers have control over how brands use their data, is the next big thing for marketers in any business to tackle.
"To succeed, brands must put quality first-party data at the centre of their customer acquisition and engagement strategy, helping build trust and deliver brand experiences with only the information customers choose to share."
As a result, Adobe added personalisation enhancements including AI-powered search and collaborative data sharing to enhance customer personalisation and to plan sales.
Adobe Experience Platform Segment Match: The beta version is now integrated into Adobe Real-time Customer Data Platform (CDP). This enables brands collaborate to expand their own first-party data sets through partnerships, for personalisation purposes. Non-sensitive customer data can only be referenced in Segment Match when the customers for both brands permit them.
Enhanced Adobe Experience Platform Insights enhancements: New capabilities streamline the data collection process and enable more actionable insights. With the general availability of Profile, Audience, Activation & License Usage Insights directly integrated into Adobe Real-time CDP companies will receive a daily delivery of key insights such as audience growth trends and customer growth analysis like which channels drive the most engagement.
Adobe Journey Optimizer with Adobe Experience Manager Assets Essentials: This helps retailers to maximise conversions by providing the right customer experience. Adobe Journey Optimizer helps companies from all industries design, orchestrate and intelligently deliver personalised messages and promotions based on real-time customer data. Multiple data types including behavioural and transactional are combined with AI and machine learning so retailers can proactively address customer needs in real-time.
Adobe Experience Manager Assets Essentials is a lightweight UI of Experience Manager Assets. This serves as the default asset management experience for Journey Optimizer. This native integration, beneficial to any digital business, provides a simplified user experience for marketing and creative professionals to store, discover, and distribute digital assets across teams, all in a centralised, cloud-based workspace. The application also integrates with Adobe Creative Cloud applications to allow teams to work in their preferred environment. And finally, AI-supported workflows and search powered by Adobe Sensei allow for intuitive search and discovery of digital assets.
AI-powered Live Search for Adobe Commerce: Adobe Commerce merchants can now leverage Adobe Sensei to provide their shoppers with relevant and personalised search-as-you-type results.
Adobe Australia and New Zealand vice president and managing director Suzanne Steele comments, "Digital disruption continues to create a wave of new digital customers with increasing expectations.
"Heightened consumer expectations mean marketers and retailers need to continuously adapt to the dynamic and evolving nature of shopping habits and purchasing behaviours. By better understanding customers through data, brands can deliver strategically crafted experiences at each stage of the buyer journey and enable more meaningful engagement."
Related stories
Top stories