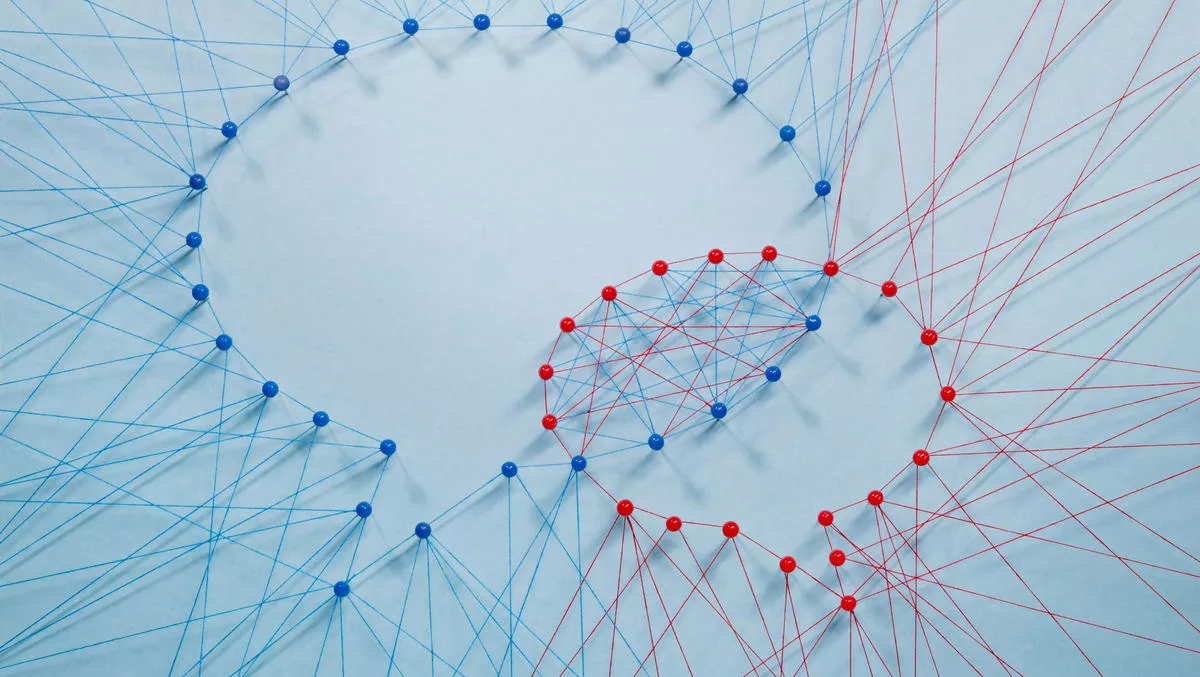 Adobe CEO speaks about digital disruption at Symposium
FYI, this story is more than a year old
"Digital experiences have the power to change our lives." That's according to Adobe CEO Shantanu Narayen, addressing an enthusiastic crowd at this year's Adobe Symposium.
The annual Adobe Symposium took place in Sydney last month, where more than 1,600 business leaders, digital marketers, publishers, advertisers and content managers attended the digital marketing conference.
The symposium was an opportunity for Adobe to push the Adobe Marketing Cloud, which Adobe says brings together data and content into a single place, enabling businesses to deliver the ideal experience to every customer.
Paul Robson, president, Adobe APAC says, "Adobe Symposium is the largest event of its kind in Australia, reflecting the demand for information and ideas in this area, and I'm excited to welcome local and international innovators to talk about the experience-led business. Those brands are laser focused on customer experiences at every touch point, and already pulling ahead of competitors by creating a new normal for consumers.
"Experience is the new competitive advantage," he says.
Adobe CEO Shantanu Narayen opened up the event, the fifth symposium with thousands of people in the audience and many more online. He discussed the range of experiences that people are able to afford with technology and the ubiquitous nature of technology in people's lives.
Narayen says, "We think that digital experiences have the power to transform every aspect of our lives. They change the way we think. we travel, we spend our money, do our jobs and even relate to the world around us."
He continued to add the desire for the Adobe team to make the creative cloud a "one stop shop" for creative professionals.
Narayen says, "In Adobe Marketing Cloud, the most complete set of marketing solutions, giving you hopefully the deep analytics, processing power and data science that you need to build and deliver these personalised experiences to consumers in real time."
He says, "The Adobe cloud platform brings together these large volumes of content and data with the right intelligence, to deliver these great experiences. It integrates creative cloud with marketing cloud and document cloud to help you make, manage, measure, monitise, and mobilise these experiences. And by empowering the ecosystem that we have, we want to advance these great experiences both for today and the next generation."
For Narayen and the rest of the Adobe team, the emphasis on creating an experience-led business permeated the event. At the Adobe Symposium, Adobe showcased several new capabilities to help brands become an experience-led business:
Connected Shopping Experience Advancements: According to a recent eConsultancy report, APAC organisations are nearly twice as likely as their European and North American counterparts to say that more than half of their overall eCommerce revenue is transacted directly on mobile devices.
Virtual Reality Capabilities: Adobe showcased how it is enabling the end-to-end delivery of video experiences across virtual reality devices. New capabilities within Adobe Primetime include ad-driven monetisation for VR, the support of playback of DRM-protected content (using Adobe Access) for both Virtual Cinema and 180/360 VR video scenarios and device support for Samsung Gear VR and Google Cardboard. Support will come later for Oculus Rift and HTC Vive.
Adobe Experience Manager and Adobe FrameMaker Integration: Consumers are becoming even more sophisticated in how they research throughout the purchase process, and are increasingly referencing technical documents like user manuals. This new integration helps brands manage and publish complex technical content across all channels, devices and formats.
The Adobe Marketing Cloud is the Adobe team's solution to transforming their brands into an Experience Business and use big data to effectively reach and engage customers and prospects with highly personalised marketing content across devices and digital touch points.
"Today when we think about our strategy we want creative cloud to be that one stop shop for creative professionals, design departments and agencies, providing everything from inspiration to creation to a community, production as well as monetisation," explains Narayen.
"We are the only company that we think helps with every stage of a great experience. From how it's created, to how it gets results," he says.
Related stories
Top stories