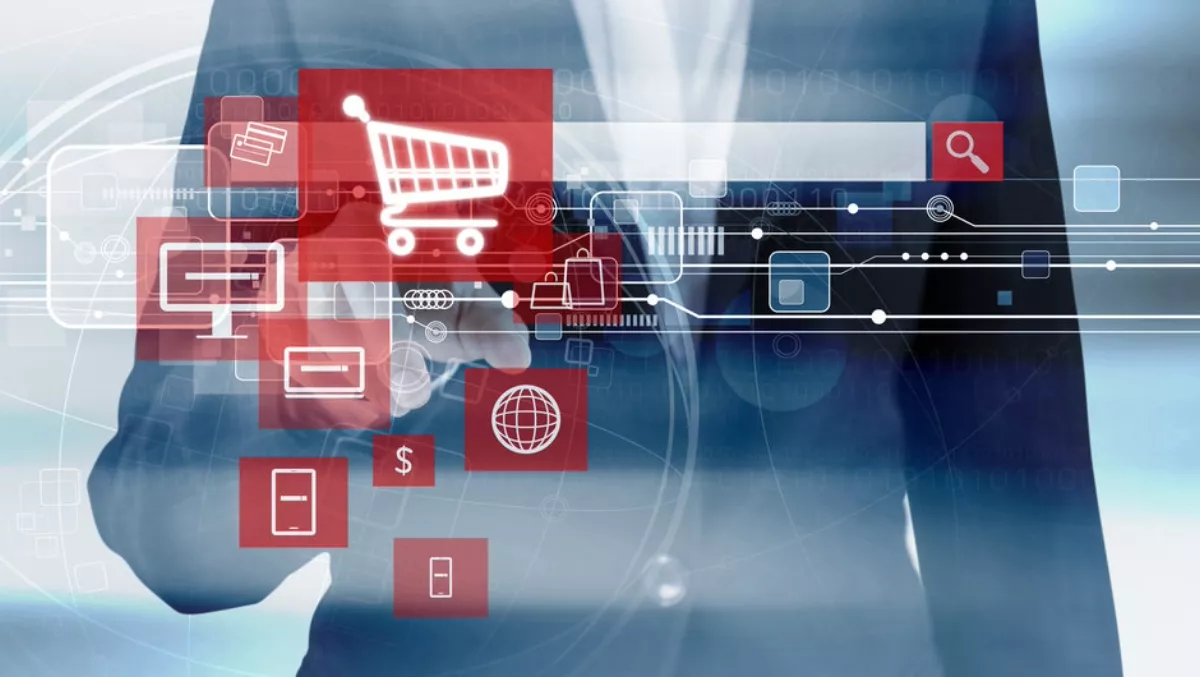 Adobe launches cloud commerce platform
FYI, this story is more than a year old
Adobe shared how it's working to make every brand interaction personal and every experience shoppable through the integration of Magento into Adobe Experience Cloud at the Adobe Summit event this week.
Digital commerce is emerging as the preferred channel for businesses across industries — from apparel and consumer packaged goods to publishing and education to healthcare and insurance and to wholesale and manufacturing.
The common challenge for all is owning the digital customer journey in an increasingly fragmented, complex and rapidly changing world.
By applying real-time insights to optimise every step of a customer's journey — from discover to try, buy, use and renew — companies can optimise and run their entire business based on how customer experiences evolve and realise the full potential of their customer-centric business transformation.
Introducing Adobe Commerce Cloud
To help companies harness this opportunity, Adobe has announced the availability of Adobe Commerce Cloud.
A core part of Adobe Experience Cloud, Adobe Commerce Cloud (built on Magento Commerce) integrates with Adobe Analytics Cloud, Adobe Marketing Cloud and Adobe Advertising Cloud.
Tailored to the needs of global B2C and B2B companies to support multiple brands, sites and countries and to orchestrate commerce across every channel, Adobe Commerce Cloud provides a customizable and scalable end-to-end platform to manage, personalise and optimise the commerce experience across every touchpoint.
Some of its features include:
A fully managed cloud service: Offered as an Adobe Managed Service, Adobe Commerce Cloud puts agility, performance and security at the forefront to help brands improve time to market and streamline operations to exceed customer and business expectations. The enterprise deployment service integrates broad team expertise to provide a comprehensive deployment and operations approach to ensure customer success.

Analytics foundation with commerce dashboards: Commerce Dashboards monitor business health to improve marketing, merchandising, and experience delivery. Integrated Artificial Intelligence monitors business health and can predict and optimise experiences, process efficiencies, and business outcomes.

Create omnichannel experiences: With enhanced integrations with Adobe Experience Manager, Adobe Commerce Cloud dynamically adapts content and structure based on customer context. The updated integration pattern leverages unified API, data model, components and store model.

Optimise commerce process on Amazon: Adobe Commerce Cloud seamlessly integrates with Amazon marketplace to help brands automatically synchronise product catalogue, inventory and order information across channels. All orders from Amazon can be managed directly from within Adobe Commerce Cloud, and brands can also build customer profiles based on sales.

Agility and flexibility: Supported by advanced APIs, microservices, and enterprise system integrations, Adobe Commerce Cloud integrates with existing ecosystems and supports headless deployment models.
Magento Commerce Pro is now a product under Adobe Commerce Cloud, aimed at brands looking to deliver a differentiated commerce experience and reach new markets on an aggressive timeline.
Magento Commerce is a cloud commerce suite in the industry incorporating digital commerce, order management, business intelligence and shipping.