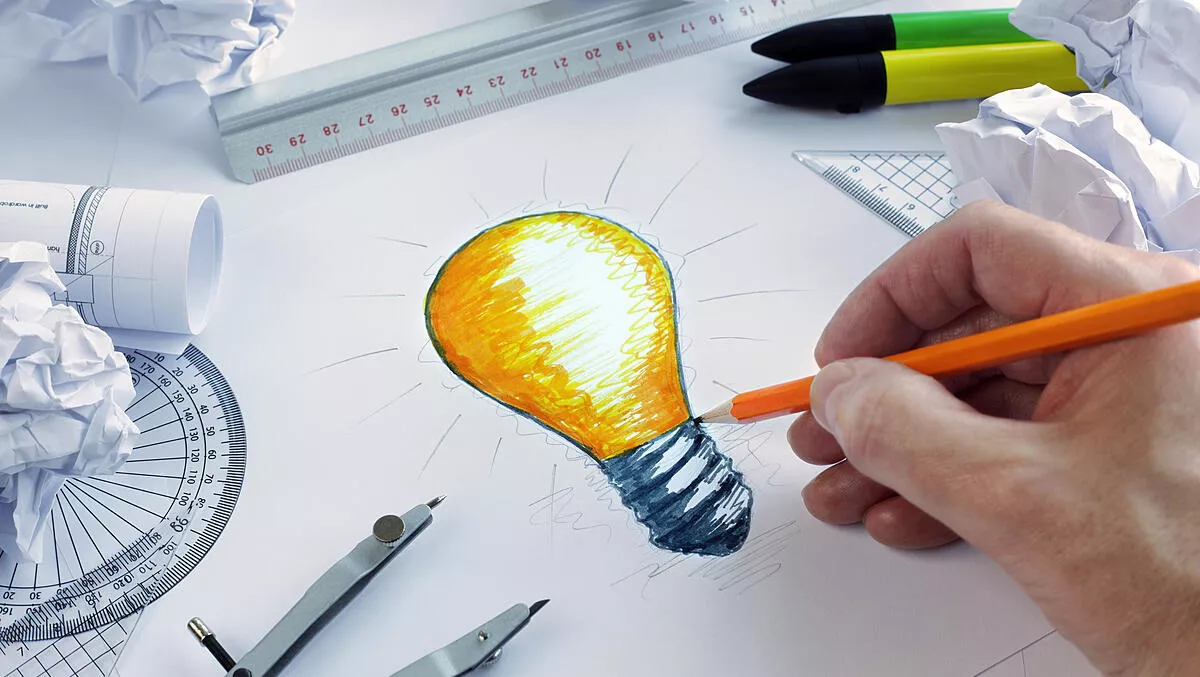 Adobe makes moves in Asia Pacific, reveals updates to Portfolio and Adobe Live
FYI, this story is more than a year old
Adobe Creative Cloud has announced updates to two of its services as it looks to make moves in the Asia Pacific and help users showcase their work.
The platform has unveiled several features to Adobe Portfolio, which enables users to publish websites.
Changes to Adobe Portfolio include a fresh UI update, along with new functionality that helps users connect their own domain to their sites.
The company has also added new features for Adobe Live, its live-streaming service on Adobe community website Behance. Behance's Adobe Live has gone global, launching its German-language live stream service, Adobe Live auf Deutsch. It is also welcoming more contributors and designers from the Asia-Pacific region, following new efforts in Australia.
Since inception, Adobe Portfolio has been a tool for creators who need an easy solution for showcasing their work. With Domain Connect, users can easily connect their domain to their Adobe Portfolio with the click of just a few buttons.
"Many users have asked for a simpler way to connect their own domains and we listened. We know it's important for our users to uplevel their portfolio with a personal domain, so we simplified the process with Domain Connect," says Juhie Tamboli, senior product manager of Adobe Portfolio.
Tamboli says the updated interface makes it easier to create and customise a website. "Our latest update allows you to browse and access all your customisations in one scrollable panel," she says.
Specifically, the following changes have been rolled out:
New Customisation Panel – Adobe's new customisation panel gives users access to everything you need to create and craft your site. Now users can make all the edits from one central panel, from updating themes to adding a video background.
Explore Customisations – users can quickly scroll through the panel to unlock all of the possible modifications they can make to their Portfolio site.
Fewer Dialogs – to help users focus, Adobe has eliminated several of its overlay dialogs, so now users can continuously edit and simultaneously view changes on the canvas.
Adobe is also offering tips and tricks for building an impactful Portfolio, along with advice from creative career experts. It is also rolling out a set of resources on portfolio.adobe.com from 99U, covering everything from guides on how to write an impactful 'about me' statement to tips for excelling in a user's creative career.
"Ultimately, we want to make it simpler for users to create a Portfolio site they love and want to share, whether that be a personal photography project or a showcase of professional work to land a job," says Tamboli.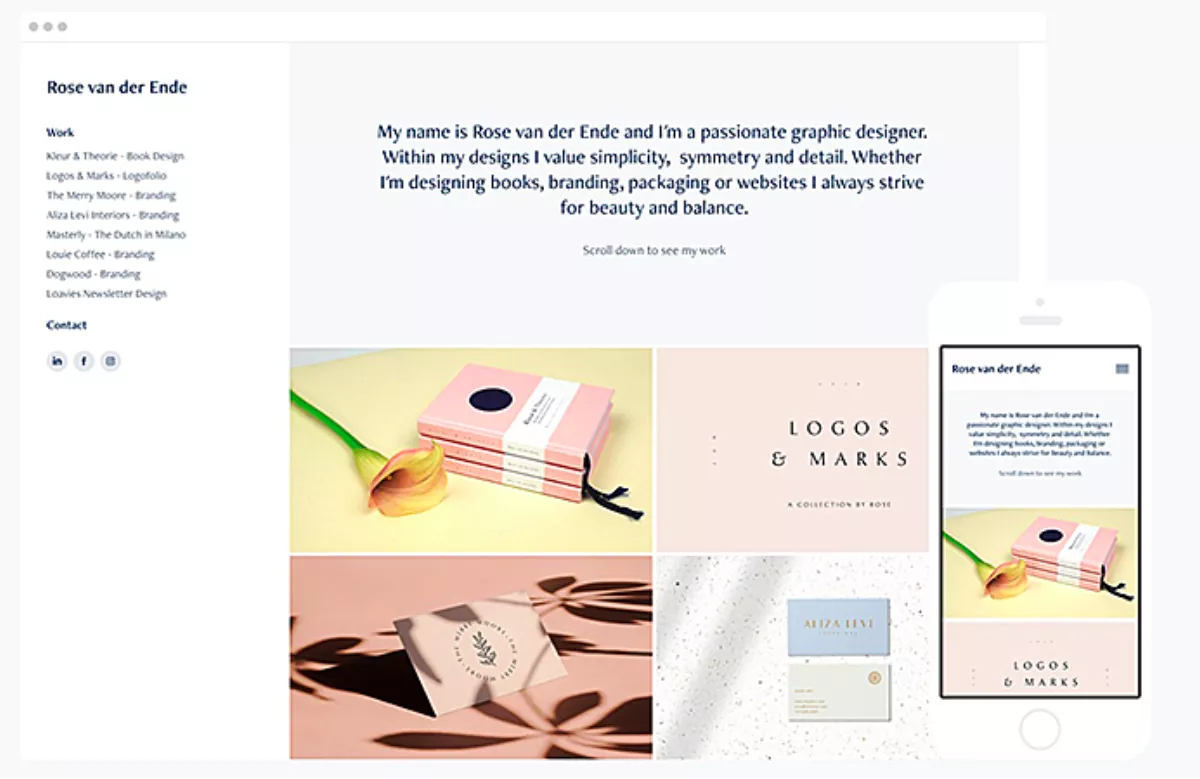 The second announcement from Adobe is that its Adobe Live platform has gone global. Behance now features content from German and Australian creators.
"Creativity is a global skill and talented creators are everywhere. On any given day, designers across the world can visit Adobe Live on Behance to see live streams that feature other creators showcasing their work, talent, and expertise. Now, we're expanding Adobe Live in ways that will give more creators a place to share and inspire others without boundaries," says Carol Linburn, director of community engagement working on Adobe Live.
"We've added our German-language live streaming service to Behance, Adobe Live auf Deutsch. This is a dedicated channel with live streams in German (which means even more exciting design content out there on the Behance platform)," she says.
Adobe is expanding its content production efforts to include Asia-Pacific, which means more live streams from Australian and other regional creators. This new content will be added to the English-language collection of Adobe Live content on Behance.
"This better allows users to experience the creative process of others in their own locale, connect with local communities, as well as get to know global role models to stretch their creativity," says Linburn.
"These new content efforts will mean it's easier for designers in Europe and Australia/New Zealand to tune in live during their time zone, when it's more convenient for them," she adds.
"Inspiration comes from everywhere, and that's why we're bringing worldwide Adobe Live content to Behance to showcase creative work from Adobe's global audience."