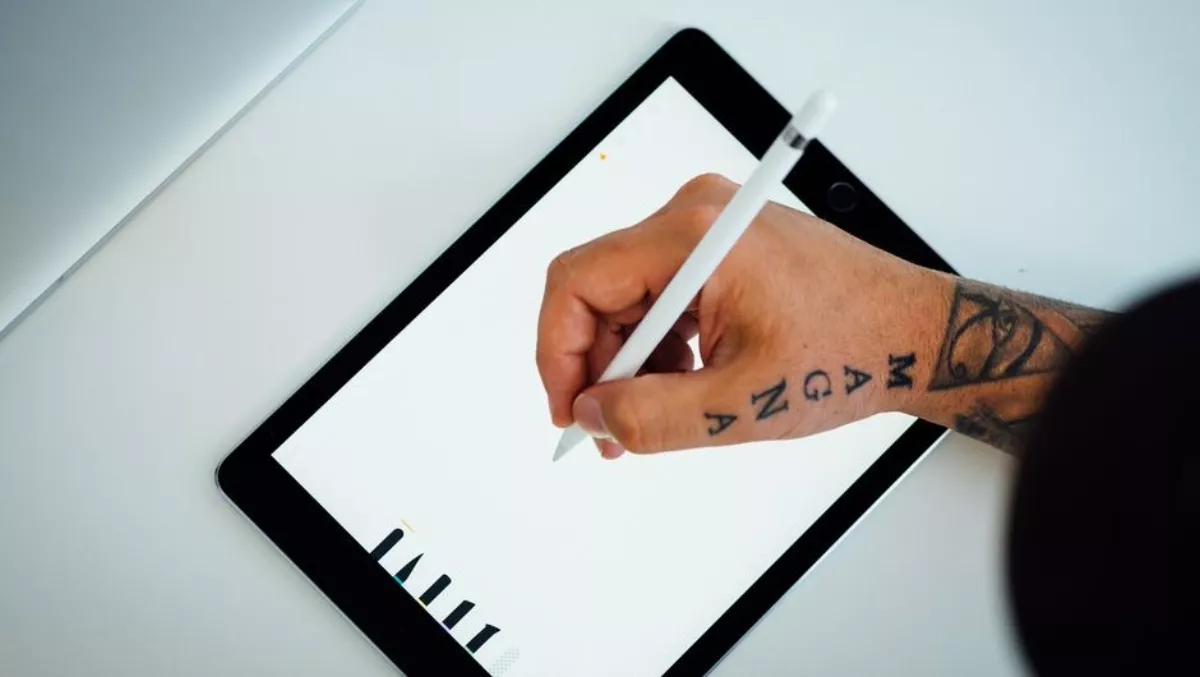 Adobe Sign announces new partnerships and payments integration
Mon, 19th Mar 2018
FYI, this story is more than a year old
E-signature and process automation solution Adobe Sign is designed to help organisations speed up business and plug into third-party applications that deliver seamless customer experiences.
Adobe recently rolled out new enhancements for life sciences and pharmaceutical companies, adding more forms automation functionality by including a new way to collect online payments, furthering integrations with human resources and announcing new cloud-based digital signature partners.
Here are all the details:
Life sciences compliance
There are very few industries more important to a person's wellbeing than life sciences and pharmaceuticals.
These highly-regulated industries have some of the most stringent demands when it comes to digital processes, and were early adopters of electronic signatures.
However, until now, compliance requirements in this sector have made it difficult for these companies to adopt the best of today's new web and mobile technologies to digitally streamline processes like patient consent, clinical trial enrollment, recall notifications, drug applications, supplier contracts and more.
Now, life sciences and pharmaceutical companies using Adobe Sign can easily and confidently apply the necessary controls to comply with FDA 21 CFR Part 11, the globally-accepted regulation for electronic records and signatures in the biopharma industry, through multi-factor e-signature authentication or the more rigorous certificate-based digital signature authentication.
New Adobe Sign capabilities include verifying signer's identity at the time of signing and requiring the signer to specify a reason for signing, both of which are requirements specified by FDA 21 CFR Part 11.
Payments incorporated into forms
As digital payment services transform eCommerce, businesses are looking to improve engagement by integrating payment collection and data collection in their customer experiences.
It often takes multiple steps to fill, sign, pay and send forms – like sales contracts, invoices, new account applications, charitable donations and online order forms – which ultimately makes for a disappointing experience for everyone.
Businesses need a pain-free process so that forms flow faster and customers are delighted.
Adobe has partnered with payment gateway provider Braintree, a PayPal service, so that Adobe Sign and Braintree customers can easily and securely collect payments from customers as they fill and sign forms.
Braintree supports over 130 currencies and provides merchant services in 44 countries so transactions can be completed on any device across the globe.
Integration with SAP SuccessFactors
Hiring great candidates, speeding up the onboarding process, and eliminating manual paperwork just got easier with the integration of Adobe Sign and SAP SuccessFactors.
In the coming weeks, users will be able to create and send offer letters and onboarding forms with Adobe Sign directly from the SAP SuccessFactors workspace to engage talent in fast-paced markets.
Once signed, approved documents are automatically stored in SAP SuccessFactors for a seamless, end-to-end digital workflow.
Cloud-based digital signature momentum
In the near future, Adobe Sign will work with new certificate digital ID providers, including: Asseco Data Systems, ATOS Worldline, BankID Sweden, Certinomis, GlobalSign, Swisscom, and UniverSign. With BankID, people in Sweden can now sign securely using their existing identity issued by their bank.
The company is also excited about expanding to Japan with the support of Seiko.
With the growth of this list of providers, it's also adding new administrative controls to Adobe Sign so users can preselect exactly which digital ID providers are acceptable for their specific business processes.