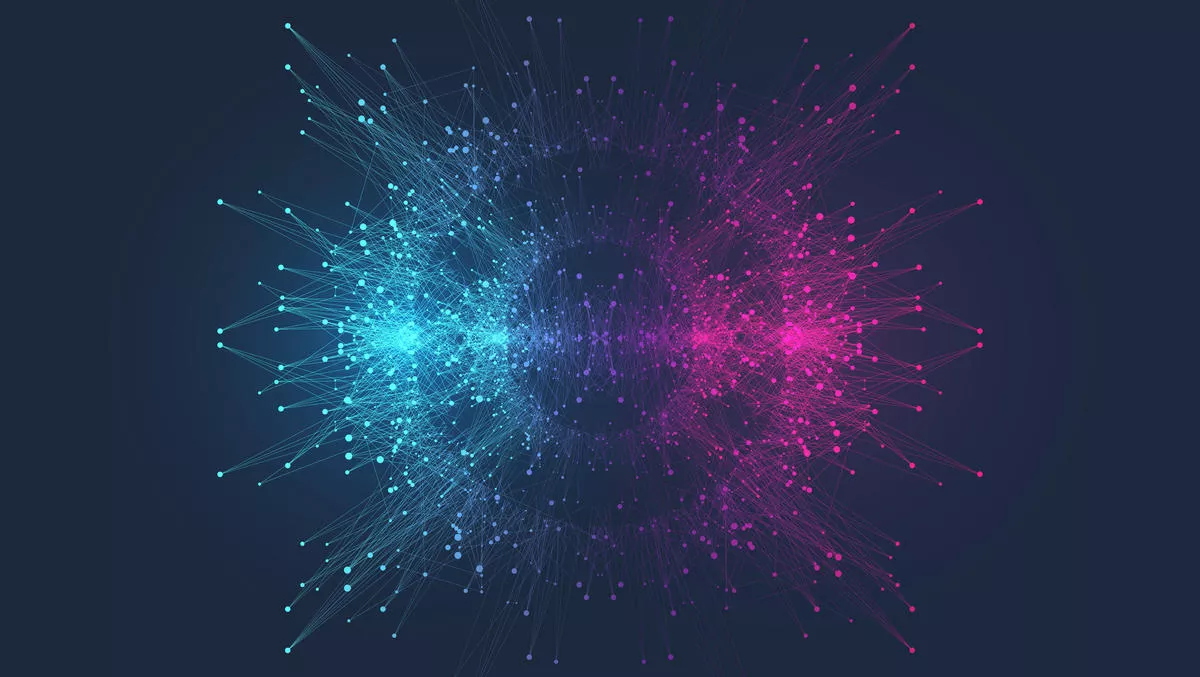 Adobe unveils new AI-powered customer experience capabilities
Thu, 15th Oct 2020
FYI, this story is more than a year old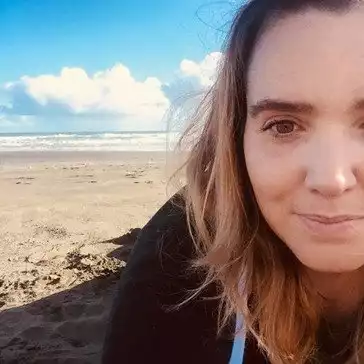 By Shannon Williams, Journalist
Adobe has announced new AI-powered customer experience capabilities.
"2020 has fundamentally shifted the way brands think about digital. Consumers are increasingly shopping online, and digital drives the economy," the company says.
"While this is not inherently new, marketers are now forced to navigate uncharted waters, evolving strategies to build customer loyalty, virtually.
"In a world where content is the lifeblood to any digital experience, understanding content and how customers interact with it is crucial for marketers creating great customer experiences," it says.
"Adobe Experience Cloud is the only industry solution that uses artificial intelligence (AI) to bring together art and science, so content and data work together seamlessly."
Earlier this year, Adobe introduced Intelligent Services, a suite of AI-as-a-Service tools designed for marketers to better fuel customer experiences.
"Built on Adobe Experience Platform and powered by Adobe Sensei (our AI technology), Intelligent Services allows organisations that may lack the right resources to enable AI in meaningful ways that ultimately drive customer growth," Adobe says.
"We are announcing new capabilities that democratises AI within organisations, giving brands access to smarter workflows and real-time scalability."
Content and Commerce AI
Brands today understand the importance of content, and that to maximise its performance, it is necessary to have a deep understanding of customer preference to personalise accordingly. But there are limits to what brands can achieve and how fast personalisation can get done, often due to too much data or too many assets to sift through.
Now in beta, Content and Commerce AI helps brands understand context around how the content is performing in market, by delivering insights and guidance on content features such as colours, or subjects.
Brands can combine the power of Adobe Experience Manager with Content and Commerce AI to automatically extract keywords and tags from documents and content fragments, as well as label documents and images with custom AI models, a process that previously could take a long time and manual effort. In early pilots, Adobe says it has seen brands have upwards of a 15% engagement increase on personalised content that was based on Content and Commerce AI-driven intelligent features.
Customer AI in Real-Time CDP
Marketing teams want to deliver customer experiences that build loyalty and attract new customers, and the best way to achieve that is by gaining access to rich customer data, Adobe says.
Marketers are challenged often with accessing that data due to disparate technologies and organisational silos.
Adobe's Real-time CDP bridges marketing and IT, helping brands find meaning in different data sets, from CRM to online analytics to offline point of sale (POS). Available now, brands can now leverage Customer AI within Adobes Real-time CDP to analyse historical and real-time data to dig deeper and understand the underlying reasons behind customer actions.
Customer AI in Real-time CDP will help brands understand and predict customer propensity such as the likelihood to convert or churn along with the reasons behind their actions.