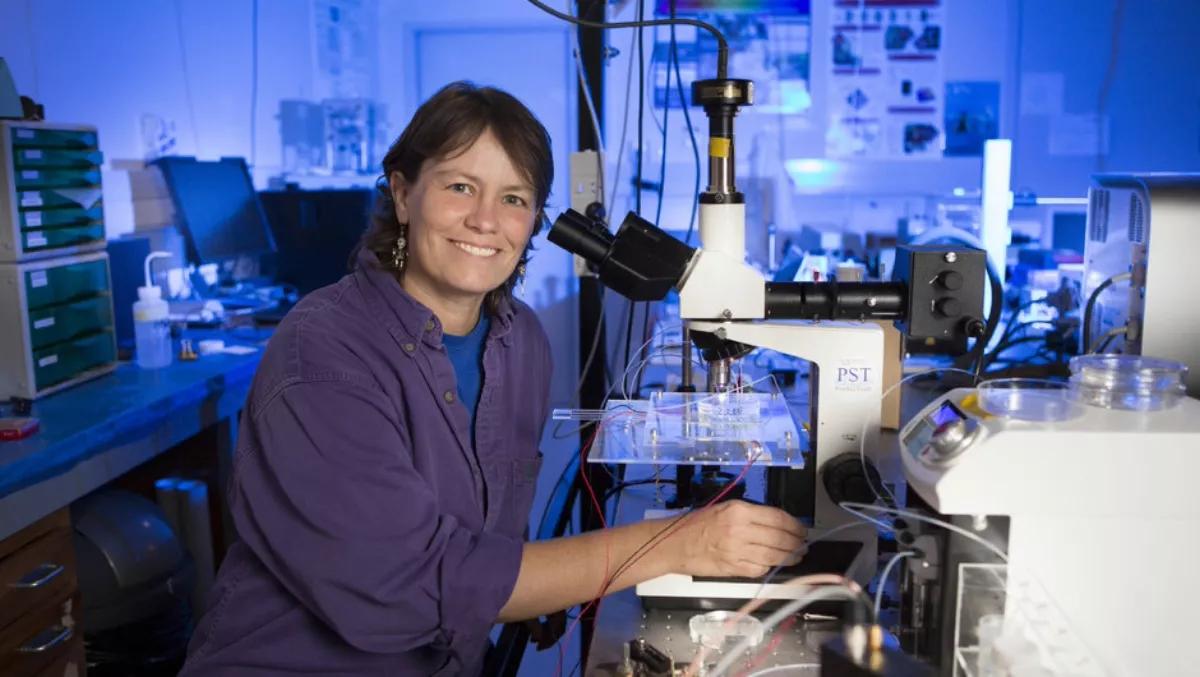 Agritech firm Engender acquired
Thu, 22nd Nov 2018
FYI, this story is more than a year old
Editor's note: This article and its headline incorrectly named Pacific Channel as the acquirer. We apologise for the mistake.
An unnamed firm has bought out a Kiwi agritech firm that uses cell-sorting technology for livestock.
Engender Technologies was originally cofounded by University of Auckland Professor Cather Simpson, Auckland UniServices and Pacific Channel.
Seven years later, an unnamed firm has now acquired Engender and its unique cell sorting technology. That technology has potential to replace 'flow cytometry' in a number of applications – something that could be a significant innovation in the trillion-dollar global livestock market.
"The R-D team is over the moon! Working from inside an international leader in the livestock industry will allow us to fully accelerate translating our technology to benefit farmers," says founder and chief scientific officer Professor Cather Simpson.
Simpson is described as the 'driving force' behind Engender's technology development.
"We are delighted for Cather and her team, and very pleased that working with local investors like Pacific Channel is starting to bear fruit in getting the great science done at the University of Auckland into global supply chains," comments Pacific Channel senior associate Lachlan Nixon.
"The recycling of capital is critical to our ability to continue to fund the next generation of great start-ups, of which Cather and her lab are generators of.
Simpson adds that Pacific Channel has been a valuable partner in Engender's technology development since it committed resources back in 2016.
"The acquirer has signalled its intention to keep Engender's staff in New Zealand where the research and development expertise lies. Their backing as an international strategic partner will ensure that Engender can take its Kiwi innovation worldwide," Simpson says.
Pacific Channel is an investor into deep technology companies in New Zealand. Pacific Channel engages with innovators to form and build ground-breaking technology companies solving worthwhile problems. It invests in these companies in their early stages and then support them to accelerate growth.