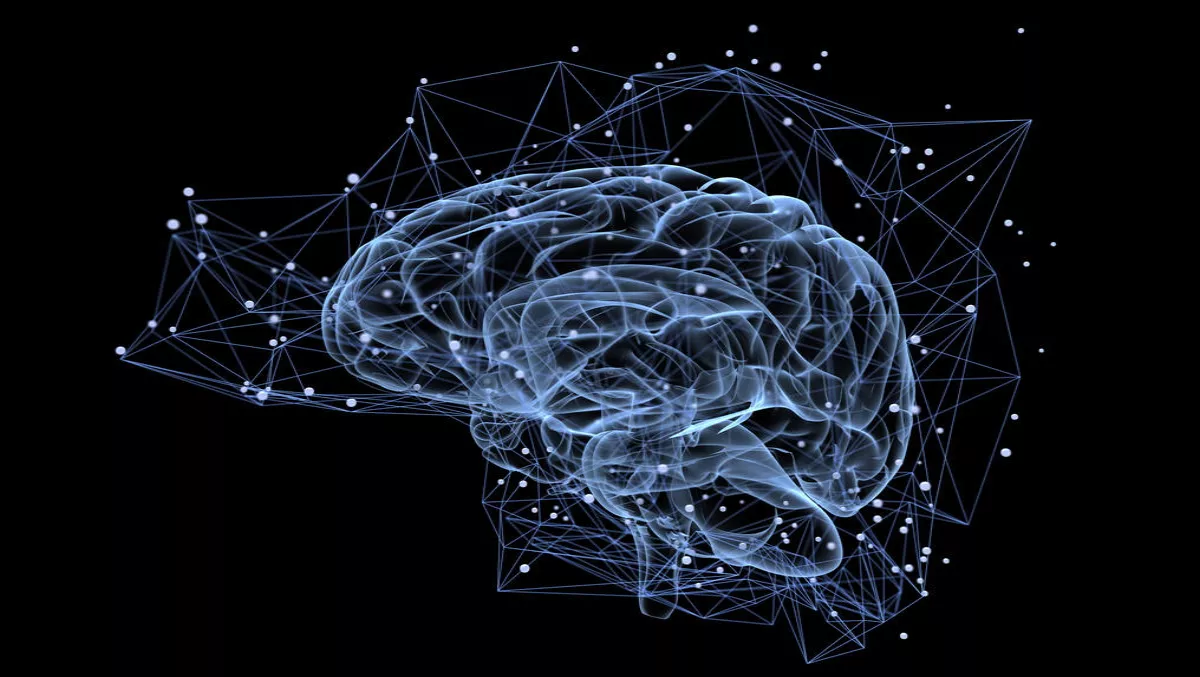 AI data scientist startup secures AU$16m in Series-A funding
Wed, 23rd Aug 2017
FYI, this story is more than a year old
Sydney-based Australian startup Hyper Anna has closed its Series-A round, raising $AUD16 million
The investments were led by Sequoia China, with significant investments from Airtree Ventures, Westpac Reinventure and IAG Firemark Ventures.
Both Westpac and general insurer IAG are two of Hyper Anna's early customers.
The startup created a virtual data scientist to give customers business intelligence and on-demand insights based on natural language requests.
The capital raised will be invested directly into the expansion of Hyper Anna's operations to international markets that include Hong Kong, Singapore, China and USA.
The expansion is already underway, with an office in Hong Kong scheduled to open in September this year.
As part of its move into these markets, Hyper Anna exposes the artificial intelligence software to new languages and cultures.
In doing this, it will begin learning about the financial sector at a global scale across the world.
Hyper Anna will continue to focus its sales efforts in the financial services sector, following its success in Australia, for example with IAG and Westpac, which both use 'Anna' to answer questions about business performance.
The company is built around its eponymous AI agent, Anna, a virtual data scientist who interacts through natural language.
Its impact is in the way it democratises data science by putting the power of data in the hands of anyone with a command of the language.
Natalie Nguyen, Hyper Anna co-founder and CEO, says, "We're delighted to have closed our Series-A, which ensures we can continue our aggressive growth expansion up into Asia and then to the US. In each of these markets, many organisations are struggling to find data scientists to do the analytics and get the insights they need. We fix that problem with Anna.
"If you ask 'how are sales going?' and I told you that you had sold 100 units, on its own, that information does not provide much insight into the performance of the business. The intention is to track sales against time, and just like a human, Anna picks up on those nuances. Intent is something humans have a knack for intrinsically understanding, but something that machines have traditionally struggled with.
Hyper Anna's early success is that all three of the founders are data scientists themselves, as well as sales people and marketers. They built the company knowing how to speak the complex language of data and understand the value in having this translated into real-world speak.
"The idea behind Anna is that all businesses, regardless of scope or size, deserve to have access to data scientists to drive value from the data they create and own. With a shortage of talent in the market Hyper Anna allows customers to scale their data analysis requirements in a very efficient manner," Nguyen adds.
"The fact that some of our investors are also our customers, gives us great confidence in the company, in ourselves, and the product.