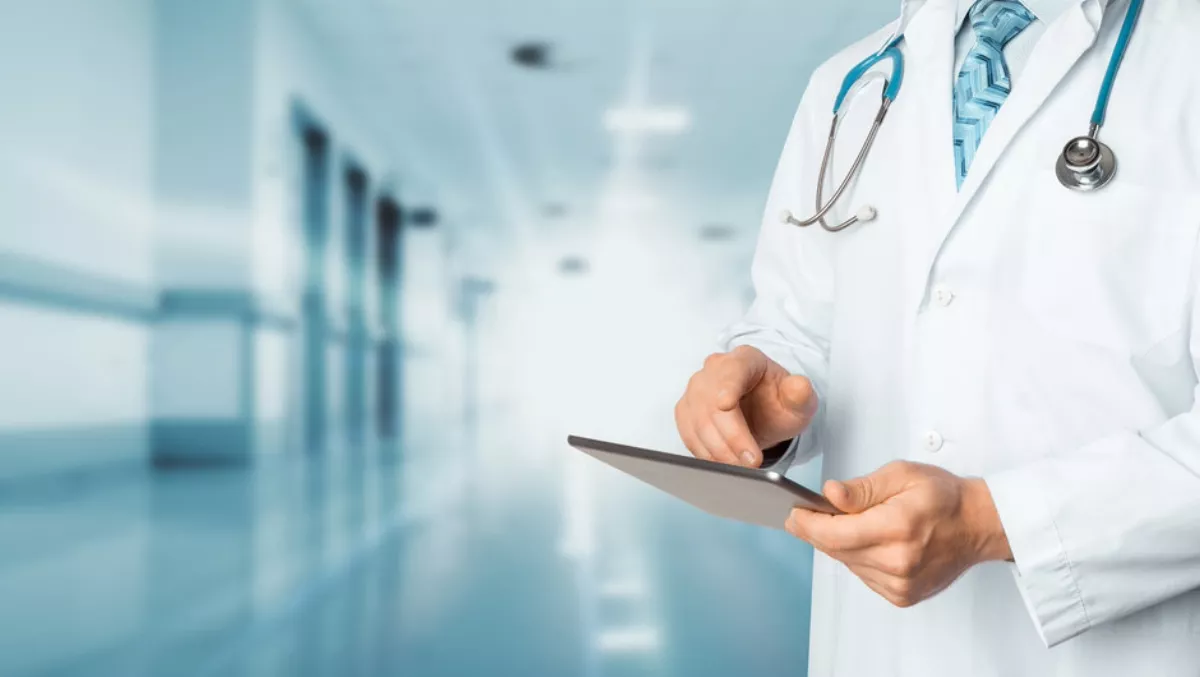 AI & machine learning fight death with data
FYI, this story is more than a year old
Technology is fighting death with data – including machine learning and artificial intelligence.
Last week marked the annual Health Informatics New Zealand conference, in which local and global innovators spoke about how their work is changing local healthcare models.
Amongst the New Zealand companies leading the way are Umbrellar and Auckland's Mercy Radiology and Clinics.
"If we want healthcare service delivery to be consistent across the country, and we want to provide the best value to patients, we need to embrace digital technology," comments Mercy Radiology and Clinics CEO Lloyd McCann.
"We need to address cultural barriers to change in the sector. Data, information and intelligence will help us drive this cultural transformation.
Mercy, Aceso and Umbrellar worked together to build an advanced analytics dashboard that uses machine learning for predictive analysis.
Mercy is able to optimise resource deployment and reach more patients thanks to the dashboard. It is able to analyse factors including which doctors are best at referring patients to specialists, which machines are used most, and many other areas relating to healthcare.
The conference also included insights from global healthcare companies such as KenSci. KenSci is a US-based healthcare provider that uses machine learning to help physicians and care managers.
The machine learning technology is able to predict pre-diabetes and diabetes risk. It can also help with patient flow by predicting the patient length of stay, risk of readmission and the likely effect of their situation at discharge on their prognosis.
KenSci says this assists healthcare organisations to provide better palliative care to patients in their final days and helps patients with chronic illnesses such as diabetes and COPD avoid health crises.
KenSci CTO and cofounder Professor Ankur Teredesai says machine learning can enable better patient care and improved healthcare outcomes all over the world.
"In Scotland, our partners at NHS Greater Glasgow and Clyde are set to use our machine learning models to assess thousands of COPD patients for risk. We aim to optimise their length of stay at A - E and improve outcomes for those with complications that exacerbate their COPD by referring them to community care," comments Teredesai.
"Our aim is to move Artificial Intelligence towards assistive intelligence, where machine learning helps healthcare organisations improve patient flow, reduce unwarranted variation and create systemic improvements."
Local KenSci director Will Barnett says he is looking forward to bringing the assistive intelligence model to New Zealand. He KenSci is working with local District Health Boards and partners to create AI solutions in New Zealand, for New Zealand.