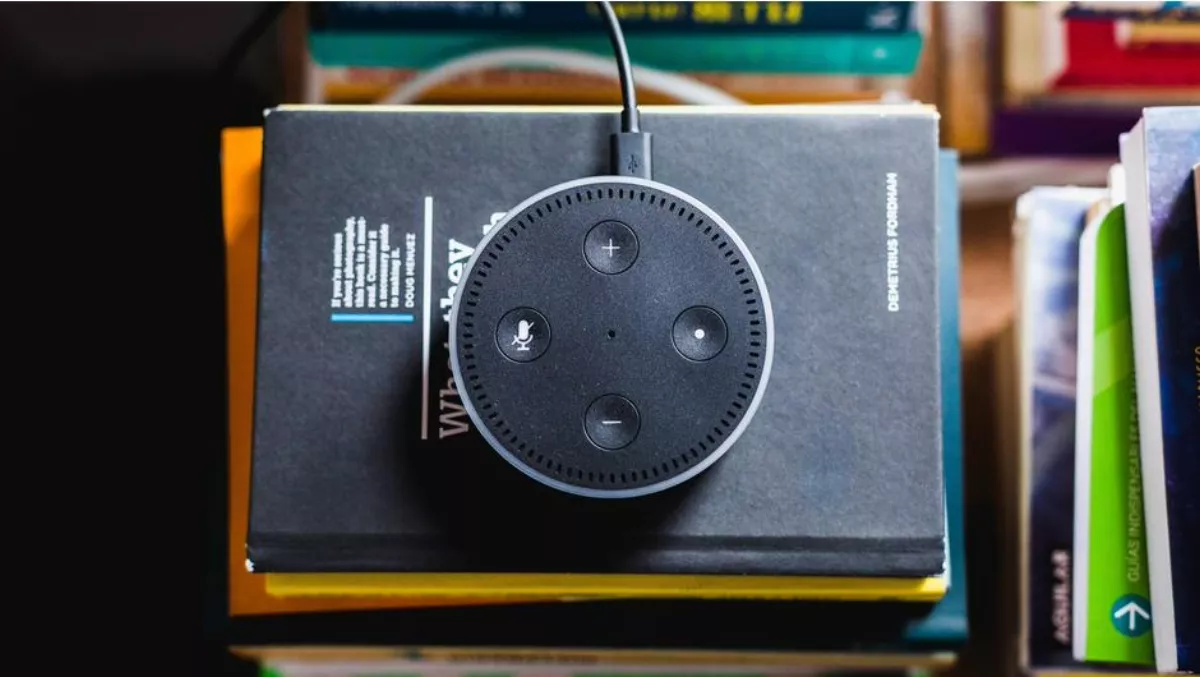 Air New Zealand launching as a skill on Amazon Alexa
Mon, 22nd Jan 2018
FYI, this story is more than a year old
Air New Zealand is set to become one of the first airlines in Australasia to launch as a 'skill' on Amazon's digital assistant Alexa.
The device hits stores in New Zealand and Australia in early February with an Air New Zealand feature to be made available through the Amazon Alexa skill store that will allow its customers to check their flight status.
Air New Zealand chief digital officer Avi Golan says launching on Amazon Alexa is an exciting step and will provide customers with another channel to engage with the airline.
"Voice is an increasingly popular channel in this market and to ensure we use it effectively we've spent considerable time researching user habits on voice services.
"What we've learnt is using services like Alexa can require a step change in behaviours so it's been critical that we keep our skill simple initially and make it easy for customers to use.
"Imagine having your hands full making last minute travel preparations and being able to ask Air New Zealand to confirm your flight time without having to manually look it up on a device. As more people become familiar with this type of technology we'll look to build on what we can do," says Golan.
Air New Zealand's Alexa skill will initially be available in New Zealand and Australia but the airline will look to roll it out to additional markets as well as add further skills in the future.
The airline has been increasingly experimenting with artificial intelligence.
Last year it introduced its online chatbot Oscar to assist customers with commonly asked flight, baggage, lounge and Airpoints queries.
His performance has steadily improved with every interaction and today he averages more than 900 conversations per day with customers and boasts a conversation success rate of more than 70%.