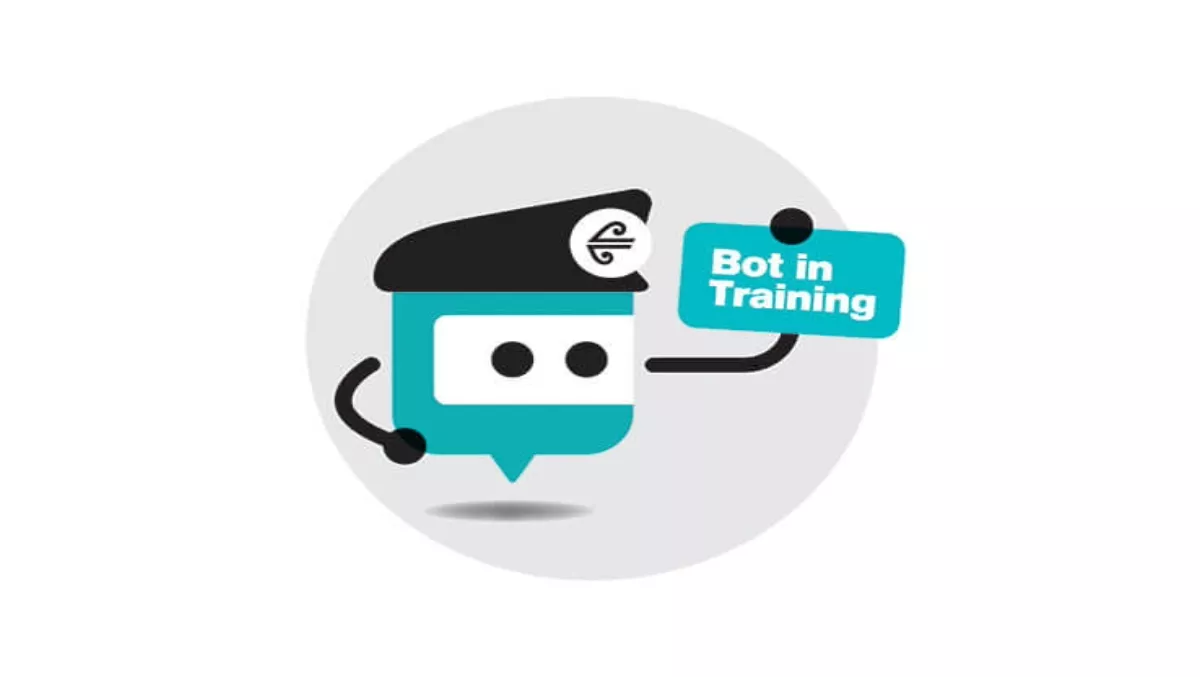 Air NZ makes moves in AI technology with its very own chatbot
FYI, this story is more than a year old
Air New Zealand has unveiled its new chatbot, as the airline makes moves to leverage artificial intelligence to assist with passenger queries.
The chatbot, Bravo Oscar Tango – Oscar for short, will initially assist with customers queries as Air NZ looks to offer a more personalised experienced and move away from traditional FAQ sections online.
According to Air New Zealand chief digital officer Avi Golan, Oscar will learn based on the conversations people have with him, becoming more user friendly and more helpful the more he interacts.
"This is a new approach for us, getting Oscar out fast and in the early-development stages so that we can build and co-create with our customers," Golan says.
"Given Oscar learns natural language it makes sense he learns directly from our customers the types of information they want to know and the language they use, rather than airline jargon," he explains.
"The world's best digital companies foster a culture of customer-led design and collaboration and for the airline to meet its big digital ambitions we must embed this culture of thinking, acting and doing as leading digital companies do," adds Golan.
The chatbot, which is in beta, will initially assist with Air New Zealand lounge, Airpoints and baggage queries. However, Golan says the airline has big plans for him, including integration with the Air New Zealand Mobile app, via both voice and text, and with other chat platforms and in-home digital assistants.
"Over time we want Oscar to become a virtual travel assistant helping customers across every stage of the journey, with the ability to recognise who you are, inform you about your flights, make or change a booking, select seats, check you in, and offer to help sort you a taxi to the airport," says Golan.
"There's no doubt that AI is the future, allowing customers to better self-serve within their channel of choice, further improving the customer experience."
Customers with queries about Airpoints, baggage or Air New Zealand lounges are encouraged to put Oscar to the test. He can be found in the Help & Contact section of the airline's New Zealand website.
Related stories
Top stories