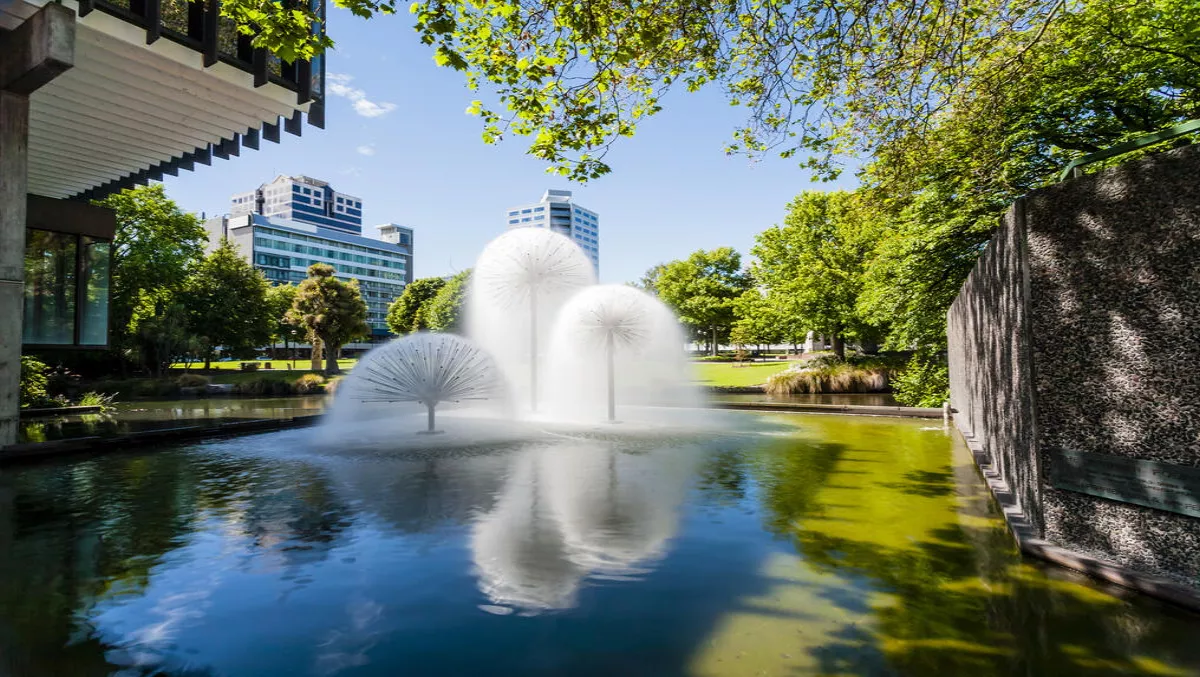 Ākina Foundation issues final call for Māori entrepreneurs who want to experience SEWF 2017
FYI, this story is more than a year old
The Ākina Foundation and the He kai kei aku ringa are issuing a final call for Māori entrepreneurs who'd like to attend this year's Social Enterprise World Forum (SEWF) in Christchurch this September.
The annual Forum will bring together the world's best and brightest social enterprises to share wisdom, build networks and focus on building a sustainable future through the social enterprise sector.
The sponsorship is part of an effort to increase diversity amongst Social Enterprise World Forum Attendees and to offer fresh perspectives through a Māori voice.
The companies will be sponsoring 30 Māori entrepreneurs and offering a ticket to the event, a $300 accommodation and up to $150 towards travel fees.
"It's important to Ākina, SEWF and the social enterprise sector in New Zealand to have a significant Māori voice at the Forum. We are hoping for over 60 Māori entrepreneurs to attend, contribute, and share their kaupapa," comments Ākina Foundation general manager Louse Aitken.
The Māori Bursary Fund Partners, Te Puni Kōkiri and Hikina Whakatutuki all donated to the fund.
"We are pleased to be able to provide assistance to social entrepreneurs in Māori communities. We recognise the significance of the Social Enterprise World Forum and the contribution that Māori can make to the event," a statement from Te Puni Kōkiri says.
Interested applicants for the NZ He kai kei aku ringa Māori Entrepreneur Fund must have a whakapapa connection to a Māori tribe, must identify as Māori, must be working/have worked in a social enterprise and the desire to make a difference in New Zealand's social enterprise sector.
Speakers as SEWF include Ākina general manager Louise Aitken, The Formary founder Bernadette Casey, Vodafone New Zealand Foundation manager Lani Evans, PledgeMe co-founder Anna Guenther, Taiwanese Digital Minister Audrey Tang, and many other local and international speakers.
SEWF will take place at the following venues in Christchurch: The Isaac Royal Theatre, The Piano, the Christchurch Art Gallery and Christchurch City Council. Vodafone Xone and BizDojo will also donate space for attendees.
Applicants have until 11.59pm on July 31, 2017 to apply. Selected attendees will be announced by August 21. See www.sewf2017.org/bursary-fund for details.