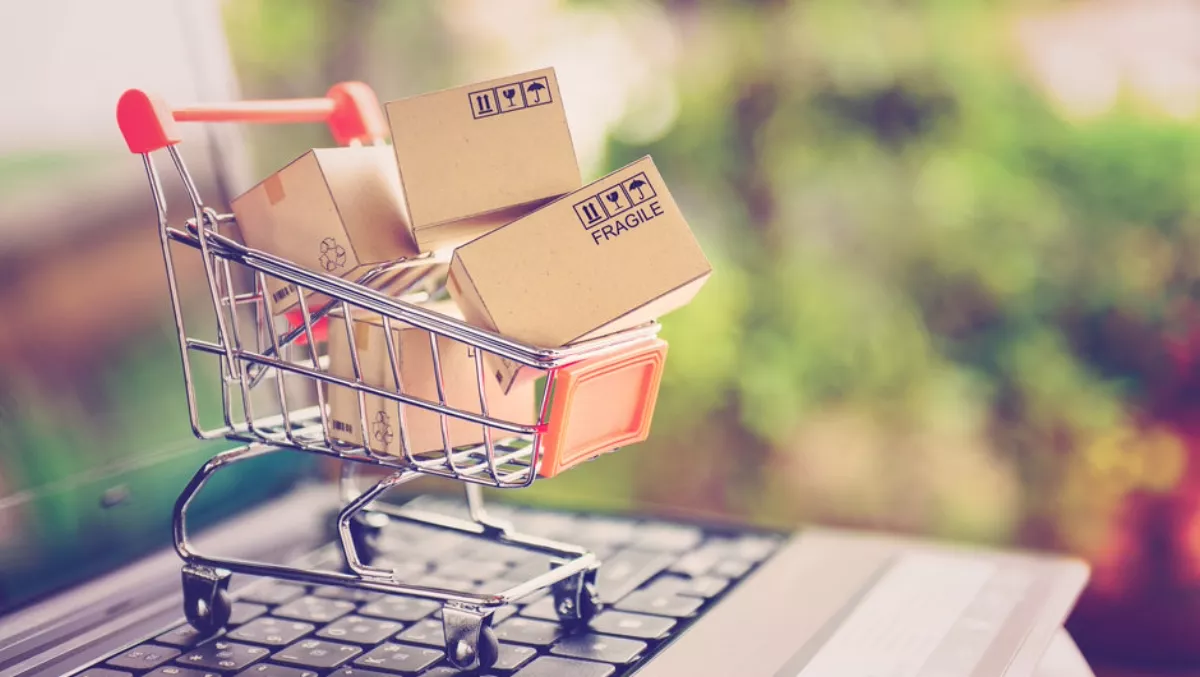 Amazon tools empower SMBs for sales success
FYI, this story is more than a year old
2019 has been a year full of new tools and capabilities for Amazon's small-and-medium business customers who use the Amazon platform to grow their own companies, after Amazon launched more than 50 tools and services launched in just four-and-a-half months. Top tools include increased analytics for brand owners and a new workflow for selling globally.
According to Amazon, there was a 20% rise in the number of small and medium businesses that earned more than $1 million in sales worldwide last year.
The 2018 Amazon Small Business Impact Report also estimated that small and medium-sized businesses selling in Amazon stores have created more than 900,000 jobs worldwide. In 2018, more than 50,000 small and medium-sized businesses exceeded $500,000 in sales in Amazon's stores worldwide, and nearly 200,000 surpassed $100,000 in sales.
Amazon invests billions of dollars each year on infrastructure, tools and services designed for the SMB market, helping them to reach new customers and sell new products online.
Those tools include selling tools and services across Fulfillment by Amazon, Seller Central, and Amazon Advertising. They include:
• Brand Analytics: Enhanced brand analytics provide brand owners with information on popular search terms and comparable products.
• Fulfillment by Amazon (FBA) Monthly Storage and Removal Fee Waiver: With the monthly FBA storage and removal fees waived, sellers in select regions can now test out limited quantity new-to-Amazon products for a promotional period.
• Global Registration Experience: A new Sell Across the World (SAW) workflow provides personalized guidance to help sellers expand globally.
• Interactive Seller University Content: Refreshed Seller University interactive eLearning content offers Selling Partners live practice opportunities to help them better operate an Amazon store.
"We are constantly listening to seller feedback and rolling out new tools based on their insights to help small and medium-sized businesses succeed selling in our stores," comments Amazon VP selling partner services, Ian Simpson.
"From updates to brand analytics to a new global selling workflow, businesses have access to infrastructure, technology, and insights to help them reach more customers and grow their business online. Small and medium-sized businesses are growing sales in Amazon's stores at a faster rate than Amazon's retail business and these new tools and services serve as a catalyst to enable additional growth.
Amazon also runs events across Europe and the United States to help sellers grow their businesses in Amazon's stores.