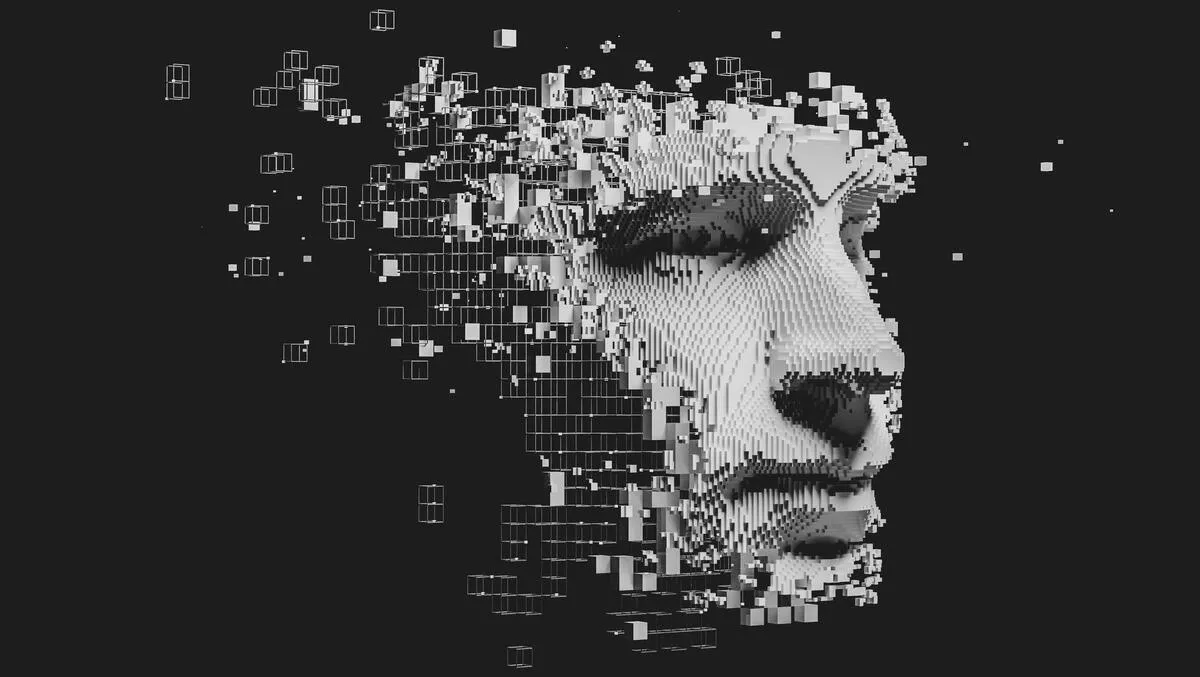 Ambit deploys AI chatbot for global travel firm Online Republic
Tue, 27th Jul 2021
FYI, this story is more than a year old
New Zealand's conversational AI platform Ambit has rolled out an AI chatbot for global travel agency Online Republic, as part of an effort to help the agency provide customer service for two of its travel brands.
The AI-based chatbot, called 'Wheelie', is designed to support Online Republic's Airport Rentals and Motorhome Republic brands with 24/7 customer support, and AI capabilities built into Ambit's platform.
Online Republic and its brands provide self-service channels for customers booking car hire and motorhome rental services when they travel. The eCommerce platform was seeking a service that could provide answers to general queries and manage certain parts of customer bookings.
The company states that Wheelie will take care of these tasks to allow contact centre agents to focus on more complex queries. If Wheelie is unable to answer a customer's query, the customer will then be transferred to a human contact centre agent.
According to Online Republic chief operating officer Richard Fuli, global travel is on the rebound. As such, the company wants to provide an effortless, convenient, and 24/7 booking experience, all thanks to Wheelie.
"Our investment in Ambit's conversational AI is part of our strategy to continuously enhance our Customer and Partner experience through people, process, and the platforms we use."
Ambit designed and deployed Wheelie for Online Republic in three months. The 'no-code' platform means that Online Republic can configure and develop Wheelie as it learns. Further, Wheelie is integrated with HubSpot CRM to make sure future enhancements are supported.
Ambit New Zealand sales lead Melisa Shore comments, "Online Republic operates in a fiercely competitive global space in which customers want an immediate response. Our digital agent scales up customer service on a 24/7 basis, improving the online experience while facilitating the all important human interaction when it counts.
Ambit also recently partnered with Vodafone New Zealand to offer the enterprise-grade Ambit AI automated chat solution to contact centre customers.
Vodafone's head of ICT Glenn Johnstone says,"As customers want to self-serve in their own time, automated chat has significant use cases for both Government and private businesses of any size.
"The traditional barriers have been cost and complexity, but Ambit offers an agile, affordable and no code configuration solution to get up and running with customers quickly. The solution can scale fast as Kiwi businesses scale up and serve more businesses around the globe.
Ambit was founded in 2017 in Auckland, New Zealand.