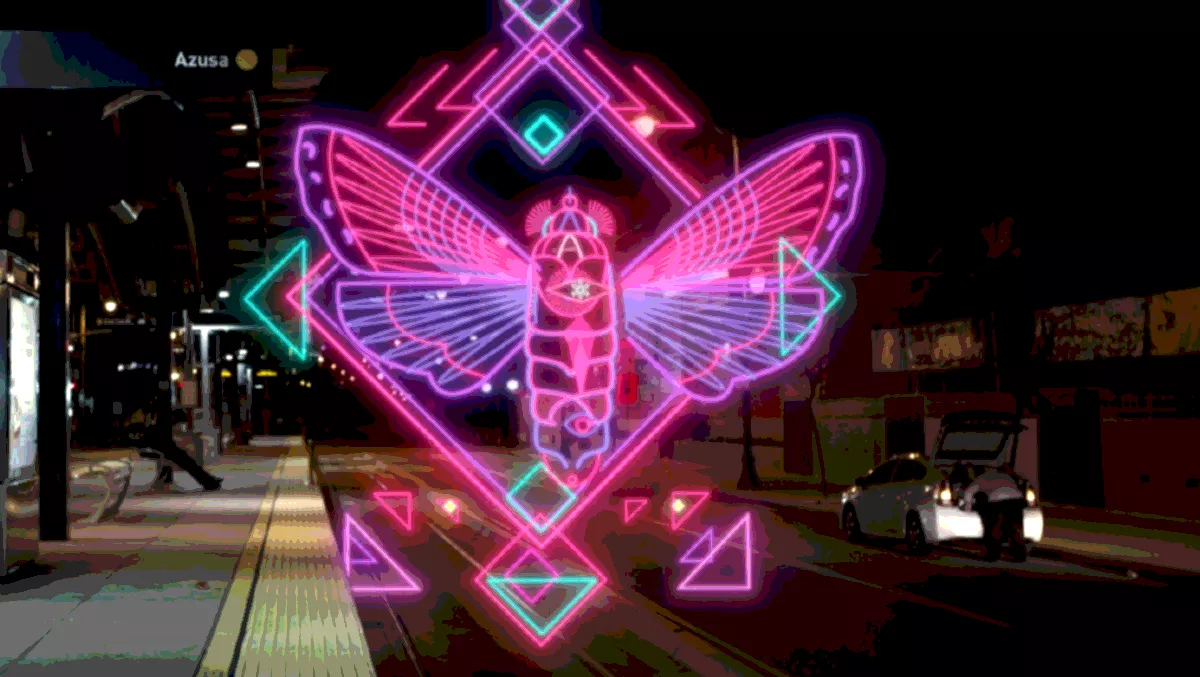 An inside look at Adobe's creative AI
Wed, 17th Oct 2018
FYI, this story is more than a year old
New Adobe Premiere Rush CC
You can now take your video editing on the road (or anywhere else) with Premiere Rush CC — an all-new, cross-device app that allows you to create and share professional-quality video.
Built on core Adobe technologies, Premiere Rush gives you the power to capture, create, and deliver online content no matter where you are.
And when you need to take your work to the next level, native Premiere Rush projects can be opened in Premiere Pro.
Smarter tools with Adobe Sensei
Adobe leads the industry with Adobe Sensei — artificial intelligence (AI) features that help artists accelerate mechanical tasks so that they can put more time into their art. And the newest Adobe Sensei-powered tools are no exception.
Characterizer, now part of Adobe Character Animator CC, utilises AI capabilities to unlock a new level of artistry.
First unveiled as Project Puppetron at an Adobe MAX sneak peek, Characterizer transforms artwork into animated characters.
Bring original art into Character Animator, and Characterizer helps you turn it into a new, unique character puppet in seconds. Record performances as you would with any Character Animator puppet.
Another Adobe Sensei technology, originally introduced in Character Animator, is Auto Lip Sync, now included with Animate CC. Auto Lip Sync transforms performance-captured mouth movements into realistic speech animation.
Additional smarter tools include new Intelligent Audio Cleanup in Audition and Premiere Pro. Reduce Noise and Reduce Reverb sliders in the Essential Sound panel make removing reverb and background noise easier than ever.
Advances in animation
Adobe is committed to pushing the boundaries of animation, whether it's with new AI-powered technology or reimagining traditional ways to animate. Now, animators can realise their visions faster with new integrated workflows that are streamlined for more powerful creations. In addition, After Effects CC offers new Mesh Sculpting tools like Advanced Puppet pins that add life to your animations.
Depth passes allow you to position 3D objects in space and easily add dimensional elements into video scenes. Expressions are easier to create and run up to five times faster than before.