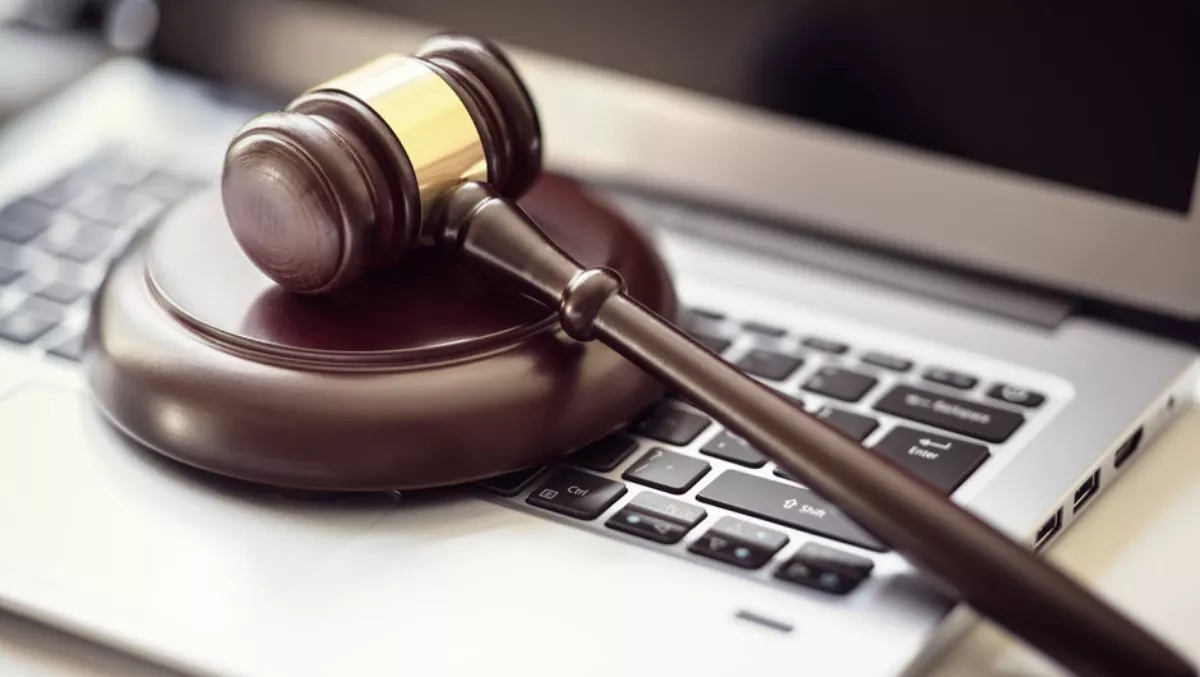 Apax Partners wins bidding war for Trade Me buyout
FYI, this story is more than a year old
Trade Me is proceeding the sale of its business to original bidder Apax Partners, after private equity firm Hellman & Friedman dropped out of the running.
Hellman & Friedman proposed a cash price of $6.45 per share – 5 cents more than what Apax Partners offered. However Apax Partners quickly matched that offer, leading to Hellman & Friedman's backdown.
According to a statement from Trade Me, Apax Partners will now acquire 100% of all Trade Me shares for $6.45 shares, subject to shareholder and court approval.
The company must get approval from The Overseas investment Office, the High Court of New Zealand, and Trade Me shareholders.
Apax Partners values Trade Me's implied equity value of $2.56 billion and an enterprise value of $2.74 billion.
"The Apax Funds have increased their offer price since the indicative proposal, following the completion of their due diligence. After careful consideration, the Board has unanimously concluded that this offer is consistent with our efforts to deliver maximum value for shareholders," comments Trade Me chairman David Kirk.
Apax Partners intends to fund the acquisition with equity provided by Apax Funds, as well as third party debt financing.
The Trade Me board says the $6.45 per share offer is within or above Trade Me's valuation range.
The board is unanimously recommending that shareholders vote in favour of the scheme. All directors who have shares in the company will vote in favour.
However shareholders have a while to think about the proposed buyout. The board says that shareholders don't need to take any action for now as the voting will take place in April 2019.
The acquisition date is expected to roll out in the second quarter of 2019 if all goes well.
"We're confident Trade Me would have a successful standalone future, but we believe the certainty of the cash offer and material premium would be an attractive outcome and it merits being put to shareholders with our recommendation, in the absence of a superior proposal," says Kirk.
The scheme contains customary exclusivity provisions in favour of the Apax Funds, including "no shop, no talk, no due diligence" restrictions.
These restrictions are subject to exclusions which permit the Trade Me Board to engage on a competing proposal which is (or is reasonably capable of becoming) a superior proposal, subject to notifications being made to Apax and to the Apax Funds' right to match any such proposal.
The agreement also sets out circumstances under which Trade Me may be required to pay the Apax Funds a NZ$19.2 million "break fee".
Goldman Sachs is advising Trade Me on the sale.
Related stories
Top stories