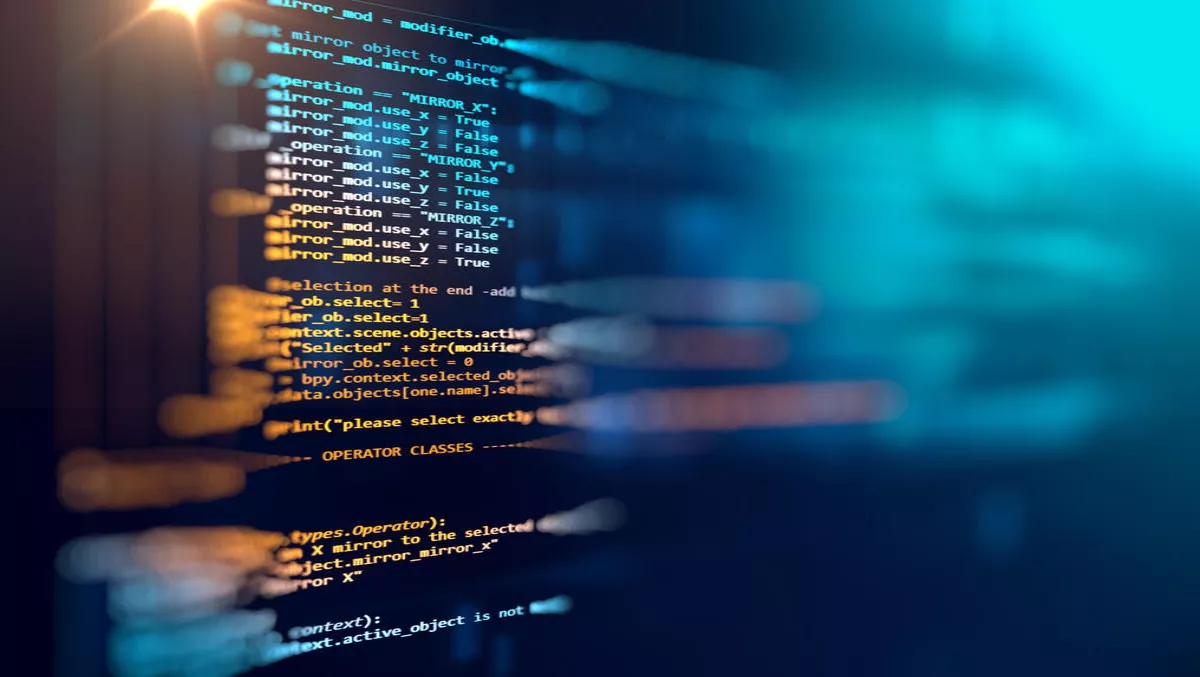 APIs – the key to collaboration between fintech and traditional finance institutions
Tue, 16th May 2017
FYI, this story is more than a year old
Fintech is transforming our economic world and, for financial institutions, represents a pervasive threat to their traditional business model—as well as significant opportunity.
At the same time as it opens these new opportunities, it's disrupting industries, and challenging the governing regulatory frameworks.
Institutional finance must either compete with the threat of dynamic and agile startups, or learn to co-operate with them.
The best method I've witnessed to fuel this co-operation, is to provide a clean entry point to integrate an institution's existing assets using an Application Programming Interface.
APIs are a defined set of tools and protocols which enable communication between various software components.
They provide the necessary security, governance, and scalability, while still allowing the rich enablement users require.
More than just computers talking to each other, this information exchange is key to delivering continuous innovation from fast-moving startups, increasingly demanded by tech-savvy customers.
Having worked on both sides of the table—for a hedge fund and with fintech startups, I've seen APIs used to great effect first hand.
Local New Zealand fintech pioneers Xero are firm believers that creating ecosystems are key to global growth.
Given that there are already over 500 apps in their online marketplace, Xero's Financial Web of trusted partners is rapidly delivering significant value across a span of diverse market segments.
Fuelled is one such Xero-powered partner that facilitates company cash flow management, eliminating the need for multiple lines of credit.
Using Xero's API as a window to a company's payment history and balance sheets, Fuelled can quickly provide cash advances against eligible invoices while eliminating the requirement for asset guarantees or personal security.
As a software developer, another project I'm very impressed with is Root.
Root is a bold experiment to create a fully bespoke financial experience—a custom, programmable, bank account.
Backed by South Africa's Standard Bank, it allows developers to interact with real-time transactions and store their applications securely in the cloud as Root Code.
Applications already developed include fast food purchases locked to certain days of the week to help with diets, and the ability to round transactions to donate the difference to charity.
You can even set weekly allowances for children, providing unlimited Uber rides so they can always get home safely—even if they've already spent their pocket money.
The ability to share, update and improve the applications on Root's platform enables exponential innovation across developers who iteratively build on top of each other's solutions.
Even non-developers can potentially take advantage of this innovation by integrating the applications to their own cards and accounts, creating a unique and tailored banking experience.
This collaboration creates the opportunity to evolve existing models while allowing the incumbents to enhance their operational efficiency.
Fintech startups are not islands in isolation, and it's this co-operative model rather than outright disruption that will likely be the future for finance.
Article by Sam Parkin, Technical Mentor in Residence for the Kiwibank FinTech Accelerator, originally published on the Kiwibank FinTech Accelerator blog.