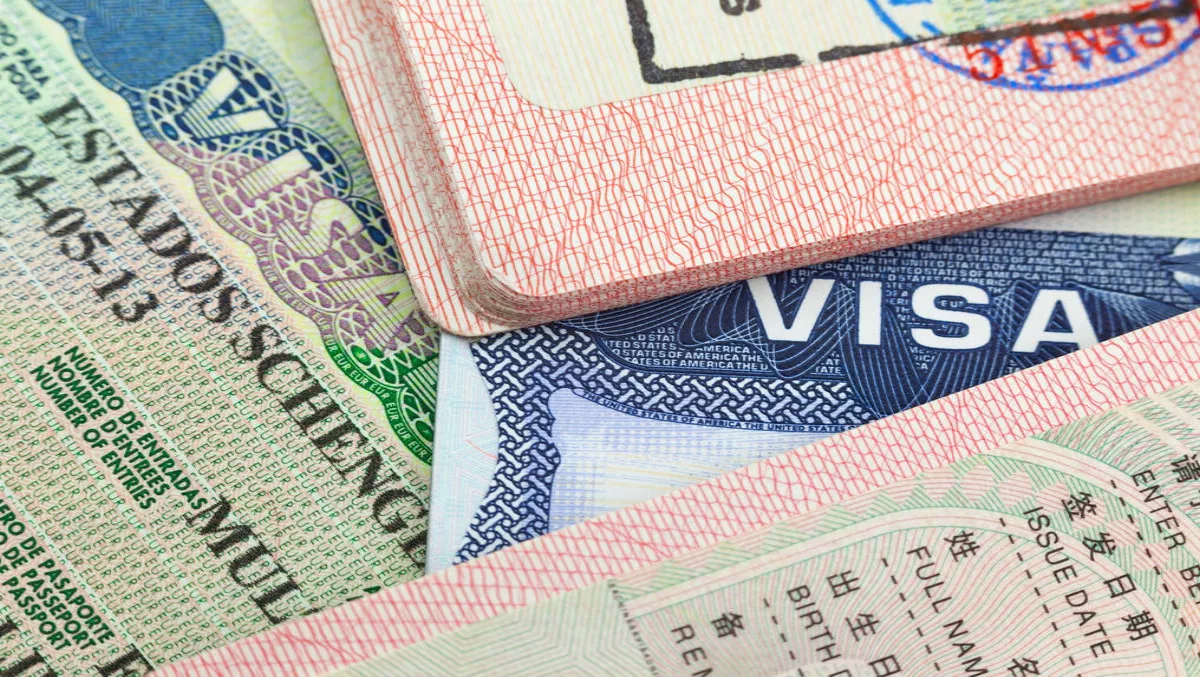 Applications conclude for first round of entrepreneurial work visa pilot
FYI, this story is more than a year old
Applications for the first cohort of the Edmund Hillary Fellowship have just been concluded, with the next round to be opened in June.
Successful applicants will be invited to apply for one of the 400 entrepreneurial work visas in a pilot programme of Global Impact Visas (GIV).
The GIV is a three-year open work visa that enables entrepreneurs to work and live in New Zealand.
They will be ineligible for welfare assistance for the duration of that time.
The government and announced in September last year that they would do a four-year pilot programme of the GIV in 2017.
It hopes to attract individuals with the capability, drive, risk appetite, and connections to launch global ventures from New Zealand who may not be able to qualify for other visa categories.
There are two stages of application for the visa.
Applicants must first apply and be accepted into the Edmund Hillary Fellowship, and only then can they apply for a GIV.
Eligibility for GIVs is conditional on meeting a number of criteria.
Selected applicants will be assessed on the basis of their acceptance into EHF's programme, English language, health and character, and having sufficient funds to support themselves.
Fellows are expected to contribute towards New Zealand entrepreneurship ecosystems and actively work on, or invest in, ventures within New Zealand that have the potential for widespread global impact.
The Edmund Hillary Fellows who access GIVs later this year will be the first recipients of the GIV.
Upon completion of the three-year programme, international Fellows become part of the EHF alumni community and are eligible to apply for permanent residence.
To be eligible to apply for permanent residence, applicants must remain in the Edmund Hillary Fellowship for 30 months, and maintain the support of the Edmund Hillary Fellowship.
The Fellowship has 100 places available each year for international candidates, and will also accept up to 20 New Zealand entrepreneurs and investors every year.
Related stories
Top stories