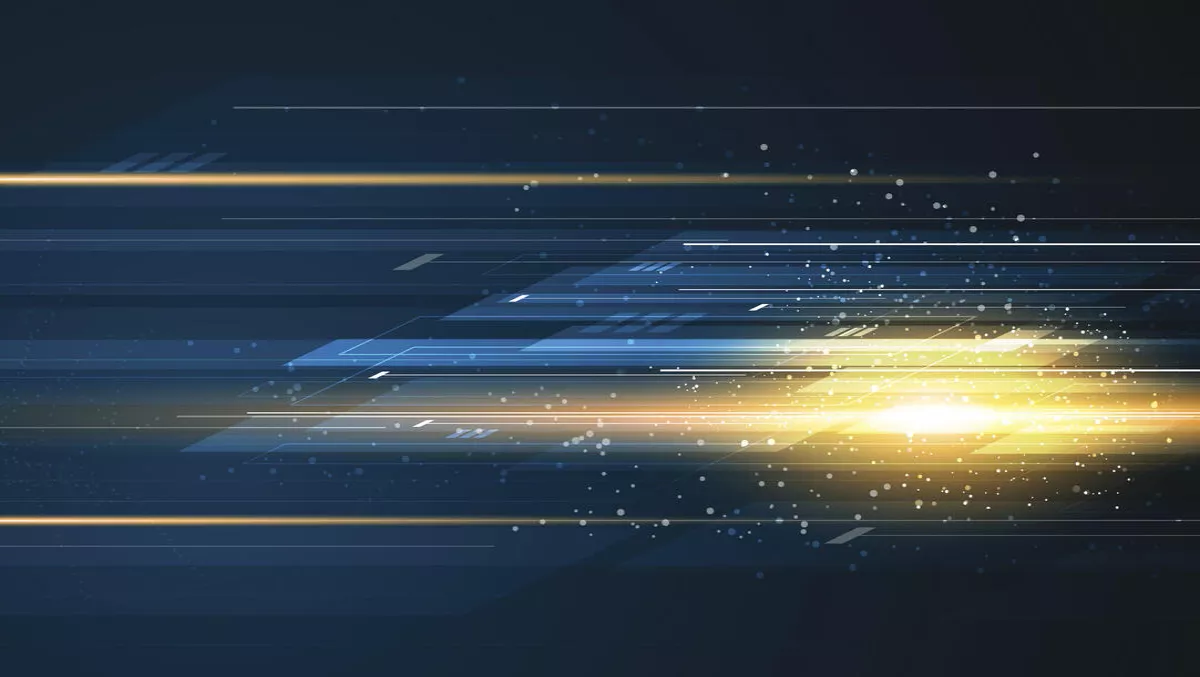 Applications open for Taupo business growth programme
Tue, 29th Aug 2017
FYI, this story is more than a year old
Taupo businesses looking to fast-track their growth can find help with a local business growth programme Accelerate.
Local businesses owners are urged to apply quickly so they don't miss out on subsidised places.
The programme run by central North Island business growth centre Firestation will start late September.
Up to ten businesses will receive subsidised places with funding from Enterprise Great Lake Taupo.
Business owners will attend fortnightly sessions over six months to grow capability in sales, leadership, brand, planning, finance and developing a growth mindset with professionally facilitated individual and group coaching sessions.
­­­The overall goal is to triple the current growth rate.
Accelerate is predominantly facilitated by business growth expert Darren McGarvie, Firestation co-founder and chief coach.
Additional facilitation is provided by other organisations including Employers and Manufacturers Association (BoP) and Woods Brand Innovation.
Participants receive a mix of professional coaching and business capability training with the focus on participants setting goals, implementing actions and increasing success through planning for growth.
"Accelerate teaches the importance of spending time working on the business and after six months, participants will walk away with a growth acceleration plan.
"Many business owners are so busy working in their business that they have no time to step back and work on their business. This programme provides them with the skills and mindset to work on their business to plan and achieve faster growth," McGarvie says.
"What is unique about this programme is that the new behaviours and skills learnt in the training are enforced and followed up with one-on-one business coaching sessions," he says.
Thirty businesses have graduated from the programme and are reaping the benefits including higher revenue, increased profit margins and improved leadership.
David Merwood from Laser Plumbing graduated from Accelerate in 2015.
He says it was a good opportunity to learn and meet other successful local businesses.
"I'd recommend it. It was great for getting ideas for growth and the company vision," he says.
Carolyn Douglas from DBCon was also part of the programme and highly recommends it to other business owners.
"Our focus on HR and our team have improved and net profit has increased. I am still in contact on a regular basis with some of the highly motivated people I met through the programme," she says.
Accelerate is designed for business owners of established, medium-size businesses that are profitable and scalable with an ambition to grow regionally, nationally or even internationally.
Participants need to commit to 2-3 hours per fortnight for the training and business coaching sessions.