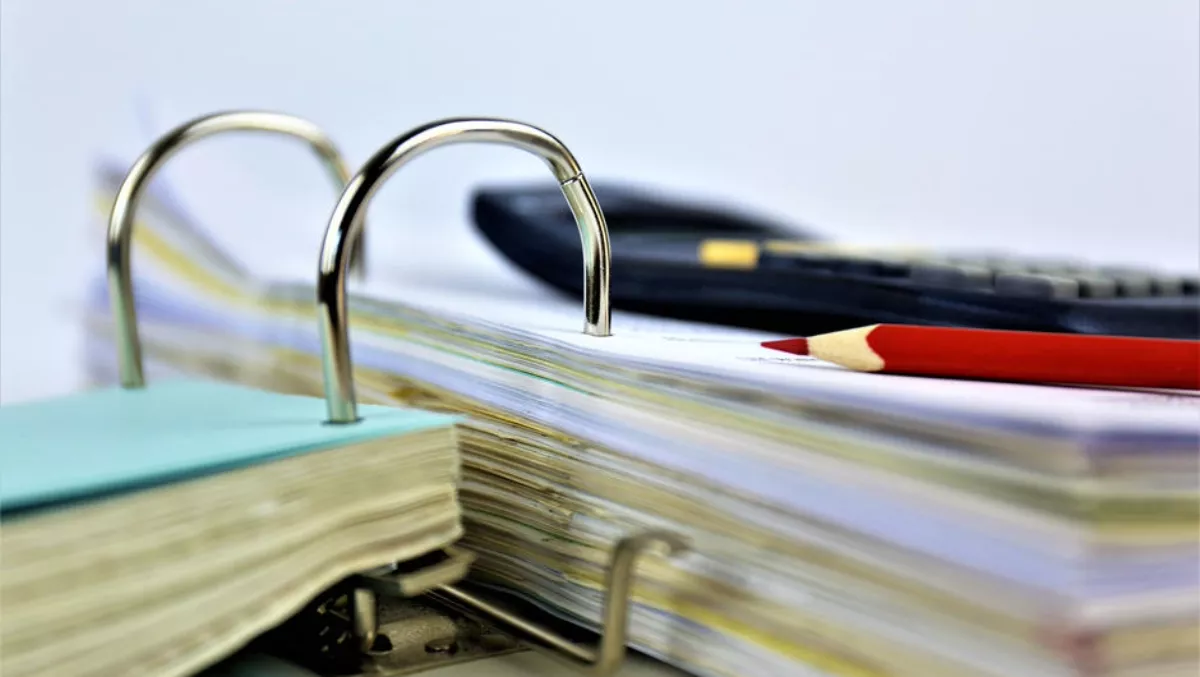 This April: IRD makes changes to online portal and provisional tax reporting
FYI, this story is more than a year old
New changes coming into effect next month are set to shake up the way small businesses report taxes, returns, and interact with the Inland Revenue Department (IRD).
The changes include the proposals of the new Pay Day PAYE process, the accounting income method (AIM) for provisional tax, and a revamp of the online reporting portal.
Changes to myIR
The My GST section introduced in February 2017 will change to My business.
Businesses will be able to:
File, pay and amend fringe benefit tax (FBT), gaming machine duty (GMD), and portfolio investment entity (PIE) returns.
Include attachments when sending IRD a message.
Register for and cease account types.
Continue to file, pay and amend GST.
Continue to file employer monthly schedules as per usual.
IRD has warned that in order to make these changes some of its key services will be unavailable between the afternoon of Thursday, April 12 and the morning of Tuesday, April 17.
During this time, businesses will not be able to access myIR Secure Online Services or contact the IRD through its contact centres. Any secure mail messages saved as drafts and any draft returns within myIR will be deleted as part of this process.
Businesses are asked to check their secure mail messages and submit any draft returns before Thursday, April 12. Employers will also be unable to submit an Employer Monthly Schedule (EMS) electronically from midnight Wednesday, April 11, until 8am Tuesday, April 17, while the IRD makes these changes.
Businesses will therefore need to submit the EMS for March (due by 20 April) outside this timeframe.
Accounting income method
AIM is a new option for provisional tax.
Once a business has opted in to use it, it will only pay provisional tax when the business makes a profit.
AIM uses new functionality included in approved accounting software to work out payments.
Businesses can continue to use another provisional tax option if the owner thinks the business won't suit AIM.
AIM reporting is suited to businesses if:
the business is growing
the business is new
it has irregular or seasonal income
it's hard to forecast the business' income accurately
AIM reporting is designed to help small businesses avoid cash flow problems.
As long as they make payments in full and on time, there is no exposure to use-of-money interest.
If a business makes a loss, it can get a refund straightaway rather than waiting until the end of the year.
Reckon, Xero, and MYOB will have AIM functionality built into their software by April 1, 2018.
Payday filing
The Government has proposed changing when employers and payroll intermediaries file employer monthly schedules. The proposal is for employers to file returns every payday rather than monthly.
Employers will have time after their payday to file the returns.
Payment due dates for PAYE and other deductions won't change.
Some of the benefits of the new system are that employers will be able to file returns when the information is available, instead of waiting until a later date, and having more up-to-date information means the IRD can work out tax and entitlements more accurately.
If the proposals become law, payday filing will be voluntary from April 2018 and required from April 2019.