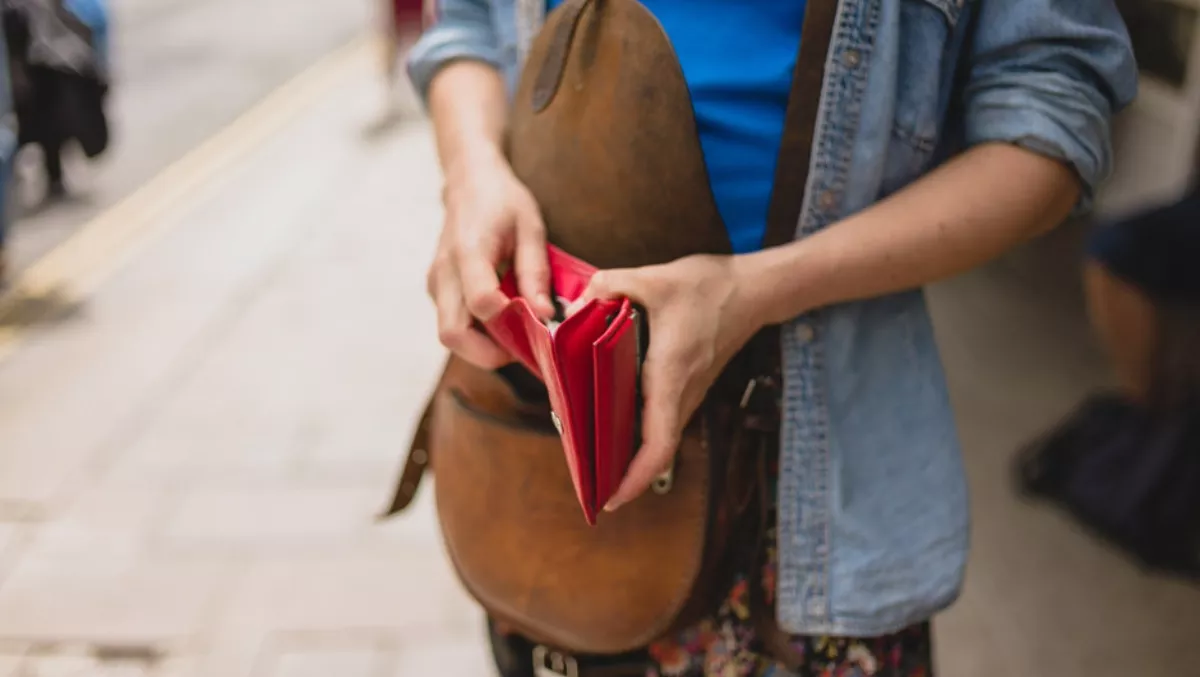 AU Fintechs vs banks: A knife edge in the cashless economy
Fri, 23rd Nov 2018
FYI, this story is more than a year old
In Australia there's something of a 'payments war' going on and it's taking a toll on Australian startups.
Research from F5 Networks suggests that Australians are being more cautious about new payment technologies, with many sticking to the cash economy. Why? Because cash is more secure.
While fintech startups and digital payment apps are popping up all over the place, apparently 34% of 1034 polled Australians wouldn't trust a startup with their money.
60% also say their payments behaviour will be guided by security, although most agree that the future of payments is cashless.
F5 Networks ANZ regional vice president Jason Baden explains:
"With a major shift to card and other digital payment methods, our payment landscape is shifting rapidly. However, as the research shows, Australians are still prioritising security in digital transactions.
"To compete with fintechs, banks need to put customers at ease by leveraging emerging technologies that offer both security assurance as well as optimal experience.
"It's much easier for the banks to invest in innovation, than for fintech startups to convince consumers they can keep their money and data safe. It's really the banks' game to lose."
Survey respondents say they place their trust in cash, while 38% trust in card payments.
Despite that trust, 46% carry cash once a week or less, while 34% carry $20 or less in cash at any given time.
A third of respondents would change where they spend money based on whether a retailer offers card payments or not.
"Australia is already way out in front when it comes to using tap and go technology, and the digitisation of money gives fintechs a boost as they can easily manage digital payments with only a fraction of the overheads of the big banks," Baden says.
"Banks need to invest in innovation and shift the current model towards a digital cashless economy.
Other key insights from the research include: • Only 20% of people are visiting their bank once a year or less, while 6% never go • Australians are beginning to recognise they're less likely to bank with a traditional financial institution in the future, with 16% saying they don't believe they will need a bank in 10 years' time • The future of finance is mobile with 48% of people using money management apps
The results are from F5 Networks' The Changing Face of Payments - The Rise of the Cashless Economypaper.