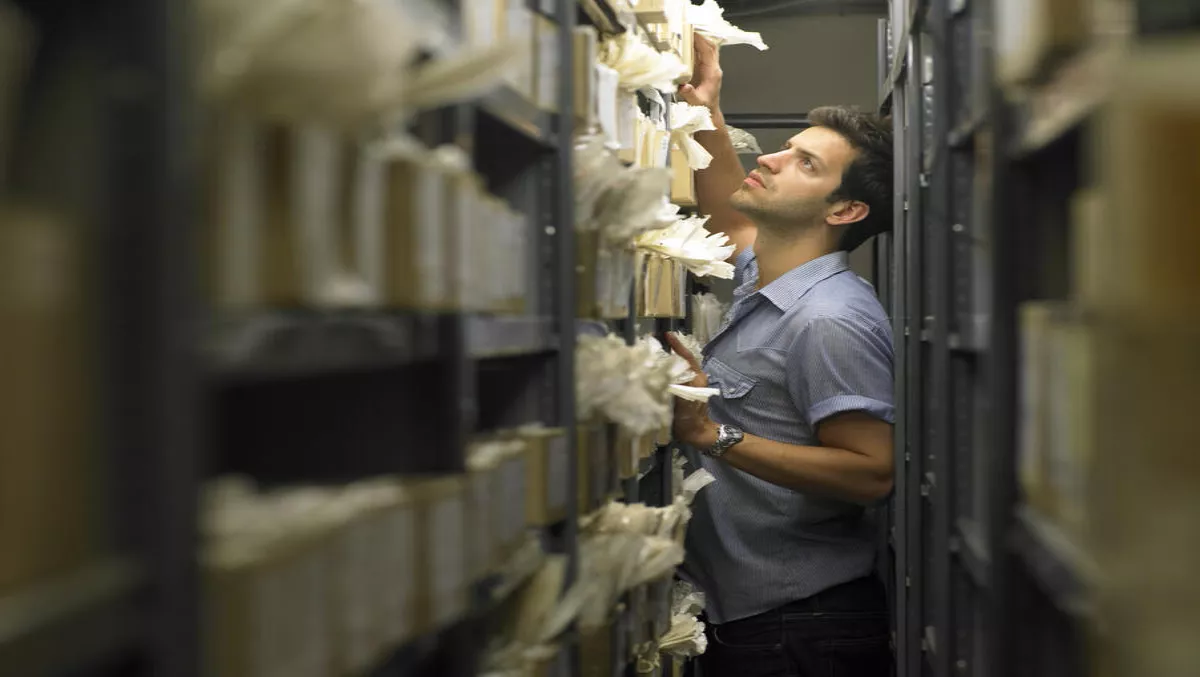 AU government should make 'national interest datasets' available to research - Empired
Fri, 26th May 2017
FYI, this story is more than a year old
Government and businesses must start experimenting to discover the value in public and private datasets, which could lead to significant insights, innovation, and progress, according to IT services company Empired. Empired believes the government should look to implement recommendations made by the Australian Government Productivity Commission in its Data Availability and Use report. The report recommends the introduction of a new Data Sharing and Release Act that would replace current restrictions to access and use, and identify 'national interest datasets' to be considered national assets by the Federal Government.
Further recommendations include developing a data sharing and release structure, creating a group of accredited release authorities, and streamlining the approvals processes conducted by the ethics committee.
"We won't know the value or the benefits of unlocking data unless governments and businesses can experiment and explore for hidden trends," Empired data insights and integration national business manager Ben Johnson says.
"As long as the data that is unlocked is secure and private, and individuals cannot be identified, legislation like this is a good thing and the worst-case scenario is that the data unlocked is not as valuable as originally thought." "Traditionally, governments and businesses have had to explain what they are looking for before collating data to prove or disprove their hypotheses.
"However, with the explosion of data in recent years, researchers should be able to take a bottom-up approach, where data is liberated and can be examined without a clearly-defined research goal," Johnson says.
Data analysts should be able to experiment because they simply don't know what insights they may find before using this approach, he says. "Insights obtained from data can be quite confronting because they tell the truth. Data insights can confirm, reject, or augment commonly-held assumptions and general trends.
Large datasets are unusual in Australia due to low population so having this amount of data available in the public ecosystem would be fantastic, he adds.
Johnson give the example that access to a large volume of data can help retailers understand consumer trends and further any organisation's understanding of its customers. He believes that public and private organisations should start doing unique research of their own to encourage other organisations to follow suit.
"It's important to build momentum in this direction so that organisations can prove the value of accessing public data, then potentially open doors to sharing data held by private organisations to further increase sample sizes and areas of inquiry." "When Australian organisations start to unlock the true power of data, the country can expect to see improvements in performance, innovation, and, ultimately, the economy itself as businesses and the government find new ways to be competitive in the global marketplace," says Johnson.