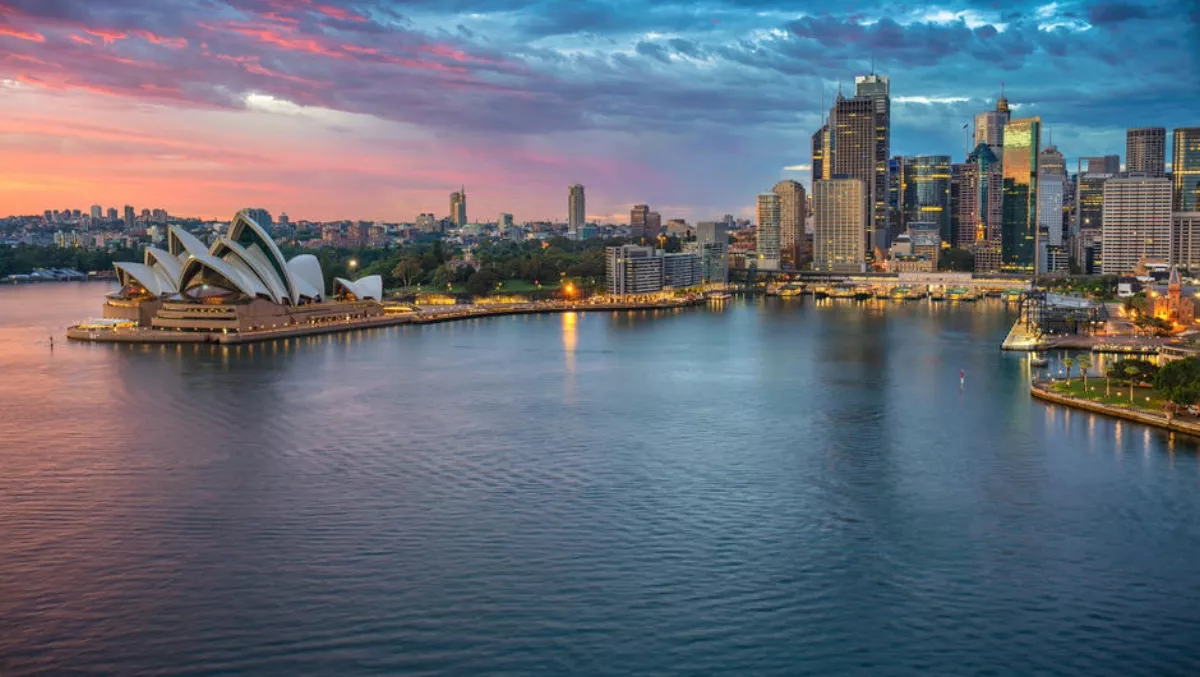 AU$1mil on the table in APAC startup pitching competition
Tue, 22nd May 2018
FYI, this story is more than a year old
Australian entrepreneur community and startup conference StartCon, backed by Australian venture capital firm Right Click Capital, has announced the launch of its "Pitch for $1 Million" competition.
The Asia-Pacific region pitch competition will bring together over 600 startups and 400 leading investors from 15 cities, across a series of one-day events in each city.
The "Pitch for $1 Million" Principal Partner Right Click Capital will be offering the winning startup AU$1 million in funding.
The funds will be used to support the winner to further develop its proprietary technologies, bolster its team's talent, as well as scale and expand its business operations globally.
Right Click Capital partner Benjamin Chong says, "We're excited to partner with StartCon, Australia's largest startup conference and entrepreneur community, and look forward to helping the local startup ecosystem level the playing field with its US-based counterpart.
"There is such great talent in the Asia-Pacific region, and we cannot wait to contribute our specialist experience to support early-stage companies and enable them to scale and expand globally.
Chong says, "As the principal partner, we are committed to the success of the initiative and will give the winner the opportunity to tap into our partnership with the Draper Venture Network, opening the door for it to draw on in-depth operational and expansion experiences.
StartCon CEO Cheryl Mack says, "Following our long-standing success with StartCon, I'm really pleased to offer local founders the opportunity to showcase their businesses to the rest of the world.
"We're giving them that stage through "Pitch for $1 Million", as well as a financial boost with the help of Right Click Capital.
This is the ninth year the startup pitch competition has been running, following previous years' success stories, which include Checkbox and Shippit.
Regional winners from each city will receive flights and accommodation to StartCon 2018 where they'll get a chance to pitch in front of 4,000 people.
The winning startup will be announced in Sydney, Australia on December 1, 2018, during the StartCon conference.
The "Pitch for $1 Million" regional final events will bring together startup founders, investors and other players from each local startup ecosystem, and will be held in the following cities:
Singapore - 17 August 2018, at Sofitel City Centre
New Zealand - TBD
Suva, Fiji - TBD
Guangzhou, China - TBD
Chennai, India - TBD
Manila, Philippines - TBD
● Australia
Adelaide - 7 September 2018 at Pullman Adelaide
Brisbane - 5 October 2018 at Sofitel Brisbane Central
Darwin - TBD
Hobart - TBD
Melbourne - 12 October 2018 at TBC
Perth – TBD
Sydney - 30 November 2018 at Royal Randwick Racecourse (StartCon 2018,
Day 1)
Regional NSW -TBD o Regional VIC – TBD
APAC Grand Final - 1 December 2018 at Royal Randwick Racecourse (StartCon 2018, Day 2)
Startups who are not able to attend one of these regional events will also have the chance to submit their pitch via video.