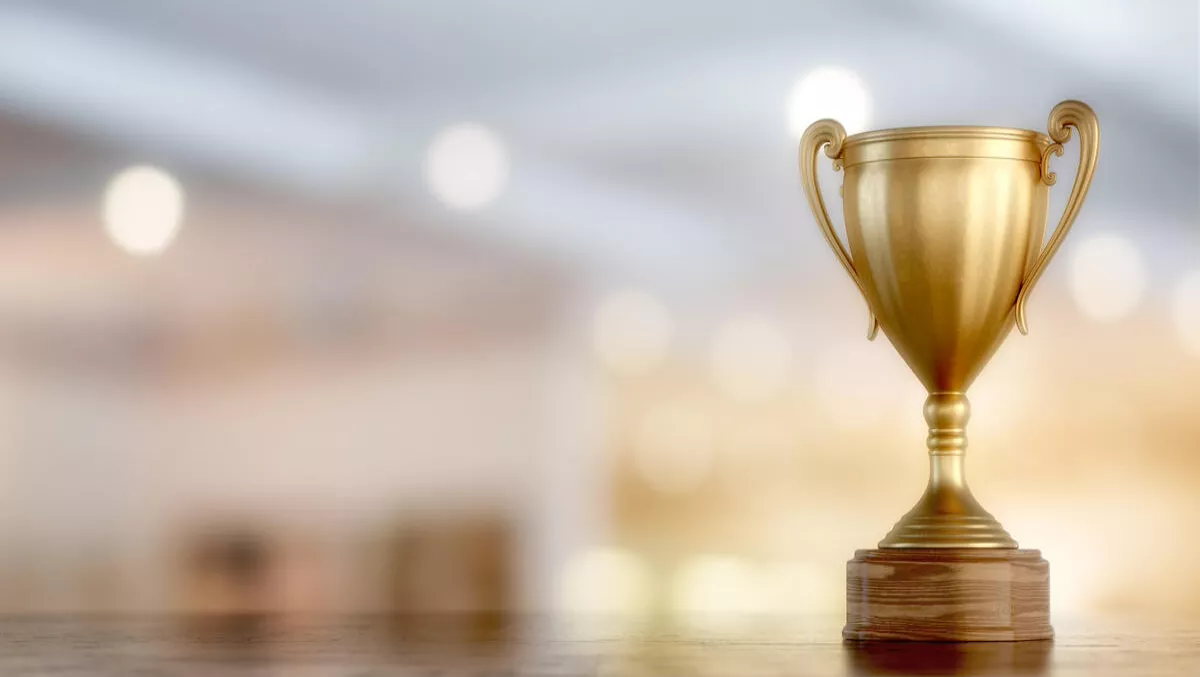 Auckland creative agency's CEO chosen as finalist in worldwide entrepreneur competition
FYI, this story is more than a year old
Mark Hurley, co-founder and CEO of Auckland-based digital agency Little Giant is one of 17 finalists in this year's prestigious EY Entrepreneur of the Year competition.
Little Giant is a digitally-led creative agency based in Auckland's CBD.
It partners with clients (emerging and established) to build digital products and services, design engaging brand communications and experiences, and implement cross-channel, digitally-led campaigns.
The 32-year-old entrepreneur founded his first company at age 17 and has been self-employed ever since.
While he had never worked within the advertising industry, in 2011, the creatively inclined Hurley saw an opportunity to innovate the existing advertising agency model.
Hurley believed he could build a new breed of agency that could sit at the intersection of consultancy, creativity and technology.
Soon after, Little Giant was born.
Established in 2011 and now with more than 40 employees, the company was named one of New Zealand's fastest growing companies in 2015 (Deloitte Fast 50), one of Asia-Pacific's fastest growing technology companies in 2015 and 2016 (Deloitte Asia Pacific Tech Fast 500) and continues to achieve more than 60% year on year revenue growth today.
Hurley's future vision for the company includes continued growth in New Zealand, with simultaneous expansion into the USA starting later in 2017.
"I feel humbled to be included as a finalist for such a prestigious award," he says.
"Outside of convincing my fiancé Camille to move to New Zealand with me, building the team we have at Little Giant has been the greatest achievement of my life.
"I feel so lucky to work alongside such an amazing group of people, this nomination really does belong to them as much as me.
Hurley and the 16 other finalists will face the judging panel next month.
Only five category winners will be selected to continue further in the competition.
These names will be announced in Auckland on Friday, August 18.
These five will then compete for the EY Entrepreneur of the Year title, to be announced on Thursday 12 October.
The New Zealand winner will represent New Zealand at EY's World Entrepreneur Of The Year event in Monaco in June 2018.