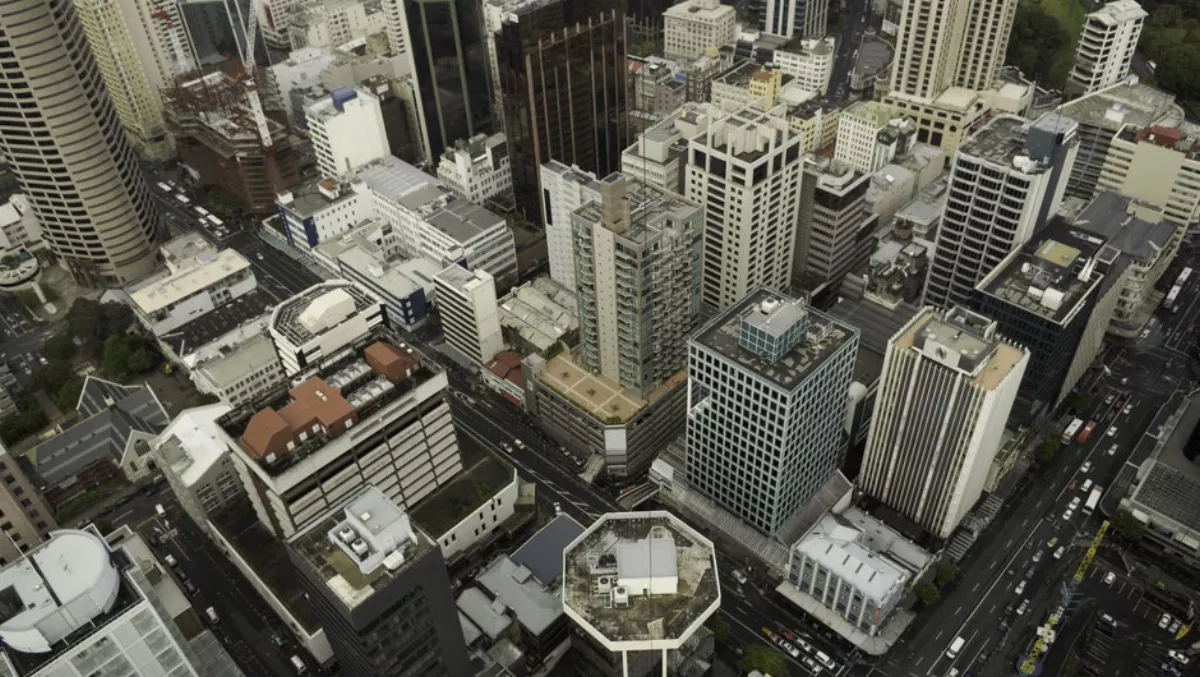 Auckland now an 'untenable' place to be an SMB
FYI, this story is more than a year old
It may be the country's biggest city and a major powerhouse, but Auckland is quickly becoming a nightmare for small businesses that are trying to survive – that's according to Auckland-based accounting and business advisory firm, NexGen Group.
The company says March is the month of traffic gridlock, but there are more barriers that are contributing to stagnation or failure within Auckland's small business community.
"We all know about the traffic woes in Auckland. But we have additional burdens that are making it untenable for small businesses. I have to say Auckland is not a business friendly city," comments NexGen Group operations and head accountant Alister Siew.
He outlines four obstacles that are getting in the way:
Traffic problems which cause delays, late deliveries and higher transport costs
This includes slack courier services, which Siew describes as 'shocking'.
"Most customer problems are caused by freight and courier issues. Added to that, if you attend a meeting in Auckland at any hour of the day, it means at least three hours out of your day – that's just for one meeting; it rips the guts out of your day. Public transport is, to some extent, an option but it is expensive; catching the bus or ferry is not a cheap.
He says that videoconferencing, online meetings and telephone can help, but face-to-face interaction is still an important way of doing business.
The increasing cost of doing businesses in terms of wages, fuel prices and taxes
New Zealand's wage levels may seem poor compared to countries like Australia, but productivity is well below other OECD countries, Siew believes.
"Productivity levels haven't improved much, but we're still getting rising fuel prices and increases to the minimum wage, which pushes up salaries and expectations across the board. They say there's no inflation, but anybody who buys groceries knows that nonsense; it's a catch 22 situation.
He believes that SMES can reduce variable costs like wages by automating some business functions and increasing upselling and cross-selling to boost top-line revenue.
Bank reluctance to fund small businesses because they make enough profit from property
Siew believes that banks won't back a small business on its own merits and instead are interested in property, so most small business owners must borrow against their mortgage.
Auckland's costs, population, and lack of growth potential means small businesses do have a high failure rate, so Siew isn't surprised banks choose to back property.
"I do believe, however, that the banks could and should be doing more to help small businesses. There are lenders who offer unsecured lending, but the debt has high interest rates. Most of our clients borrow to fund their businesses off their houses and properties – it's not healthy, but it's cheaper money.
A small population, by world standards, coupled to unsustainable competition
"I was in Melbourne recently and it was easy to notice that all the coffee shops, for example, were jam packed, even the ones hidden away in the nooks and crannies. Walk into a coffee shop in Newmarket and it's less than half full, if you're lucky," says Siew.
SMEs should boost their product and service range. They should again use use cross-selling and upselling tactics to sell these. They should also look after existing customers.
"It is important to prepare adequate financial forecasting before going ahead in a business. Just because something like a health coffee shop works in Australia, doesn't mean it will here – we just don't have the population," Siew concludes.