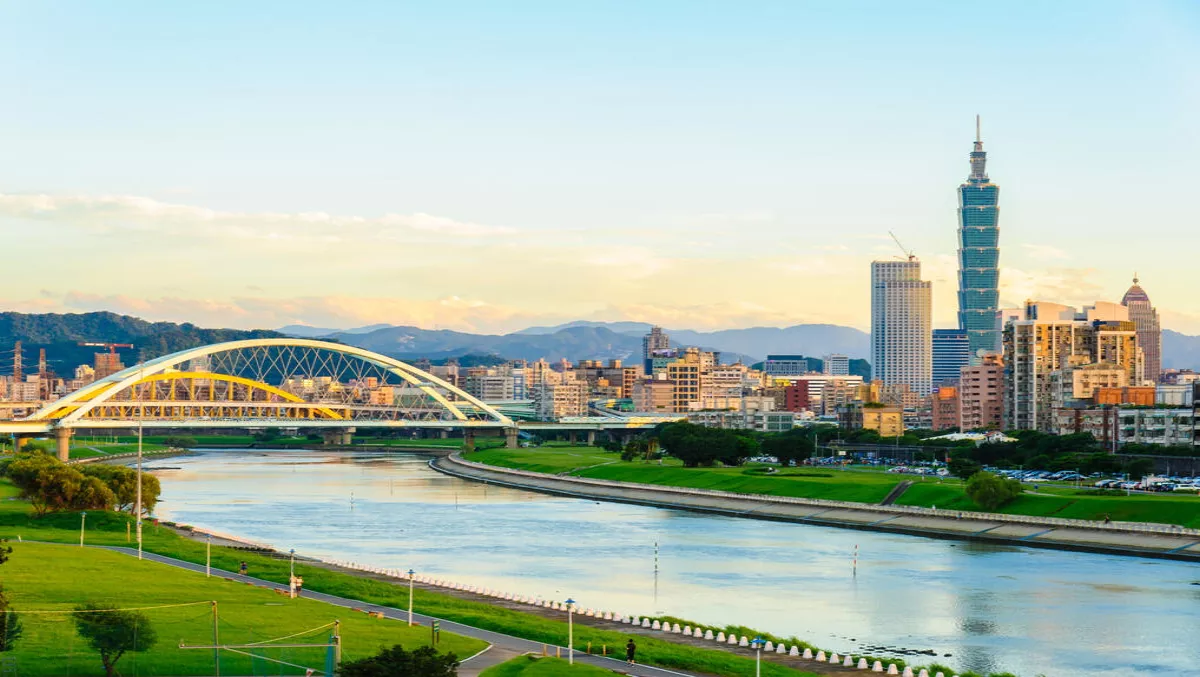 Auckland video production startup opens Taipei office
Mon, 7th Aug 2017
FYI, this story is more than a year old
Global video production company Valoso started off in a small office in Auckland less than a year ago.
It's officially announced its expansion into the Asian market, opening its sixth office in Taipei.
In less than a year, the based startup has opened six offices around the world in New Zealand, Australia, USA, UK, Macedonia and now Taiwan.
The move comes following Valoso's series of successful events coverage in various global locations and the growing interest shown in Asia.
So far they have covered over 100 global events, including React Amsterdam, #UNIT, Sticks - Stones, #HRUHelsinki, #HRUBrussels, and many more.
"We are thrilled to announce the opening of our newest office in Taiwan," says Bobby Lin, Valoso co-founder and CEO.
"The video coverage and video marketing market in Asia is steadily on the rise and I think Taiwan is the perfect place to set up our Asia headquarters in this geographical point.
Lin will lead the new office, working with the local team to establish rapport with the Asian market.
"The bar is set pretty high and we will utilize the technology and the experience we have developed in Europe and United States to bring the same success to Taiwan and surrounding markets such as Japan, China and Korea."
Valoso is a full media coverage and supplier, providing events with video coverage, live streaming, video editing and distribution services.
It prides itself in having covered over 150 events and changing the perception event and project managers have about using video coverage at their events.
"I believe Asia will become our fastest growing market within the next 6 months because we are the first to market there and have local teams throughout the regions.
"Our global experience and knowledge from our western headquarters to help drive innovation," Lin adds.
Valoso has launched a Chinese version of their website to ensure a better user experience.