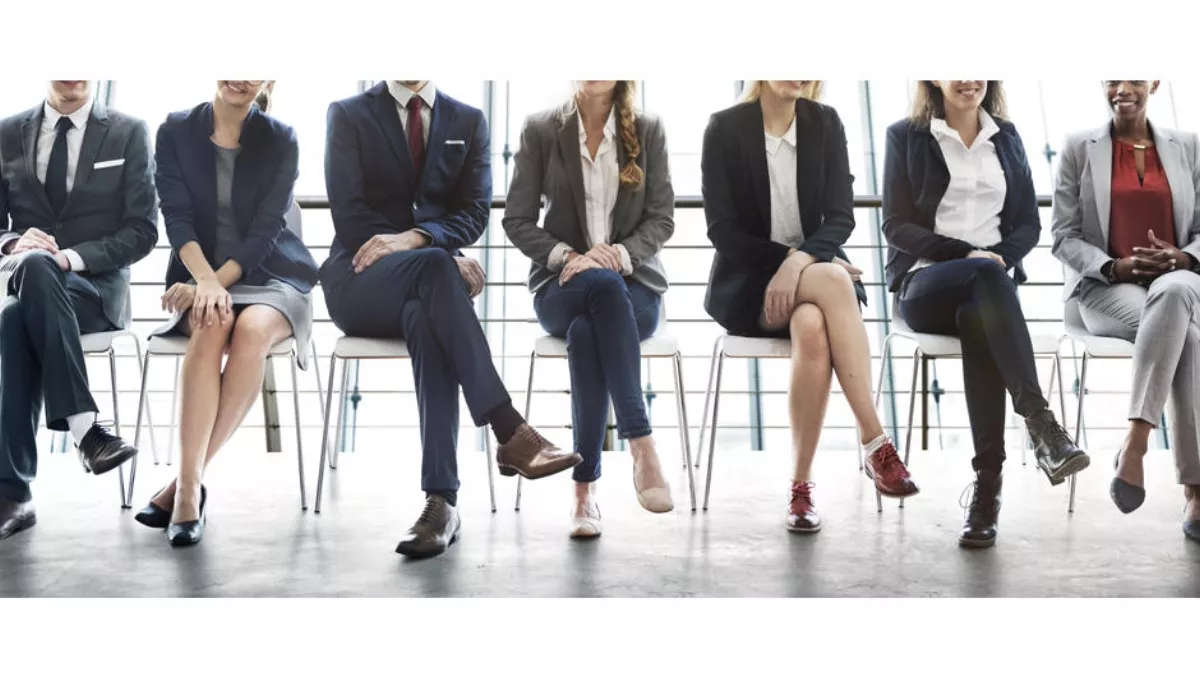 Aus startup launches tool to identify employee potential
FYI, this story is more than a year old
Workforce planning and analytics platform Gooroo has launched talent selection tool Mindspace. Mindspace is an Advanced Relational Meaning System (ARMS) which uses behavioural neuroscience to make better decisions based on an improved understanding of the way people think and their contribution to growing an organisation.
Mindspace models the way that brain, mind, and consciousness are integrated to map an individual's likely decision-making patterns in specific settings and environments.
It can be used to understand the capabilities we need to develop in our children and existing workforces to prepare them for the roles of the future, where those roles cannot even be imagined yet.
Mindspace can evaluate potential candidate fit, guide career paths and can be applied in consumer product marketing.
Gooroo CEO and founder Greg Muller says, "In a future dominated by new technologies and automation, organisations are experiencing human capital transformation.
"In this era of workplace uncertainty and change, it's more important than ever for businesses to unlock the existing capability of individuals and teams – identifying potential within their current staff for re-skilling, as well as finding innovative ways to hire great new employees.
"Using Gooroo, businesses are able to ensure they have the right people to help them grow and increase the bottom line.
Mindspace identifies key elements such as decision-making preferences, responses to certain situations, workplace perceptions and life motivations, to produce a candidate profile that allows employees to evaluate criteria such as; what an individual might do when faced with uncertainty or challenge, how they will approach their work, the best ways to engage them in training, or what capacity they have to innovate or be creative.
Mindspace helps organisations with the alignment and performance of their teams by identifying the dynamics and pressures present within an existing team and therefore where and how to improve them.
From a candidate perspective, by understanding the thinking processes a person employs, a business can understand their contribution to a team and in turn improve alignment and agility to deliver growth to an organisation.
Gooroo's technology isn't based on traditional demographics or screening processes and therefore also helps businesses address their diversity issues by using removing bias such as gender bias.
By eliminating unconscious bias, Gooroo enables more women and minority groups to secure jobs versus traditional methods of hiring.
In recent months, Gooroo has secured more than $2m in funding, appointed a new Chairman and has worked with a number of new customers, including Xpand, KPMG, Readify and Kinetic IT.