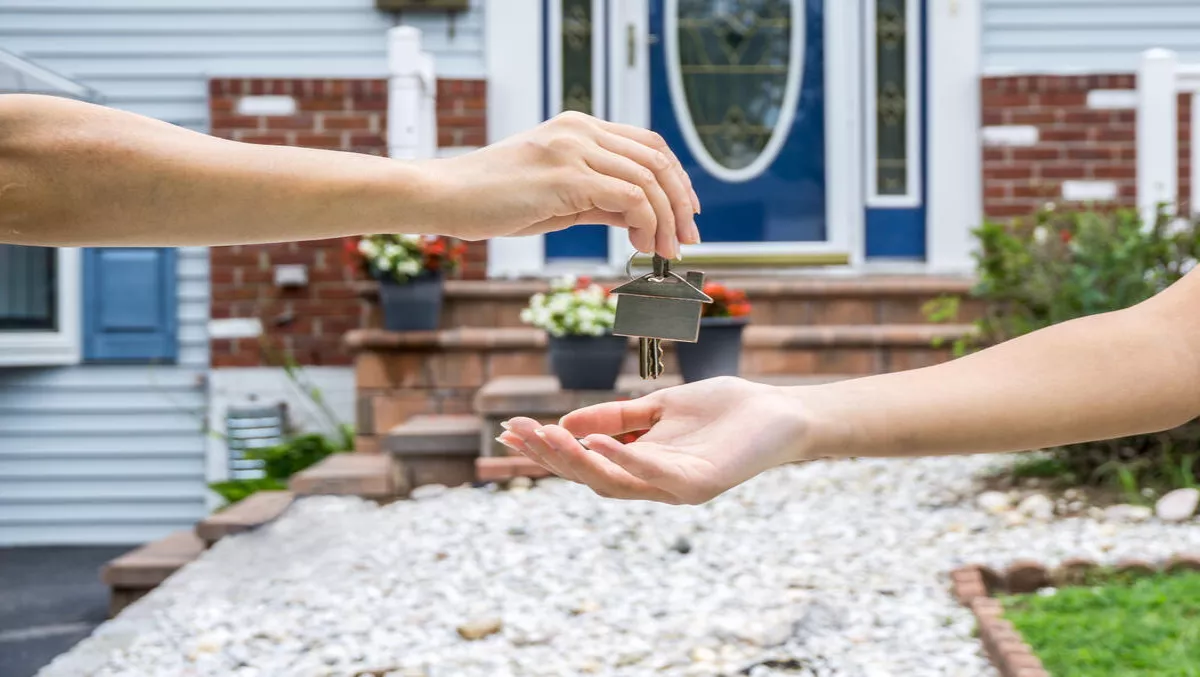 Aussie fintech promises to deliver 22-second home loan approvals
Wed, 12th Jul 2017
FYI, this story is more than a year old
The South Australian Government has partnered with SA-based fintech company Tic: Toc and the Bendigo and Adelaide Bank to bring 200 new jobs and investment in banking to the state.
Tic: Toc has announced today it will launch the world's first complete online home loan platform, creating new jobs in SA including relocations from Perth and Sydney to Adelaide to radically expand its 14-person Adelaide office.
This will be the world's first online home loan platform offering customers home loan approval in just 22 minutes, instead of 22 days.
Backed by Bendigo and Adelaide Bank, this new fintech venture will take online banking to a new level.
The state Government approved an AU$900,000 grant to Tic: Toc through Investment Attraction South Australia's Economic Investment Fund.
This allows Tic: Toc to radically improve turnaround times to 22 minutes, as well as pass on the cost savings of digitisation to the customer via competitive interest rates and no application, settlement or valuation fees.
By delivering the first genuinely online and fully automated home loan, Tic:Toc hopes to redefine the way customers secure home finance and disrupt the home finance landscape on a world stage.
The world leading fintech company has its head office on North Terrace, and is expected to create up to 200 full-time positions over the next five years.
Martin Hamilton-Smith, Minister for Investment and Trade, says when the project was put to him in November last year he could see it was a great opportunity to grow the financial services sector in Adelaide.
"The firm's foundation management team has worked all over the world including London, Hong Kong and interstate, however, half its members originate from and were educated in Adelaide," Hamilton-Smith says.
"This is 200 new jobs coming to Adelaide in the fintech sector.
"Management and operational jobs will be created both at Tic: Toc and Bendigo and Adelaide Bank's offices and the investment will result in an AU$209 million contribution to GSP by 2025-26, achieving gross impact on GSP of AU$758 million over 10 years in 2015-16 values.
Anthony Baum, Tic: Toc founder and CEO, says the beauty of being a digital business is having the capability to base themselves anywhere in Australia and deliver the same service to all their Australian customers.
"Fintech is a major growth sector, both internationally and within Australia.
"As a proud South Australian, I find it satisfying to launch and grow a major national fintech company from Adelaide," Baum says.
"The Australian market was ready for a fully digital home loan. Australia has one of the highest uptake rates of online banking in the world.
"The on-demand economy has shifted customer expectations when it comes to personal finance, but home loans have been left behind. We believe customers deserve a faster, easier and more transparent way to get a home loan; and Tic: Toc can deliver on this promise," Baum adds.
"Other 'online' home loan providers digitise only part of the process, so while their application may begin online, it ends in the exact same way every other traditional home loan process does.