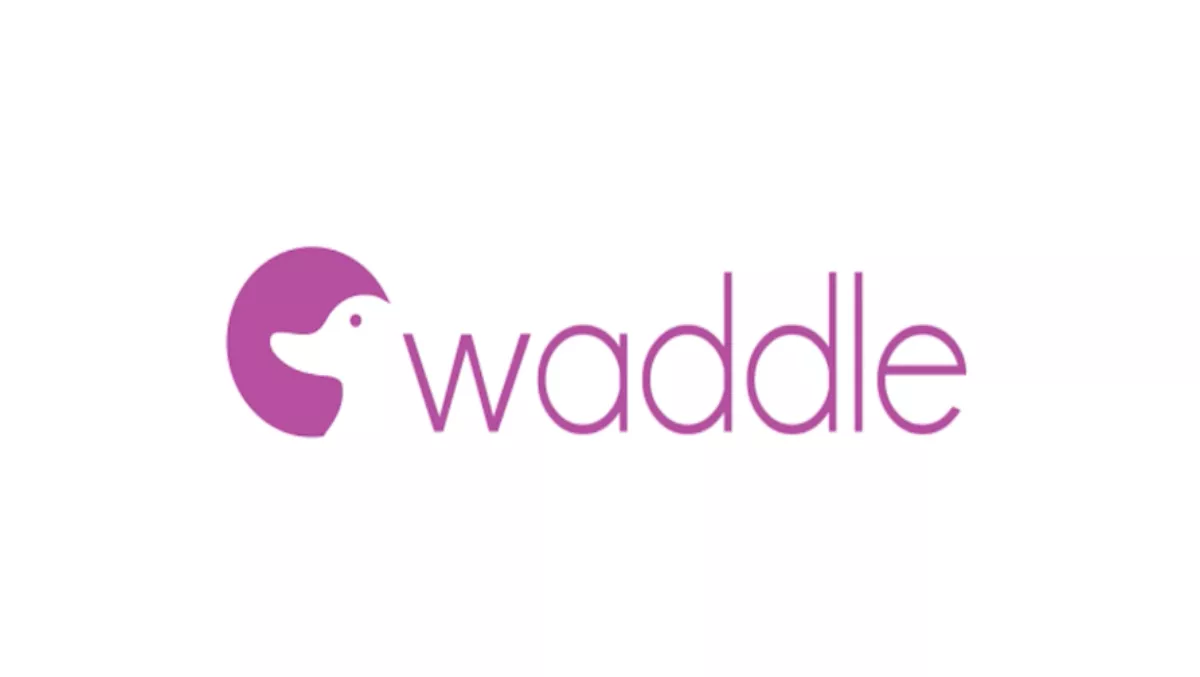 Aussie fintech shaking up invoice finance and factoring announces NZ expansion
Australian fintech company Waddle has announced its expansion into New Zealand today as it continues to shake up Australia's $64billion invoice finance and factoring industry.
Founded in 2014, Waddle's pioneering, cloud funding software technology integrates with accounting software, including Xero, MYOB and QuickBooks Online, and grants businesses a real-time view of available funding, with an automatic drawdown of funds against unpaid invoices.
According to Dun and Bradstreet, there are approximately 60,000 business-to-business (B2B) companies in Australia operating in industries suitable for Debtor Finance, with annual sales between $0.5m and $250 million.
Working with clients such as the official distributor and producer of sunscreen for Surf Life Saving Australia, Sunlife Products, Black Lab Design, Cartel - Co, Ecoplant Australia and Essential Personnel Services, Waddle has funded over $200 million in receivables in the last twelve months.
Waddle was co-founded by three high-school mates, Simon Creighton, Leigh Dunsford and Nathan Andrews, who saw a huge opportunity in the market, which its competitors were failing to address.
"We've had significant demand from New Zealand small to medium enterprises (SMEs), averaging one application per day, without any active marketing of the service.
"As we have approved a number of NZ accounts, it is important for us to establish a presence as soon as possible to service demand," says Dunsford.
Creighton says, "The current process has been done the same way for decades and no-one was building software to solve it. Our technology is world-class and is transforming the approach of other lending businesses and banks, by removing how manual and labour intensive the process is.
"The priority in building our product is to make it as simple as possible for SMEs to use, to allow them to spend less time liaising with finance companies and more time growing their business.
Typically, businesses operate within the lenders' third party software and manually upload invoices, scan and email supporting documents to the lender on a daily basis.
It is then a manual step for businesses to get payments and transaction information back in their accounting software, with hidden costs unbeknownst to them until after an agreement is entered into.
Creighton continues, "Compared to traditional options, Waddle significantly eliminates the time it takes to apply and get funded, and removes third parties or bankers from the equation.
Juggling full-time work with the inception of the business, Creighton, Dunsford, and Andrews would head into the office in Surry Hills after hours to work on Waddle.
At the time, Creighton and Dunsford were working at Trade Advance, a business co-founded by the duo; Creighton was also employed at IBM; and Andrews was at the Reserve Bank of Australia and Tyro.
Bootstrapping the business and with Dunsford's factoring knowledge and lending background; Creighton's systems knowledge and Andrews' tech dev knowledge, Waddle was born.
"We set out to disrupt a serious problem in the market, to reinvent a product historically plagued with negative perceptions," Dunsford says.
"We are fixing the complexities and friction pain points SMEs and their advisors have with their existing product and opening up funding to businesses that have ordinarily shied away from or never considered options outside of traditional bank finance: over 70% of our customers have never used a receivables lending product before," he says.
"We haven't created a new lending product altogether, rather built up a more efficient and effective way of funding businesses by automating every aspect of lending and borrowing," Dunsford adds.