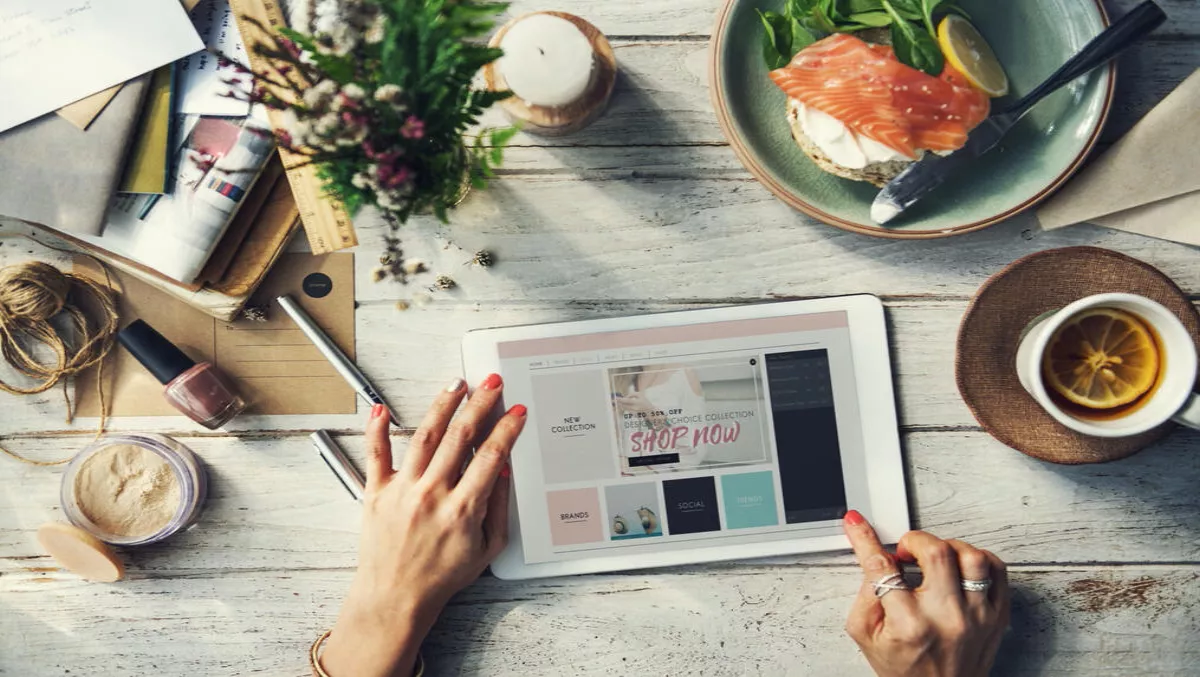 Australia Post launches commerce hub to help SMBs go and grow online
Thu, 17th Aug 2017
FYI, this story is more than a year old
Australia Post has announced a new joint venture with global fintech company, AlphaPaymentsCloud, to create Australia's first integrated commerce platform to make it easier for local retailers to trade and compete online.
The joint venture, called AlphaCommerceHub, will combine services essential for creating eCommerce businesses – such as payment processing, identity, fraud detection and shipping - into one location.
Andrew Walduck, Australia Post group chief digital officer, says the partnership strengthened Australia Post's commitment to helping Australian businesses and the economy grow.
"Businesses will no longer need to invest in multiple platforms, integrations and expensive ongoing investment to stay current," Walduck says.
"AlphaCommerceHub offers contemporary point of sale and online checkout options.
It reduces the cost of doing business, whilst enabling Australian businesses to focus on driving the improved customer experiences that will help them grow.
"We'll be working with our banking partners to offer AlphaCommerceHub as a solution to help deliver better, more streamlined customer experiences.
AlphaCommerceHub provides a single Application Programming Interface (API) and consolidated user interface to easily connect merchants to the full range of eCommerce services, including payments, identity verification, fraud detection, risk management, loyalty programs, delivery preferences and shipping.
"It's an absolute game changer in Australia's fintech evolution so we're incredibly excited about the potential this joint venture brings to both our banking partners and our customers," Walduck says.
The partnership combines Australia Post's reputation as a trusted provider of integrated delivery, logistics, retail and identity services with AlphaPaymentsCloud's reputation for agility and fintech innovation.
Oliver Rajic, AlphaPaymentsCloud CEO, says the AlphaCommerceHub orchestration engine provided an easy way to customise commerce services and streamline Payments Card Industry (PCI) compliance to help drive productivity, create operational efficiency, and provide choice and control in delivering digital commerce strategies.
A winner of numerous innovation awards, AlphaPaymentsCloud was recently selected as Bank Tech's Asian payment platform of the future, further increasing its growing global reputation as a leading fintech innovator.
"We're thrilled to be partnering with Australia Post to realize our shared vision to become Australia's vendor solution switch," Rajic says.
"Everyone's talking about fintech but Australia Post is truly embracing this transformation. It's amazing to consider the potential for our joint solution to create the infrastructure underpinning Australia's fintech future.