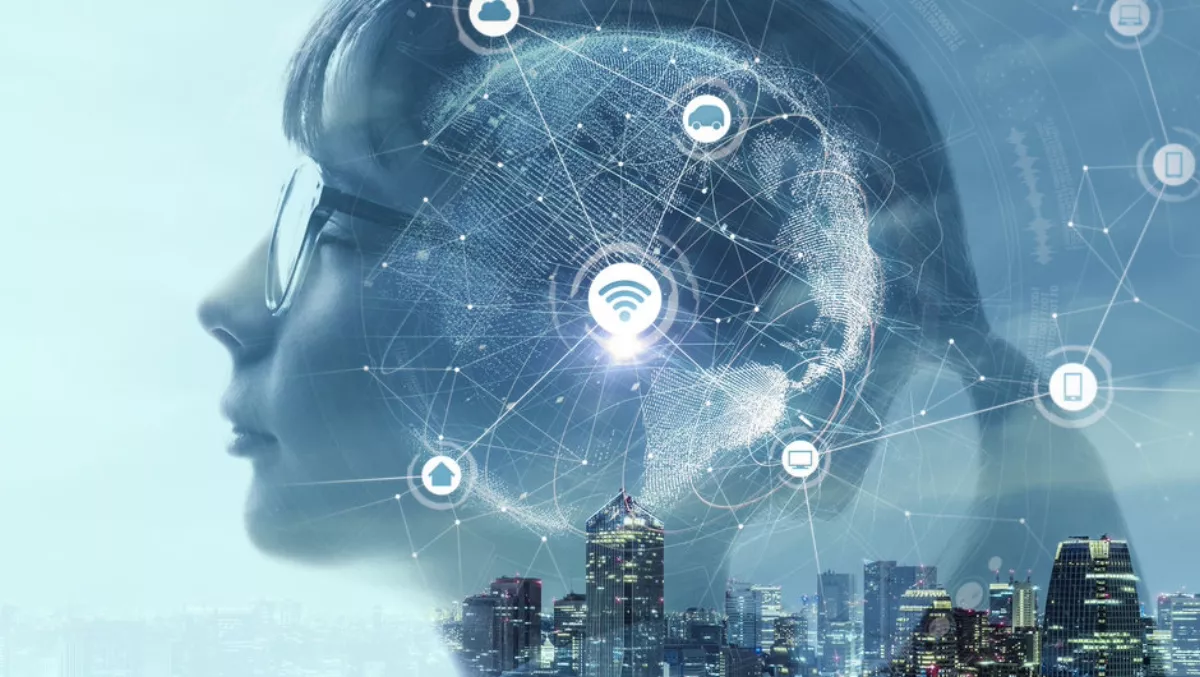 AWS programme to boost EdTech innovation
Tue, 9th Apr 2019
FYI, this story is more than a year old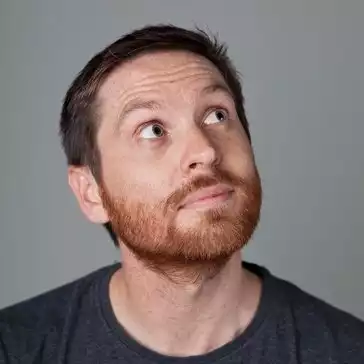 By Ben Moore, News Editor - Channel
The AWS (Amazon Web Services) EdStart global programme, designed to help education technology startups build teaching and learning solutions on AWS Cloud, has enabled School Bytes to streamline school payment systems, and Saasyan to protect children against cyber-bullying, online predators and inappropriate content.
EdStart helps education technology (EdTech) startups build innovative solutions to solve education-related needs.
It provides resources for EdTech startups to gain momentum using cloud technologies, by providing AWS promotional credits, community engagements, customised training, marketing opportunities, mentorship, and technical support.
"Organisations of all sizes, and across all industries, including educational institutions and startups, use AWS for its breadth and depth of services. These EdTech startups are pushing boundaries to improve the education environment for teachers, students, and parents alike," said Vincent Quah, APAC Regional Head for Education, Research, Healthcare and Not-for-Profit, Worldwide Public Sector at Amazon Web Services.
"AWS EdStart helps entrepreneurs with great ideas to gain fast access to AWS services so they can build solutions quickly to solve real-world challenges. As these EdTech companies grow, they can scale their businesses seamlessly and go global by utilising 20 AWS Regions with 61 Availability Zones around the world to expand their solutions globally.
AWS EdStart has helped local customers create a meaningful impact in education since it became available in Asia Pacific in June 2018.
Startups can apply to join the AWS EdStart program if they are less than five years old, and generate less than US$10 million in annual revenue.
Applications need to include a plan for an innovative solution for students, teachers, or administrators that solves a current problem or positively disrupts an existing educational model.
Blake Garrett set out to eliminate inefficient and time-consuming school administration processes while pursuing his higher school certificate four years ago at the age of 17.
He developed School Bytes, a comprehensive cloud-based school management platform to streamline administration and operational processes which is now adopted by 326 New South Wales government schools.
Greg Margossian founded Saasyan, an EdTech software company specialising in API development and software-defined integration.
Through EdStart, he was able to develop Saasyan Assure, a cyber-welfare solution that works with existing firewalls and allows schools to detect, monitor and report unusual behaviour online.
It protects students from Internet threats such as cyber-bullying, online predators and inappropriate content.
The solution also promotes good digital citizenship among students by calculating each student's web and cyber risk rating and flagging those more likely to be targeted.