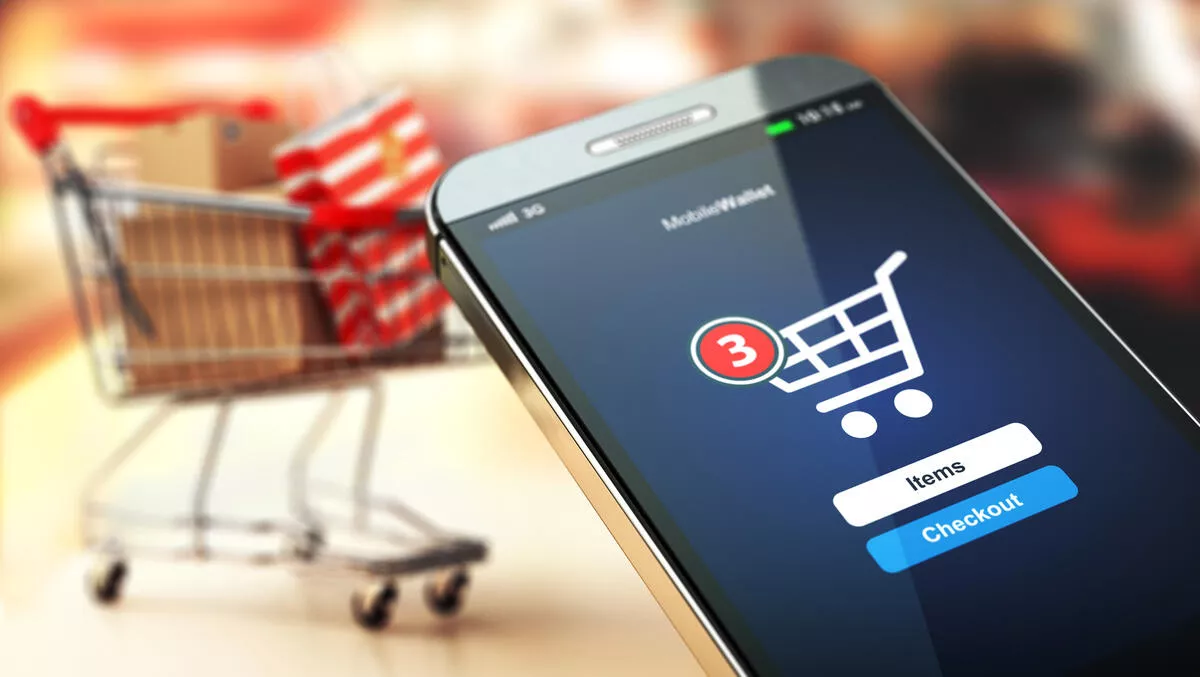 Baymard Institute identifies trends to reduce shopping cart abandonment rates
Research company Baymard Institute has identified trends that can reduce shopping cart abandonment rates.
A good customer experience is essential for improving conversion rates in the eCommerce market. As such, it's important that the checkout process as simple as possible, creating fewer barriers to a completed sale.
Baymard Institute found that by correlating the results of 44 studies, the average eCommerce cart abandonment rate is 69.80%. They list a few areas that the experience can be improved for the customer.
Frictionless transactions
Baymard says frictionless transactions are important for online shops looking to increase their conversion rate from basket to checkout, and that reducing barriers to a complete checkout is essential. It says this is achieved through processes such as one-click shopping, where customer details are stored to allow a faster buying process. And the reduced time prevents any second thoughts on the customer's part, meaning that businesses can increase their conversion rates.
Although it does point out the potential that this could damage the customer experience. As quicker shopping processes can in some cases allow for fraud and abuse. Businesses can use checks, such as a captcha, to ensure that customers are legitimate. Commerce protection platforms such as Signifyd can be used to optimise the transaction experience.

POS lending
In 2015 online transactions accounted for 7.4% of all retail sales, and by 2020 this figure had grown to 18%. The ease of purchase and variety of choice makes online stores a strong competitor for traditional brick-and-mortar stores, but many customers still want to see the product in person before making a purchase.
Baymard says stores can use POS lending or buy now, pay later services as a way to attract these customers. At the checkout, customers can choose to pay for their products later. Once they've received their products and are satisfied with them, customers can complete the purchase. If they're not convinced and want to return the products, they can cancel the loan.
Prioritising the mobile experience
As of February 2021, mobile activity made up 56% of all online traffic, and mobile searches made up 60% of all online searches. Despite this, research finds eCommerce conversion rates on mobile devices is only 2.25%, compared to desktop conversion rates at 4.81%.
According to Baymard, this can be because businesses haven't optimised their online checkout for mobile devices, it says eCommerce businesses must improve the customer experience on mobile devices, and understand how it differentiates from desktop buying.
Digital wallets are one example of an optimised mobile experience. Allowing customers to purchase goods using their mobile-linked bank account means that purchases can be made using fingerprint or facial scanning, automating the process of delivery and billing.
Another checkout trend that makes the mobile customer experience easier and prevents cart abandonment is removing unnecessary buttons that can navigate away from the checkout, such as hamburger menu icons. All the buttons needed to complete the transaction should be kept in the Thumb Zone, meaning all essential buttons are within easy reach of a mobile user. This makes the checkout experience more comfortable for the customer and can speed up the checkout process.
Adopting innovative solutions to the eCommerce checkout experience will help drive conversions, improve business, and assist customers in their buying journey.

Related stories
Top stories