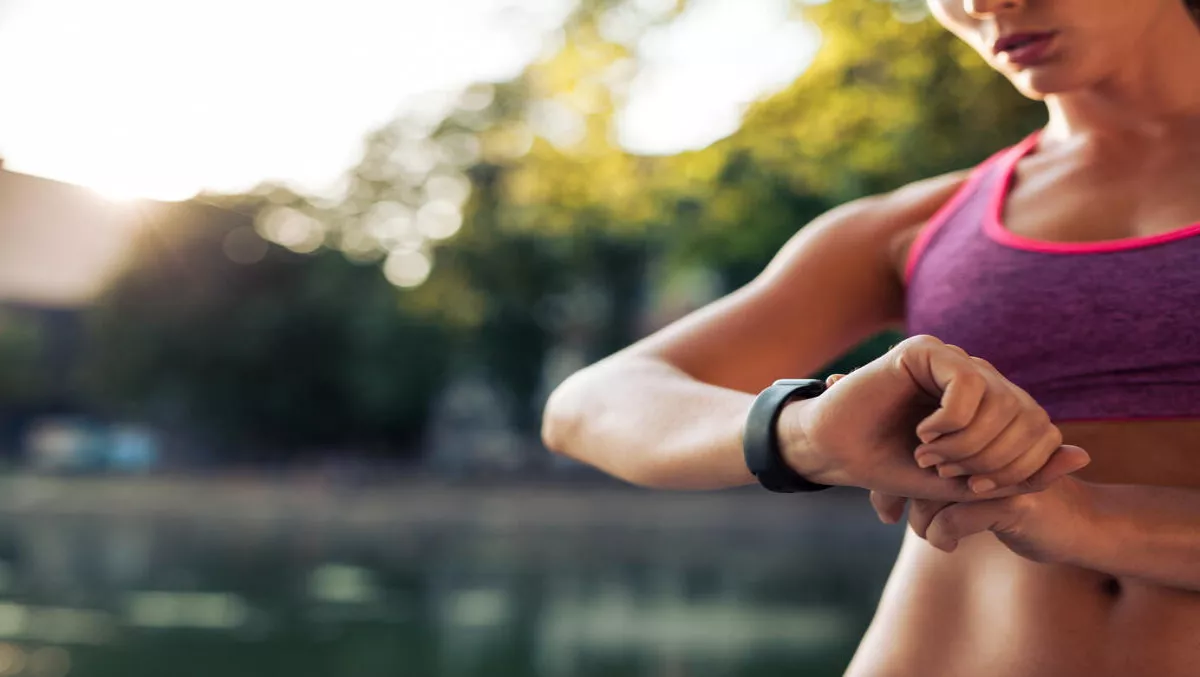 'Be intellectually promiscuous' - Callaghan urges innovators to push the boundaries on wearable tech
FYI, this story is more than a year old
Callaghan Innovation today launched the second product in a new Infographics Series, which it hopes will demystify key technology areas and raise awareness of the opportunities that these technologies are creating.
The Wearable Technology – Improving Human Performance and Wellbeing infographic breaks the topic down into subcomponents and explains which technologies are ready to utilise now and which will be ready in the future.
The business innovation agency is currently running its biennial C-Prize Challenge, in which Kiwi innovators and entrepreneurs are being invited to create the next generation of wearable technology.
Designed to push the boundaries of what's possible through technology, it offers an NZ$100,000 grand prize package.
The challenge calls for innovation in three important areas for New Zealand, says chief technology officer Chris Hartshorn: living healthier, working safer and playing smarter.
"Wearables for health, wearables for play, and wearables for the workplace are three very diverse areas, but they are areas in tremendous need of innovation and solutions.
"For example in the workplace, wearables could bring not only safer environments but also greater efficiencies," Hartshorn says.
"When you think about aging populations and the demand for hospital beds, these devices could make entire economies more sustainable – and save lives.
Most game-changing ideas no longer come from new inventions, Hartshorn says, but from the convergence of vastly different capabilities, different ideas, and different depths of competence.
"That's why I am urging this year's entrants to be intellectually promiscuous – talk to a lot of people, engage with them, and get them excited about what you're doing
"And then partner with the selection of people whose experience provides the most useful insight.
Hartshorn adds that "The future of wearable technologies is still largely undefined. I believe that our entrepreneurial approach, innate curiosity, technical nous, and community spirit make New Zealand uniquely qualified to shape it, to build it, and to lead it.
"We know it takes a lot of courage to make the leap into innovation. An opportunity like C-Prize can be just the nudge that people with ideas and ambition need to create a tangible concept.
Entrants will have their innovations reviewed and recognised by a panel of industry professionals, prominent investors and entrepreneurs, with the best becoming viable businesses.
Entries close on July 2.