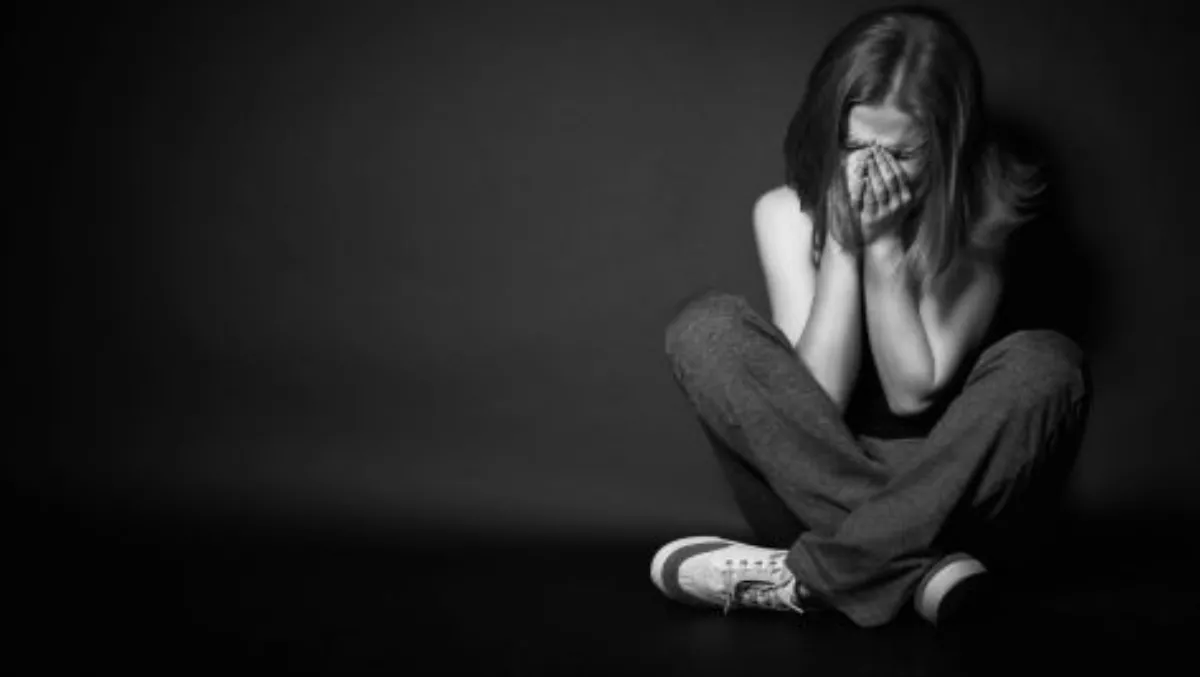 BE Intent takes to world stage in Talent Unleashed awards
FYI, this story is more than a year old
BE Intent, a kiwi company whose offerings include a support and resiliency app for youth and businesses, will be in the world spotlight on Friday as a finalist in the global Talent Unleashed Awards.
The company, which uses technology 'in a cool way to help solve the issues of stress, bullying and overwhelm… and get people into the right headspace' is one of two finalists in the Best Digital Business (SME) category.
The awards, run by IT recruitment company Talent International, have a judging panel including Apple co-founder Steve Wozniak, EY New Zealand Entrepreneur of the Year Dan Radcliffe and Sir Richard Branson.
The Best Digital Business (SME) category aims to recognise businesses achieving outstanding results or growth through an innovative or uniquely creative approach.
BE Intent dubs itself as 'technology for thriving, flourishing, striving, attaining and sustaining' and offers a range of psychological wellness apps for businesses, personal users and youth. An anti-bullying app is also available.
Two winners from the five categories – which will see five Asia Pacific awards given and two United Kingdom awards – will also win four days on Necker Island picking the brains of one of the world's foremost entrepreneurs – Richard Branson.
The awards, now in their third year, aim to 'kick start a few heroes of the tech sector' says Richard Earl, Talent International managing director.
Earl says the technology sector is driven by many fantastic yet unheralded individuals and organisations who are inventive, inspirational and passionate about making a difference.
"Our intention and purpose is to champion these people across the globe," Earl says.
"Here's to the brave, the bold and the brilliant," he adds.
The benefits for the winners of the awards may extend beyond the kudos of the awards themselves, or indeed the chance to spend time with Branson. Earl told Techday last month that he plans to set up a Tech Entrepreneur's school in Sydney, with winners from the awards invited to attend the training.
Discussions with Branson's Virgin were 'well underway' with the centre expected to be up and running by the middle of next year.
Air New Zealand's Julia Raue is also vying for an award as a finalist in the Most Disruptive CIO/CTO category.
The awards will be presented by Branson in Sydney on Friday.
Related stories
Top stories