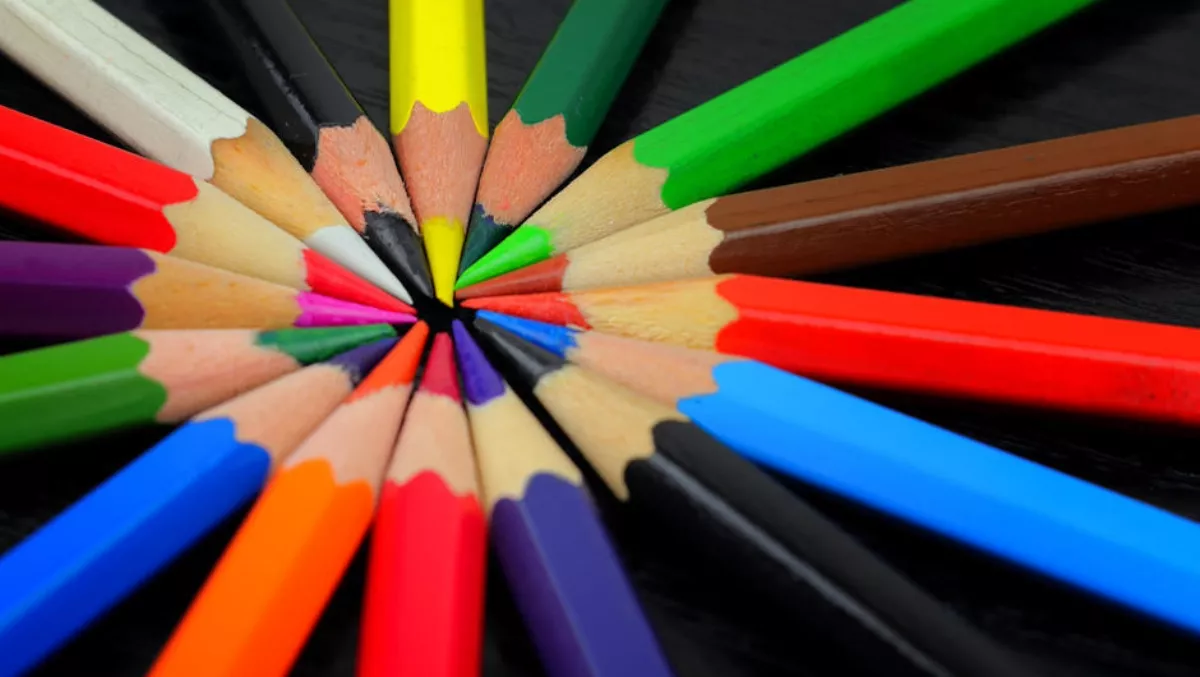 Beyond the day job: Fonterra rolls out 'gig economy' project called amp
Wed, 12th Sep 2018
FYI, this story is more than a year old
Fonterra has joined the likes of Google and 3M by offering a new scheme that allows employees to spend up to a third of their time on projects beyond the realm of their day jobs.
The company's 'amp' programme has gone for a gig-economy approach, in which employees can work on internal projects based on their interests or skills. Amp, which is short for amplify, is powered by a web app that allows employees to build a profile and match their experience to project listings.
It started off as a pilot programme and covered projects like artificial intelligence, blockchain, and sustainability. It has now been rolled out to 22,000 employees worldwide.
According to Fonterra's chief operating officer of Velocity and Innovation, Judith Swales, amp helps employees' career development and also gives Fonterra a competitive advantage.
That advantage is because there is an enormous breadth of skills across the workforce, she says.
"With amp, our people have the chance to upskill and work on something completely different to their day jobs across areas where they either have a special interest or a particular skill.
Google and 3M run similar programmes across the globe. Those programmes have increased engagement, enhanced careers, and led to new innovations. One notable example is 3M's top-selling Post-it note.
"As far as we know, Fonterra is the only organisation in New Zealand actively exploring this unique and innovative approach to driving employee satisfaction," Swales says.
She adds that the pilot programme showed that amp lifts employee engagement and becomes a hub for innovative ideas from diverse groups.
"It doesn't matter where you work, how you work or what level you're at – amp is about giving every employee the flexibility to expand their careers. It might be a few hours, days or weeks spent on a project outside of their current role, which helps to develop their skills and network.
Fonterra says this is just one way the company is preparing for the evolving nature of work. The company is also continuing its efforts to build capabilities.
Last year Fonterra won a Deloitte award for its other internal programme Disrupt, which allows employees to pitch new business ideas to the CEO.
"We're investing in the growth of our people. Having the capability and appetite to continually grow will help every one of us be in the best position for the future. We all need to be lifelong learners," concludes Swales.