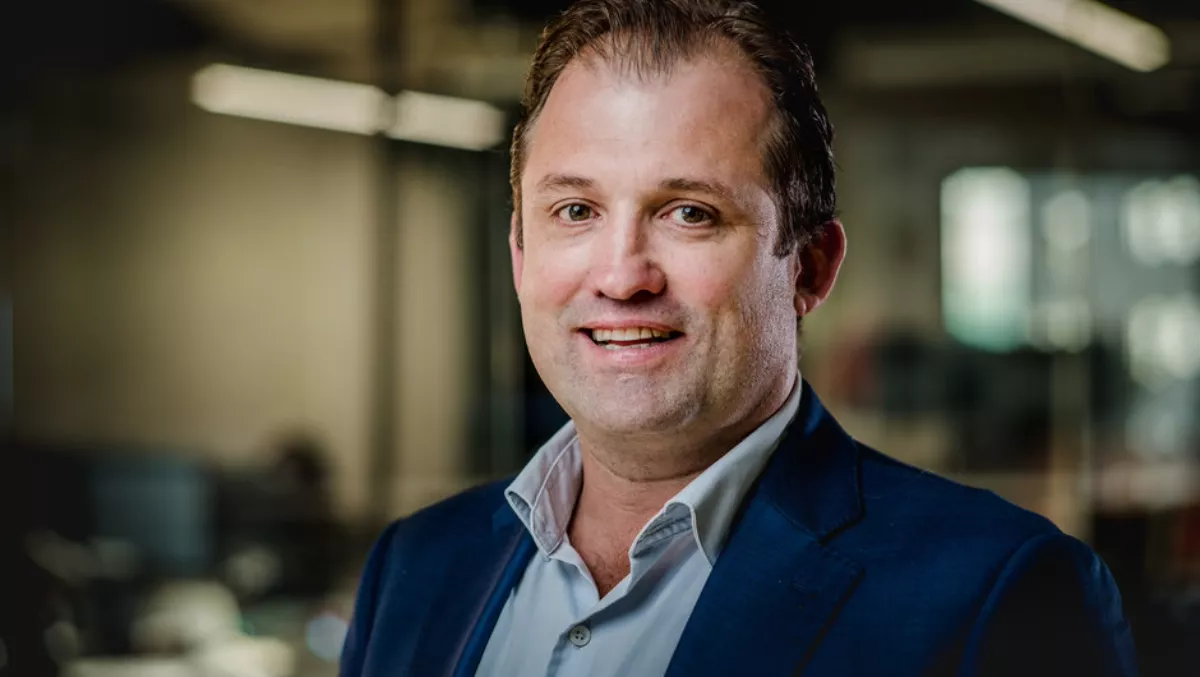 Blockworks Hackfest celebrates 2018 winners
Fri, 12th Oct 2018
FYI, this story is more than a year old
Blockchain has a lot more practical applications than just cryptocurrency trading, and those who attended the Blockworks Hackfest last week can undoubtedly attest to that.
Last weekend more than 80 people gathered at AUT University last week as part of the Hackfest. Developers and businesses presented 13 different ideas about how blockchain can be used in the real world.
"The weekend produced a vast array of ideas that harness the power of blockchain technology and showed how the concept of bringing minds together in a hackfest can get the most out of emerging tech like decentralised ledgers," comments Centrality general manager of strategic partnerships, Andy Higgs.
"Kiwis are world famous innovators and this was very evident at the hackfest - ideas flew, solutions were created and we had a lot of fun. Anyone who took part, whether they won or not, would have learned a lot, as did we," he says.
In the Open Hack category two teams were named winners: Āhau and CarbonClick.
Āhau is a Māori blockchain project that empowers individuals with a self-sovereign digital identity solution to track their genealogy, iwi and whakapapa. The blockchain-enabled identity solution has the potential to be utilised by indigenous communities around the world.
CarbonClick enables consumers to purchase carbon credits and track their impact down to the tree being planted, which wouldn't be possible without the transparency provided by blockchain.
The two teams will work with Lightning Lab's Centrality Accelerator programme. They will work with the on-site Centrality team of blockchain experts, as well gain access to support and resources worth more than $100,000.
Another project called Dread Snarfle picked up $2000 of Centrality (CENNZ) token after winning the 'take the challenge' stream. Participants had to create a blockchain game that focused on non-fungible assets.
Blockworks founder Justin Flitter says the aim is to showcase blockchain's potential to transform the way New Zealanders do business, govern, and even how we live.
"On any scale the tech can provide real solutions that will bring prosperity to Kiwis and New Zealand by giving people control of information and data.
"While there are many who still sit in the naysayer camp about blockchain, the resounding success of the hackfest blew us away because it showed there is a growing community that believes in its potential," he says.
The hackfest preceded the Blockworks conference, which is being held today in Auckland.
The Blockworks Hackfest was supported by Lightning Lab and Enspiral Dev Academy.