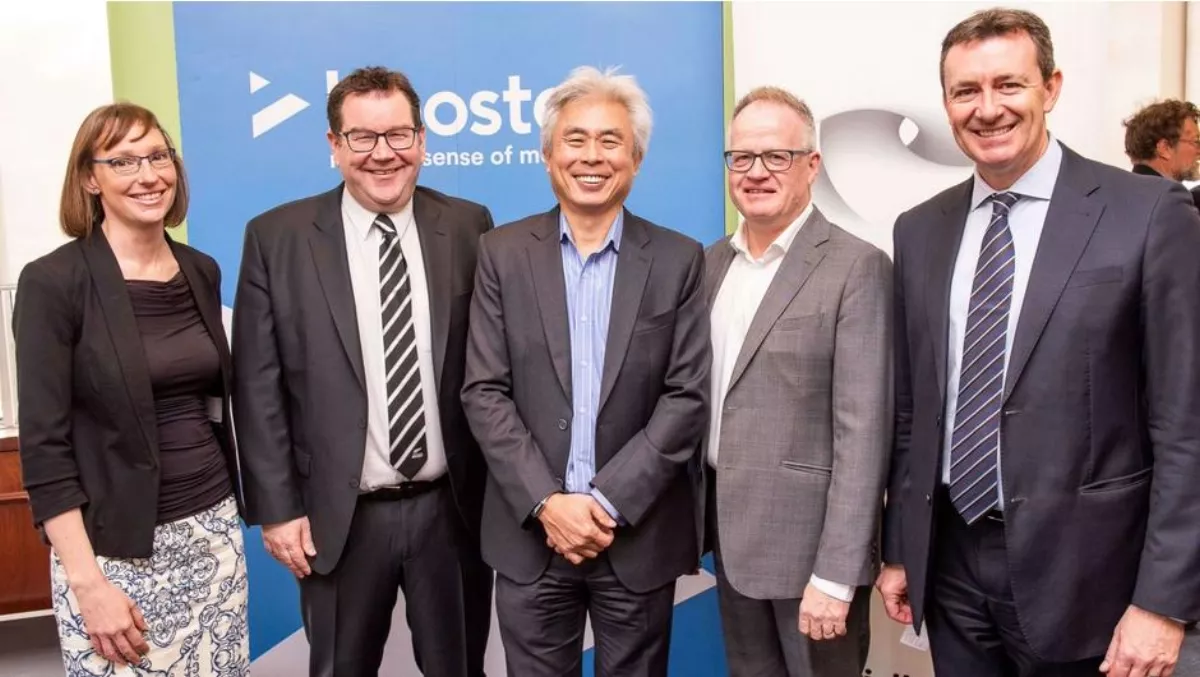 Booster pledges $10m to Victoria Uni's Viclink startups
FYI, this story is more than a year old
Victoria University of Wellington's commercialisation arm Viclink and financial services firm Booster are set to invest $10 million to develop a selection of startups.
The 'New Zealand Innovation Booster' partnership marks the first time a local financial firm has partnered with a university to invest in startups. According to Victoria University of Wellington vice chancellor Professor Grant Guilford, it's a game changer for startups and the university.
"It will transform how we nurture businesses formed from our researchers' ground-breaking thinking," says Professor Guilford.
"Stimulating a design-led, high-value manufacturing region' is one of Victoria University of Wellington's distinctive strengths and the new partnership contributes to that. "It will result in more jobs and add not only to Wellington's economy but to that of New Zealand as a whole.
Booster, a Wellington-based company, currently manages $2.5 billion worth of investment in Kiwisaver, superannuation, and investment schemes on behalf of 120,000 people.
The firm will invest a minimum of $2 million a year for five years in new startups as part of the New Zealand Innovation Booster scheme.
Booster's managing director Allan Yeo adds that the arrangement reflects the company's commitment to New Zealand by supporting innovative ideas that become businesses.
"Commercialisation of research has long been seen as an opportunity to enhance the contribution of our universities to New Zealand," comments Yeo.
"Historically this financing has relied on angel funding or venture capital, which means opportunities to date have not only been hard to come by but future commercialisation and growth benefits leave New Zealand.
Viclink currently has equity in 20 startups that have been based around Victoria University of Wellington research, and it plans to increase that number to 50 startups over the next 10 years.
Some of Viclink's current startups include medical diagnostics firm Ferranova, and scientific instruments firm Magritech.
Viclink chief executive officer Dr Anne Barnett says that the funding boost will give startups more security through their early, cash-hungry years.
"Having the support of Booster dramatically improves the chances of the start-ups growing faster, making them more attractive to other investors," says Barnett.
When Viclink sells equity in a startup, it divides the financial return equally amongst researchers, their School, and Viclink. Viclink uses its return to fund future startups.
Guilford adds that the university aims to improve society's prosperity and wellbeing.
"Through licensing and helping to create start-ups, Viclink plays a major part in this, and this partnership with Booster both acknowledges and advances the tremendous work it is doing.
Minister of Finance Grant Robertson officially launched the New Zealand Innovation Booster yesterday.